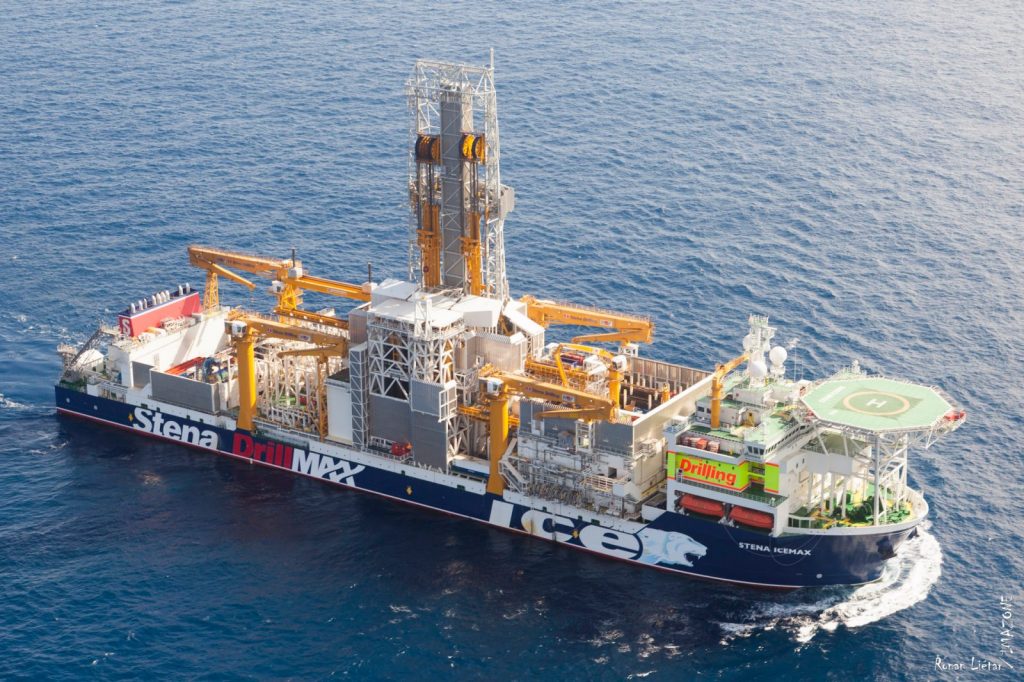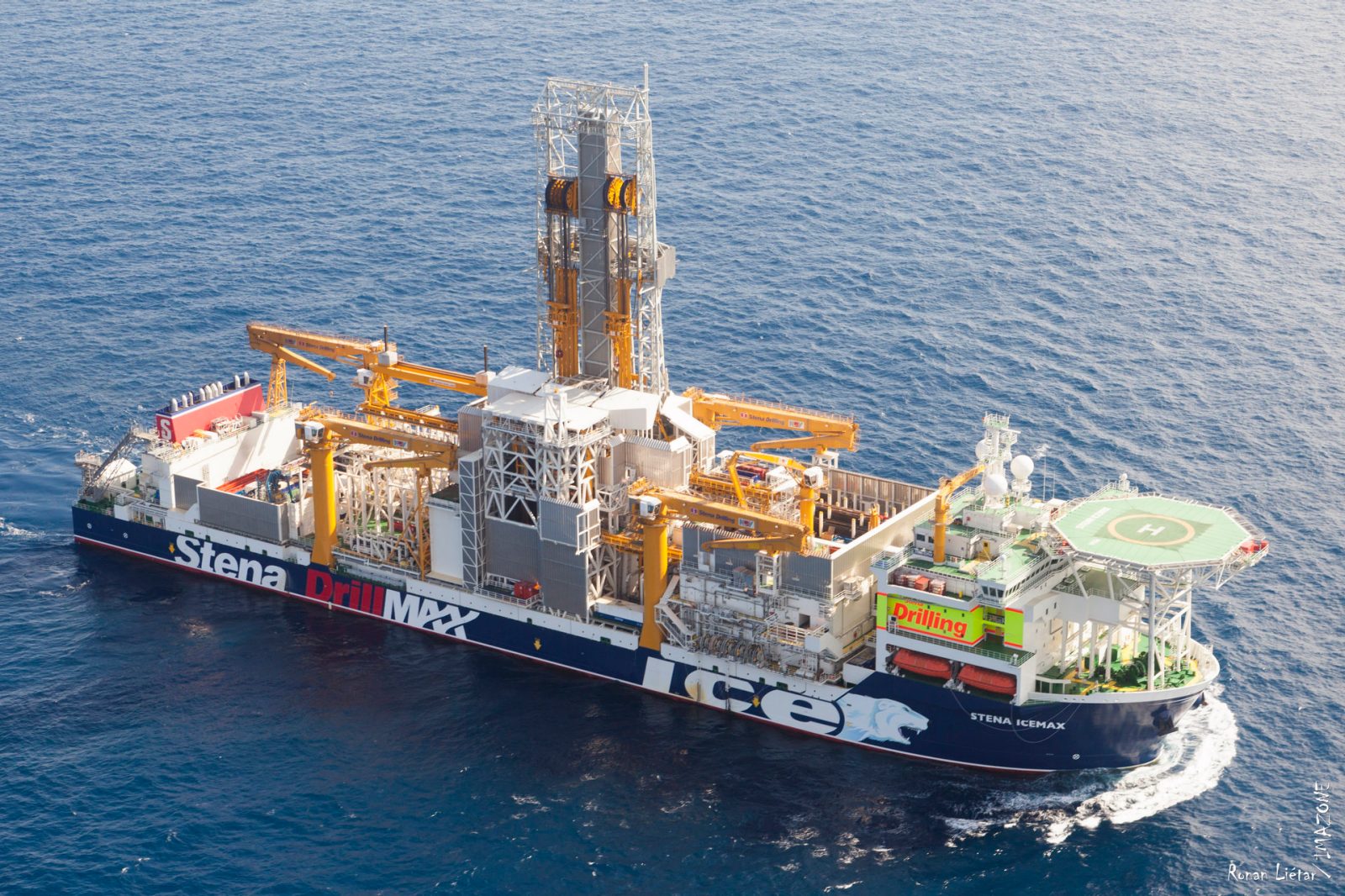 Almost 60 oil workers living in the north-east are at risk of redundancy at Stena Drilling, the company has confirmed.
Aberdeen-based Stena said it was in consultation with a total of 450 people employed between three drillships currently warm-stacked in Las Palmas, Gran Canaria.
The drilling contractor said about 57 of those involved in the consultation live in Aberdeen or Aberdeenshire. Those affected are rig based, not office based, the company said.
Stena stressed that not all of those people would lose their jobs.
The company said it was still trying to decide how many workers it would need to lay off, but that it hoped to minimise any redundancies by winning new contracts.
In a letter to workers, Stena said "third party agency personnel" would be impacted first.
About two thirds of the 450 people employed on the Stena Forth, Drillmax and Icemax ships are staff.
Stena managing director Erik Ronsberg said the company regretted the decision, but that an oversupply of rigs in the market meant job losses were necessary.
Mr Ronsberg said: "The company very much regrets the situation, which may mean redundancy for some of the highly skilled crew who have worked hard to earn the company its great reputation, but the immediate aim is to protect the sustainability of the company.
"Stena Drilling is actively pursuing numerous tenders for work and is optimistic that this difficult situation will change soon."
Recommended for you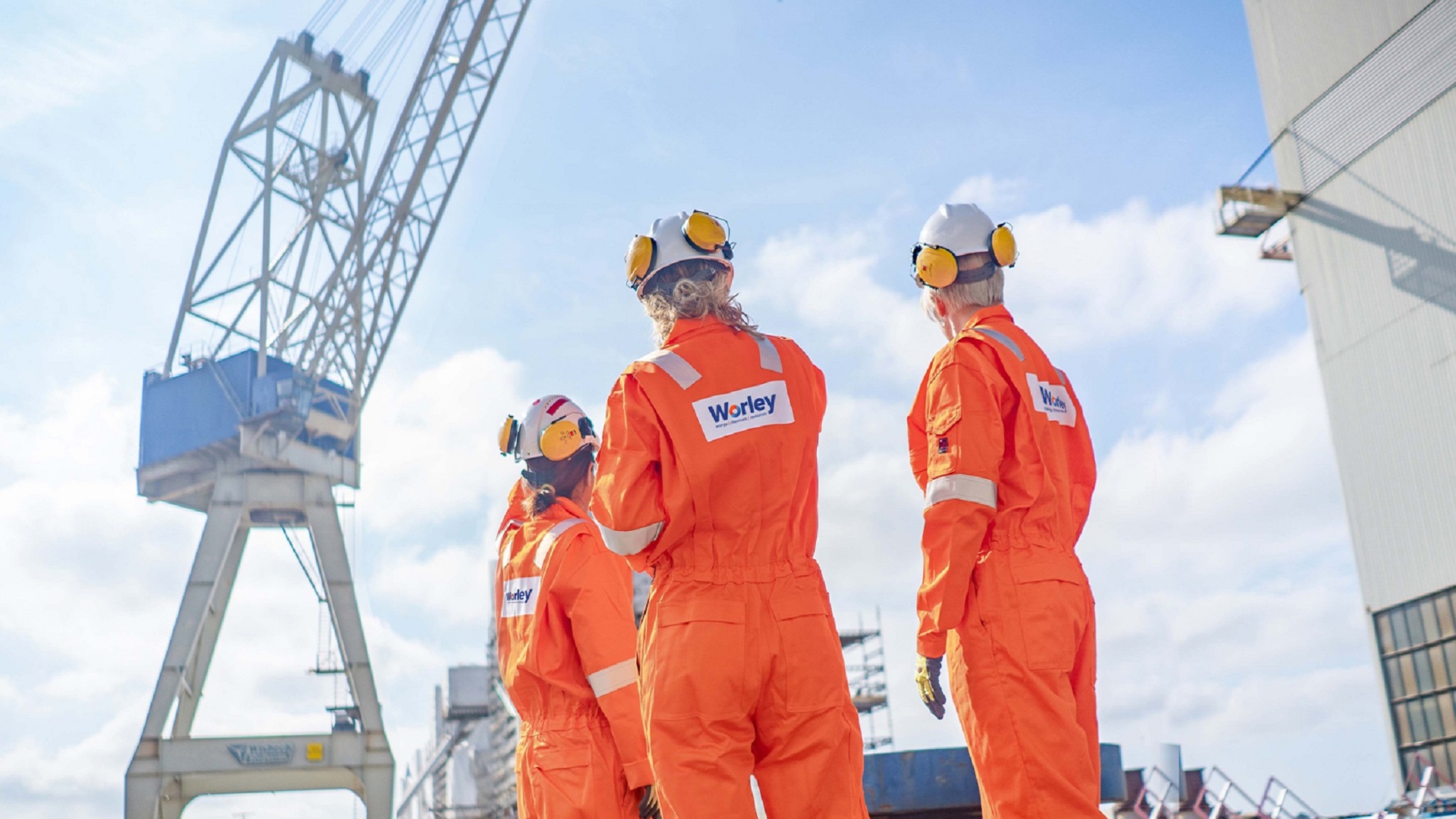 'Bring growth back to Aberdeen': New Worley boss on hopes for future