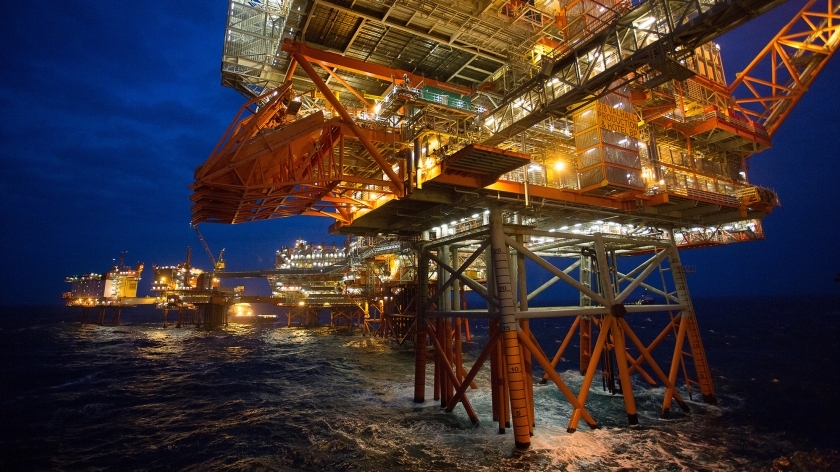 Norwegian oil firm Aker BP today announced plans to double production over five years and put in place investments of over $1billion for 2018.
Aker BP said it expects to have output of 330,000 barrel per day by 2023 based on its current portfolio.
The company produced 160,000 barrels of oil per day in 2017, and this year expects to do the same.
Aker chief executive Karl Johnny Hersvik said: "We are well positioned for further growth. The acquisition of Hess Norge in 2017 significantly enhanced our production and resource base, and the submitting of three PDO's late 2017 represents further important building blocks in our growth ambition."
The said it had $2.9billion in accessible liquidity and $3.2billion in net interest-bearing debt.
Aker believes its balance sheet will facilitate investments of more than $1.3billion this year.
This year's exploration expenses for the firm should be about $350million, while decommissioning expenditures are estimated at $350million.
Mr Hersvik said: "Our financial position has been strengthened. We have seen a rapid de-leveraging, and foresee a solid cash generation combined with a strong liquidity position. We are proposing to increase dividends for 2018 to USD 450 million, and have a clear ambition to grow dividends further in the coming years by USD 100 million annually to 2021."