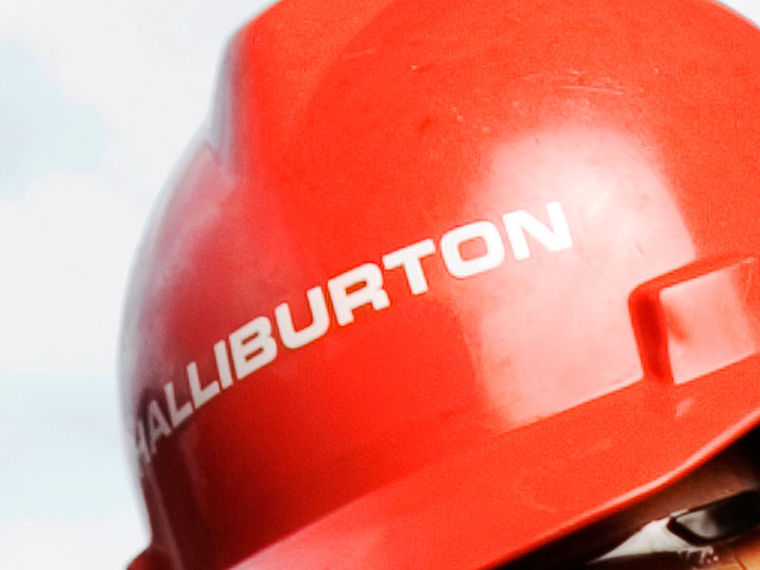 US oil service firm Halliburton said an upturn in drilling activity in the North Sea boosted its financial performance last year.
Halliburton's fourth-quarter revenues for the Europe, Africa and CIS regions totalled £557million, up 7% on the previous three months.
The Houston-based firm said the increase was primarily due to stronger demand in the North Sea, while activity in Algeria and Egypt was also higher.
For the whole of 2017, group revenues climbed 30% year-on-year to £14.8billion.
Pre-tax income from continuing operations came to £490million in 2017, a vast improvement on a deficit of £5.5billion in 2016.
Halliburton chief executive Jeff Miller said 2017 had been a dynamic year that marked "another step on the road to recovery" for the oil industry.
Mr Miller also said he was optimistic about the year ahead.
He said: "Commodity prices support increasing activity in North America and I am encouraged by the increase in tender activity and the positive discussions we are having with our international customers."
Recommended for you

Tailwind blames NSTA regulator for having to give up North Sea discovery