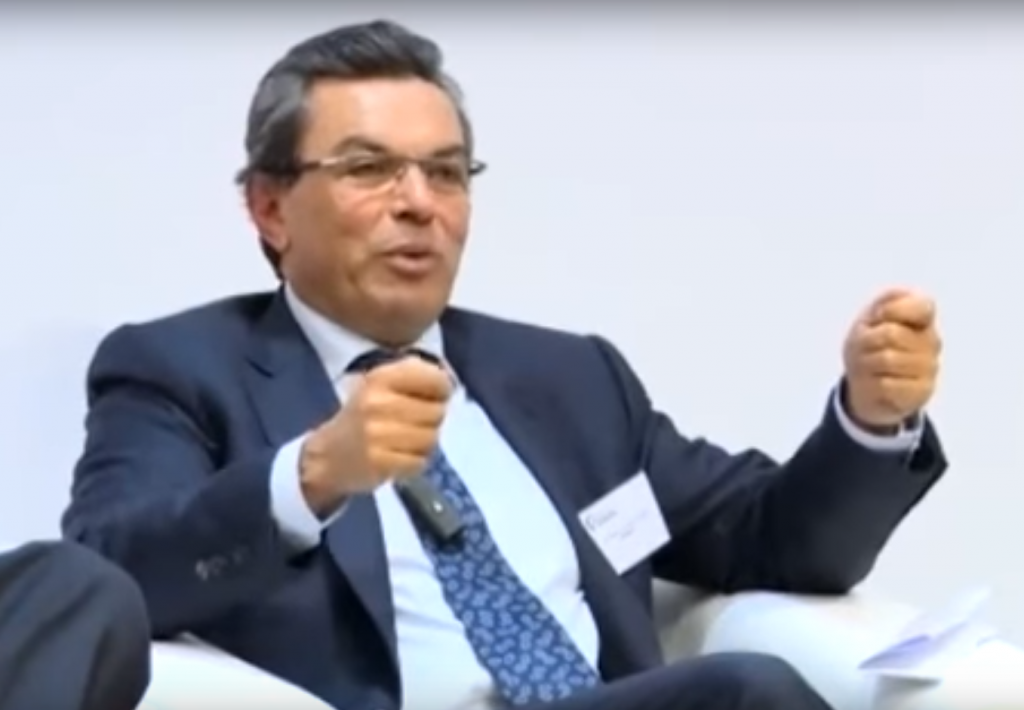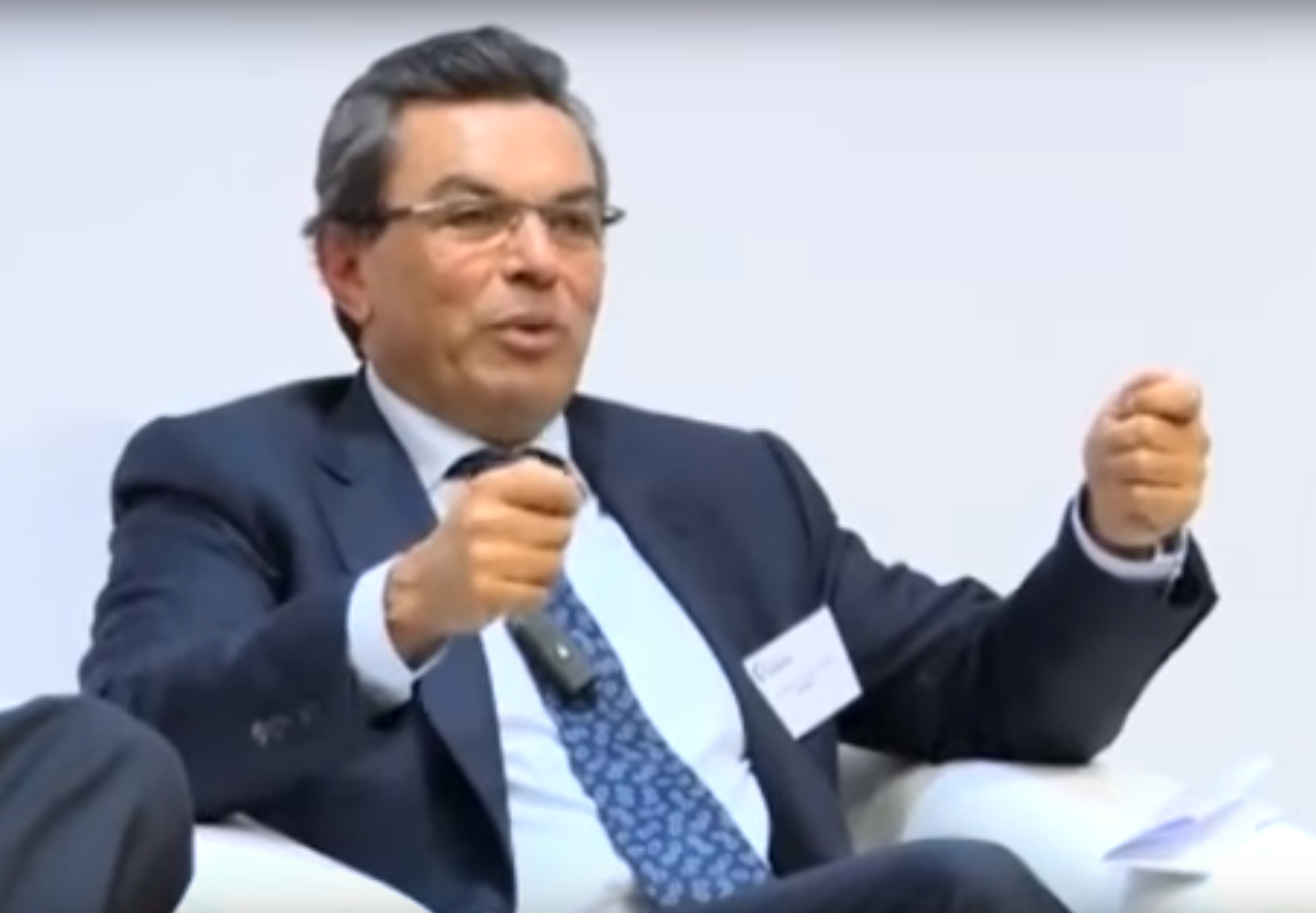 The UK High Court has ruled that the sanctions imposed on chief executive Ayman Asfari by Italian authorities should be annulled owing to a lack of served due process.
In August last year, Mr Asfari was fined £276,000 and had property worth more than £350,000 confiscated by Italian authorities after a ruling that he gained financial advantage from "inside" information.
The Italian National Commission for Companies and the Stock Exchange (Consob) also banned him from taking up administrative, management or supervisory roles in any companies listed in Italy for a year.
The actions by the Italian authorities have today been found 'not served' in relation to Mr Asfari, but he will still have to face the legal courts to challenge the fine and the confiscation of property.
Petrofac said in a statement: 'The UK High Court order will be served on CONSOB, who will have seven days following service to apply to set aside or vary the judgment. Mr Asfari continues to refute all of the charges made against him and is engaged in appeal proceedings in Italy.'
Mr Asfari said: "I welcome today's ruling from the High Court which confirms, as I have stated from the outset, that I was never served the CONSOB notice of charges against me, and consequently I was never given the chance to defend myself.
"I have always emphatically maintained that I have done nothing wrong. Whilst I am pleased with today's decision by the UK courts, I have also commenced an appeal process in the Italian courts on both the merits and the procedure of the case, in which I have set out my defence and the evidence that supports it, and will continue to pursue vigorously the fair and swift resolution of this issue in full."
Rijnhard van Tets, Petrofac's chairman, added: "The Board has supported Ayman in his defence from the outset and this decision confirms his assertion that due process was not followed. We hope that a swift conclusion will now be reached to prove that in no way did Ayman act improperly."