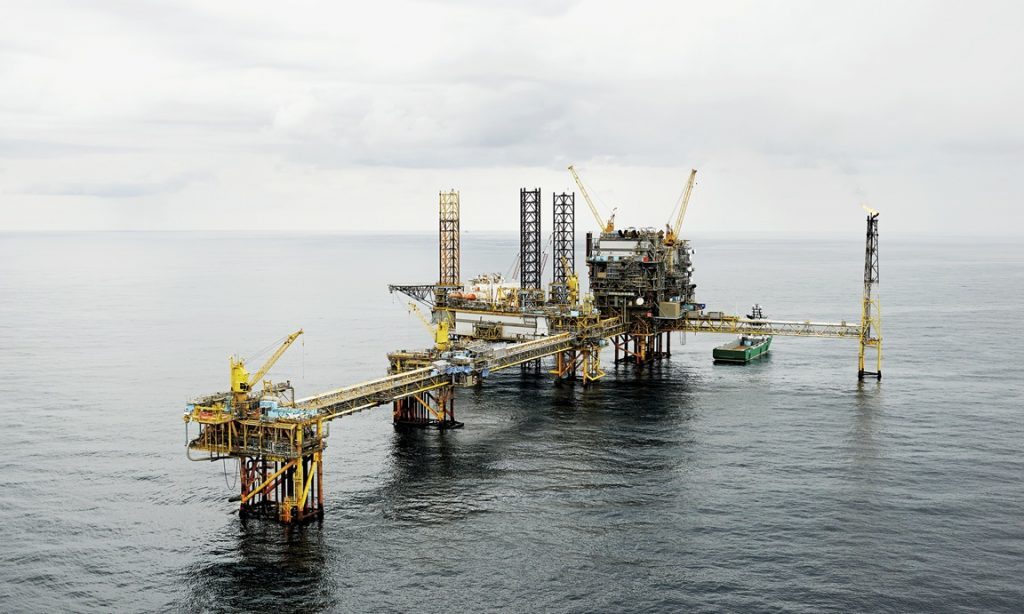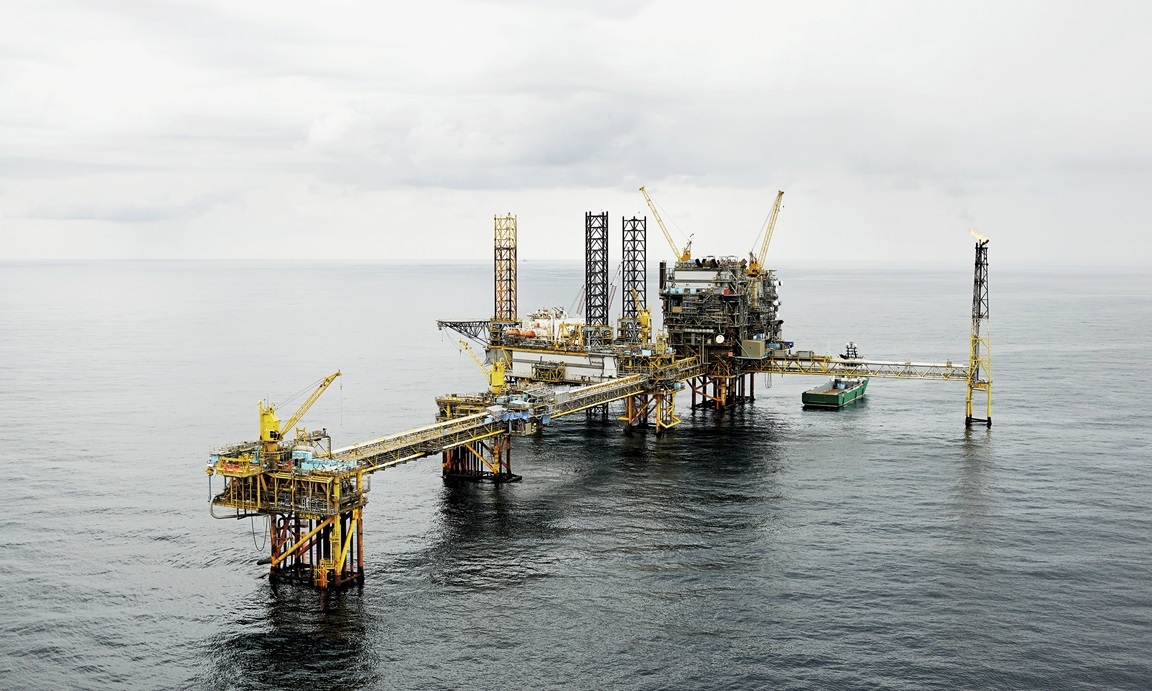 Baker Hughes, a General Electric Company (BGHE) has announced a series of contracts and partnerships with firms including Shell and Maersk at its annual meeting in Italy.
BGHE has developed field development planning software Jewelsuite with Shell, making the process more efficient by integrating data and workflows from seismic interpretation to geological modelling.
This allows Shell to reduce uncertainties on well placement, reserves estimates and production planning.
Harry Brekelmans, director of Shell projects and technology, said: "Digital Technologies have been an important feature in our industry for years but now the pace of change is increasing dramatically. What used to take years or months to be developed and deployed, can now take only weeks."
BGHE also announced a contract with Maersk Oil to deliver turbomachinery equipment for Tyra field redevelopment project in the Danish North Sea.
The Tyra facilities alone process over 90% of gas produced in Denmark.
BGHE will deliver gas technology including compression trains, turbine generator sets and turbo expanders.
The company, which is headquartered in Texas, will also produce an aeroderivative gas turbine for power generation.
BGHE has also entered into a deal to supply a NovaLT16 gas turbine to Vietnam firm Vietsovpetro – the first time the technology will be used in an offshore environment in the country.
The turbine is designed to improve plant performance through high fuel efficiency and low maintenance requirements – operating for up to 35,000 hours between maintenance intervals.
Lorenzo Simonelli, chairman and CEO of BHGE, said: "As an industry, we have had to learn some hard lessons and acknowledge the need to embrace new ways of working to reach the levels of optimization, efficiency and productivity required to grow.
""The future of competitiveness in energy will be defined by radical improvements in project economics, significant shifts in the way we do business and the ability to balance energy demand and environmental responsibilities.
"Our industry will face challenges as it navigates continued market volatility, evolving policy priorities and cost pressure but we cannot forget our focus on productivity or allow old habits to return.
"These deals and partnerships show the value of BHGE's diversified portfolio, which allows us to partner with our customers and develop innovative solutions across the value chain.
"Our fullstream and integrated offerings are what differentiate us to compete in every segment and sector – upstream, midstream and downstream, brownfield and greenfield, onshore and offshore."