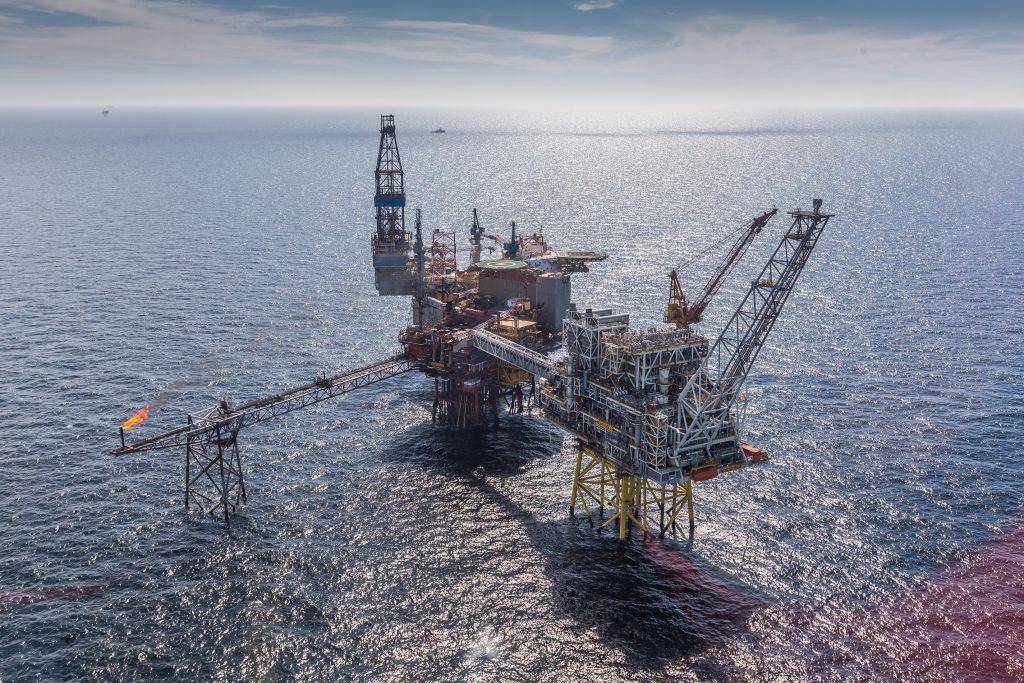 An issue with a blocked drain which caused a North Sea platform to be partially down-manned has been resolved.
Around 20 non-essential staff were taken off the Montrose Alpha earlier this month due to the problem with the toilets.
One worker said the facilities on the platform, which sits about 130 miles east of Aberdeen, were "inadequate" and reported a smell of "excrement".
A spokesperson for operator Repsol Sinopec Resources UK confirmed the problem was resolved within 24 hours of it being discovered on January 3.