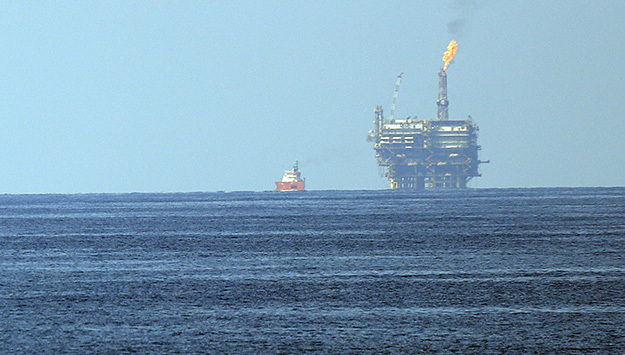 Italian oil firm Eni swung back to profit last year after achieving record production levels.
Full-year production averaged 1.82 million barrels per day, up by 3.2% year-on-year − the company's highest ever level.
Highlights from last year include the start of production from the huge Zohr gas field off Egypt.
Meanwhile, Eni discovered 1billion barrels worth of new resources.
Full-year net sales totalled £60billion, up 20% on 2016.
Net profit attributable to shareholders came to £3billion, compared to a deficit of £890million last year.
Eni chief executive Claudio Descalzi said the business had achieved excellent results in 2017.
He said: "We close 2017 with excellent results which underline how the process of intense change started in 2014 has transformed Eni into a company able to grow and create value even in difficult market conditions.
"In upstream we beat our historical record of production having even reduced our development capex by 40% vs. the 2014 baseline, continued to record outstanding results from our exploration programme and started our most significant projects in record time, in particular the jewel in our crown, Zohr.
"Our cash generation increased 50% compared with an increase in Brent of 22% and our cash-neutrality decreased to 57 $/bl. We also strengthened our capital structure, also through divestments over the course of the year. Looking to the future, we see excellent growth prospects for all of our businesses.
"However, growth must be sustainable and we will pursue it in a disciplined way with great respect for the possibility of the most difficult operating conditions."
Recommended for you

High stocks relieve LNG market tension