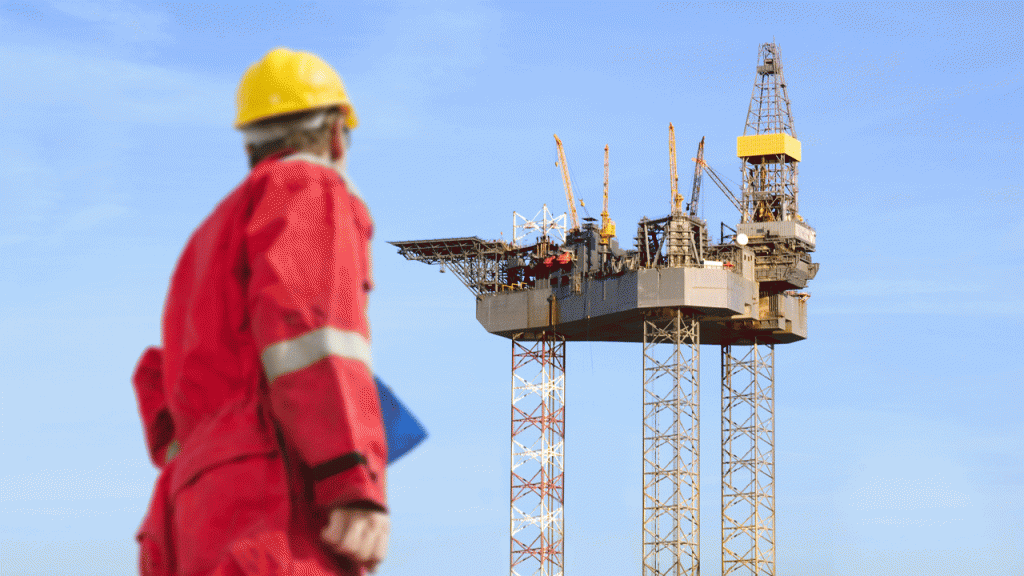 Profits at construction and engineering firm Costain climbed 25% last year on the back of its "on-going transformation" efforts.
But the company said oil and gas market conditions continued to be uncertain, and warned clients were still "deferring investment decisions for key programmes".
Costain's oil and gas division provides development, design, delivery and maintenance services for rigs and associated infrastructure.
The division, which has an office in Aberdeen, worked on projects for Total's Edradour-Glenlivet facility and provided programme management services to Ithaca on the Stella field development.
Group pre-tax profits totalled £38.9million in 2017, up from £30.9million in 2016.
Group revenues rose to £1.72billion from £1.65billion.
Chairman Paul Golby said: "Costain had another strong year with increases in revenue, profit and cash.
"Our performance is a direct consequence of our ongoing transformation and differentiation into the UK's leading smart infrastructure solutions company.
"This transformation keeps Costain relevant to our clients who are faced with ever greater urgency and complexity in meeting the UK's infrastructure needs, and who require our technology-led offering to help deliver their multi-billion pound programmes and service enhancements.
"As a result of our strong performance and our confidence for the future, I am pleased to announce the Board's recommendation to increase the total dividend for the year by 10% and I look forward to reporting on future progress."