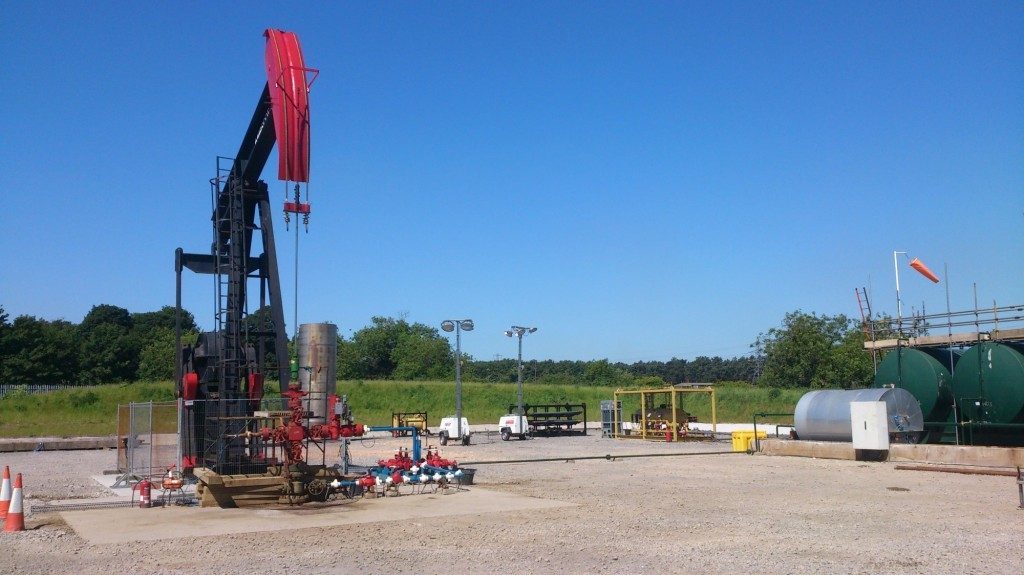 Egdon Resources has agreed to farm-out interests in the Biscathorpe prospect in Lincolnshire to Union Jack Oil and Humber Oil & Gas Limited. 
The prospect is slated for drilling around mid-2018.
Union Jack and Humber will each buy 6% of Egdon's interest in PEDL253 by paying their pro-rata share of the Biscathorpe-2 well cost plus an additional £10,000 per percentage point interest acquired.
Union Jack and Humber will also each acquire 4% of Montrose Industries's interest in the licence under the same terms.
The mean gross prospective resources at Biscathorpe are estimated by Egdon to be 14 million barrels of oil and the well has been assessed by the Company as having a 40% chance of success. 
On completion the interests in PEDL253 will become, Egdon 40.80%, Montrose 27.20%, Union Jack 22.00% and Humber 10.00%.
Egdon managing director Mark Abbott said: "We are pleased to have achieved our objective of balancing our financial exposure and technical risk on the near-term Biscathorpe-2 well.  We welcome both Humber Oil & Gas as a new partner and UJO's increased participation in PEDL253.  We now look forward to drilling this high potential conventional oil prospect around mid-2018."
Recommended for you

Project Pathfinder: Culzean floating turbine and Acorn T&S townhall