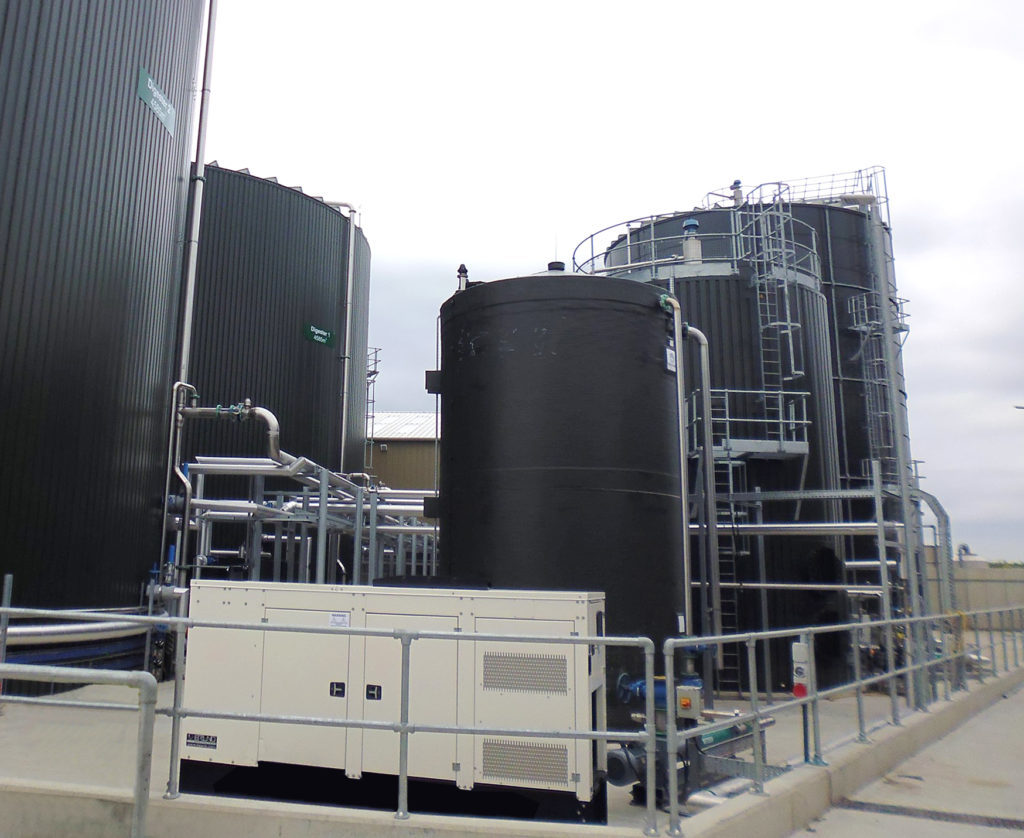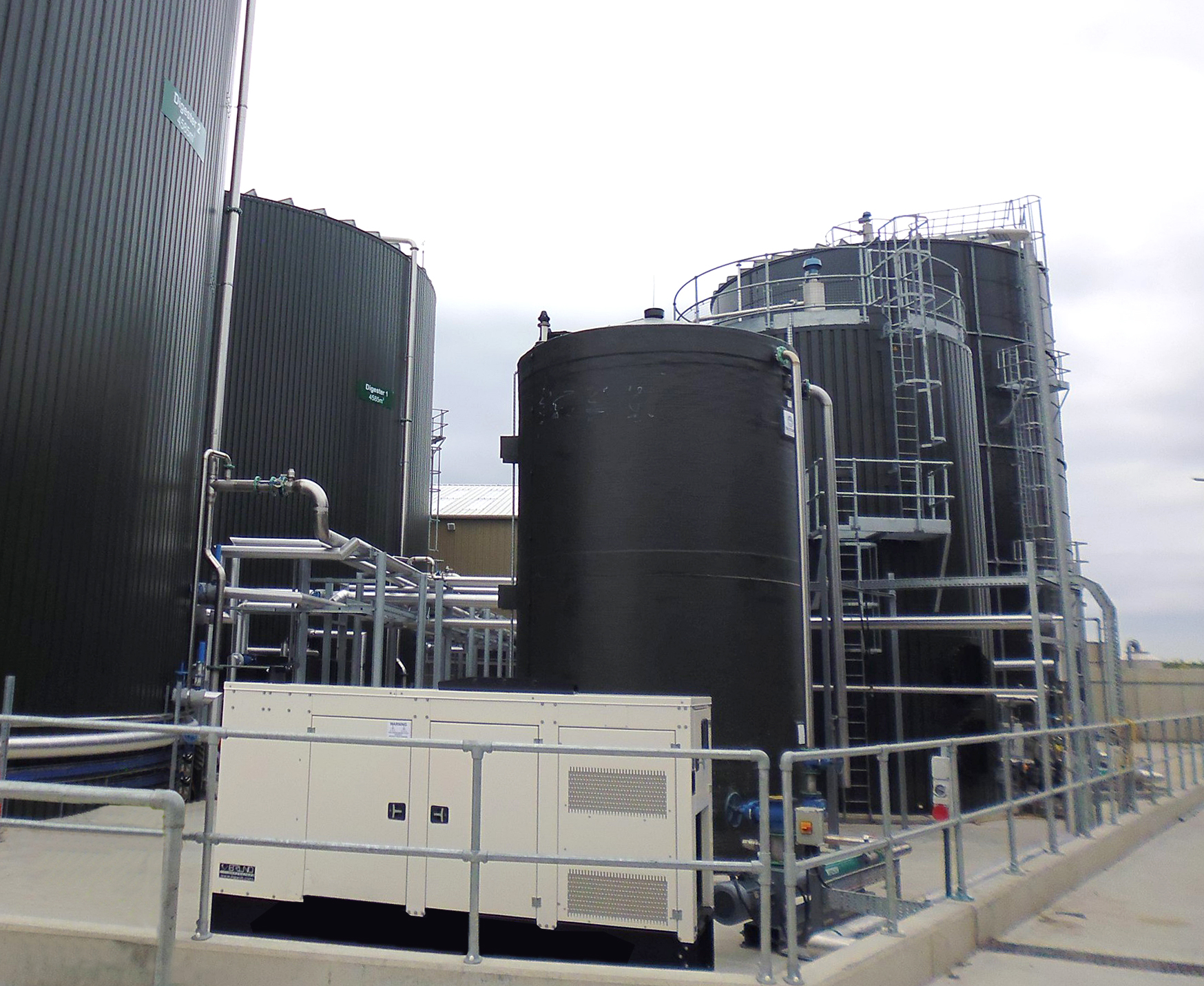 Balmoral Group's tanks business has added another string to its bow following the takeover of a Chesterfield-based company.
The acquisition of Servomac equips Balmoral Tanks to offer pipework design, manufacture, installation and testing services to its clients globally.
Servomac, which was established in 1999 and employs about 30 people, will continue trading under its current name as a division of Balmoral Tanks.
The transaction fee was not disclosed.
Servomac turned over £3million in its most recent financial year.
Balmoral Tanks said it had worked on a number of large projects with Servomac and described the synergy between the two companies as "striking".
Allan Joyce, managing director at Balmoral Tanks, said: "The acquisition underpins Balmoral's business strategy of differentiation in the market place.
"Our ambition of being the number one tank design and manufacturing company in the world has been strengthened with the ability to provide all associated project pipework and we look forward to an increasingly exciting future for the company.
"With improved and highly efficient manufacturing processes and a commitment to personnel development we consistently deliver on our brand promise of being 'not just another tank company'".
Balmoral's tanks division, which specialises in liquid storage and treatment products, has installations on major projects spanning Europe, North and South America, the Middle East and Far East.
The business moved into its new £10million facility in South Yorkshire in January.
Employing about 500 people, Aberdeen-headquartered Balmoral Group has been providing services to the building, civil and environmental engineering, energy, marine, polymer engineering and processing industries since 1980.
Recommended for you
X

Wintershall doubles profits in annual results, ahead of DEA merger