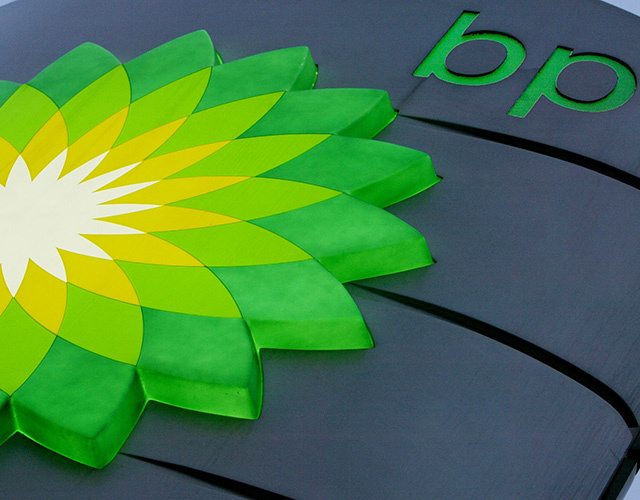 Advances in technology could cut lifecycle costs of producing oil and gas by nearly a third by 2050, according to BP.
The UK supermajor has produced its Technology Outlook 2018.
The document states that recoverable reserves from the Middle East, which holds the largest oil resources, could be increased by 50%.
Meanwhile Russia and the Commonwealth of Independent States (CIS) which holds the most gas, could see gas production increase by a quarter.
While technology will cut costs by around 30% per barrel, BP warns that around $600billion (£430billion) of investment is needed a year in upstream oil and gas to meet projected demand.
The document focuses on a number of areas for the future energy global energy system.
BP warns that while advances in technology will help the energy industry significantly reduce carbon emissions, they will not be enough to meet the targets set out in the Paris Agreement.
It warns that further action is needed, particularly on policy measures such as pricing on emissions.
Onshore wind is to become the most economic source of electricity by 2050, according to the report, with grid-scale solar power also becoming more competitive.
Meanwhile improvements in energy efficiency have the potential to save around 40% of current primary energy use, although BP says many of these still require significant investment.
Lamar McKay, BP deputy chief executive, said: "The future of the global energy system is going to be shaped by a wide variety of technologies. Understanding how these technologies are evolving and the trends underpinning their development helps to inform BP's plans for growth and investment.
"Reviewing the BP Techology Outlook alongside our recently published Energy Outlook, it remains clear to us that a carbon price is the most effective tool in accelerating the transition to a lower-carbon economy."
David Eyton, BP group head of technology, added: "We believe the studies highlighted in the BP Technology Outlook 2018 can assist policy-makers and other key decision makers in considering what additional measures and actions may be needed to accelerate the transition to a low-carbon economy."
Recommended for you

Big oil steps up investments in Indian gas and renewables