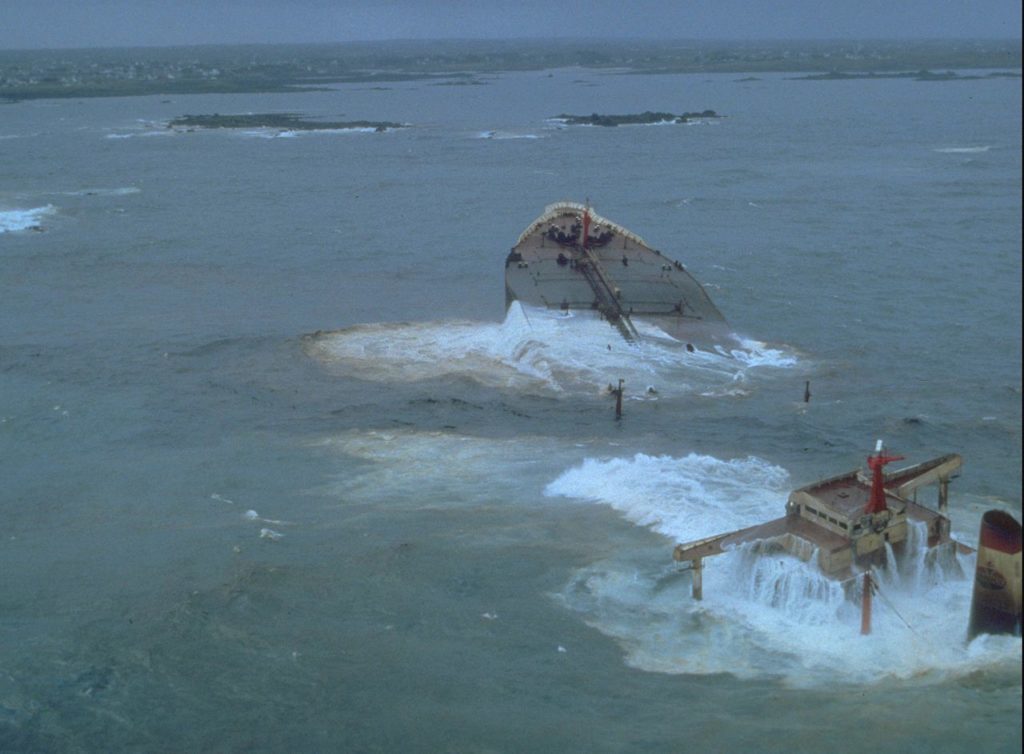 Today marks 40 years since the Amaco Cadiz oil spill off the coast of Brittany, France.
The incident in 1978 was the worst in history at the time, with the vessel spilling out around 1.6million barrels of brent crude oil into the sea.
It posed a serious threat to the Channel Islands but was largely kept at bay due to favourable tidal conditions and clean-up efforts from the Royal Navy and local fishermen.
However, hundreds of thousands of seabirds were killed or injured, with hundreds washing up on the islands.
The vessel had been on route from the Arabian Gulf to Le Havre when it ran aground on Portsall Rocks after encountering stormy weather.
In 1991 the Jersey Ecology Trust Fund was set up with insurance money received from the disaster.
Over 150 projects have since been supported.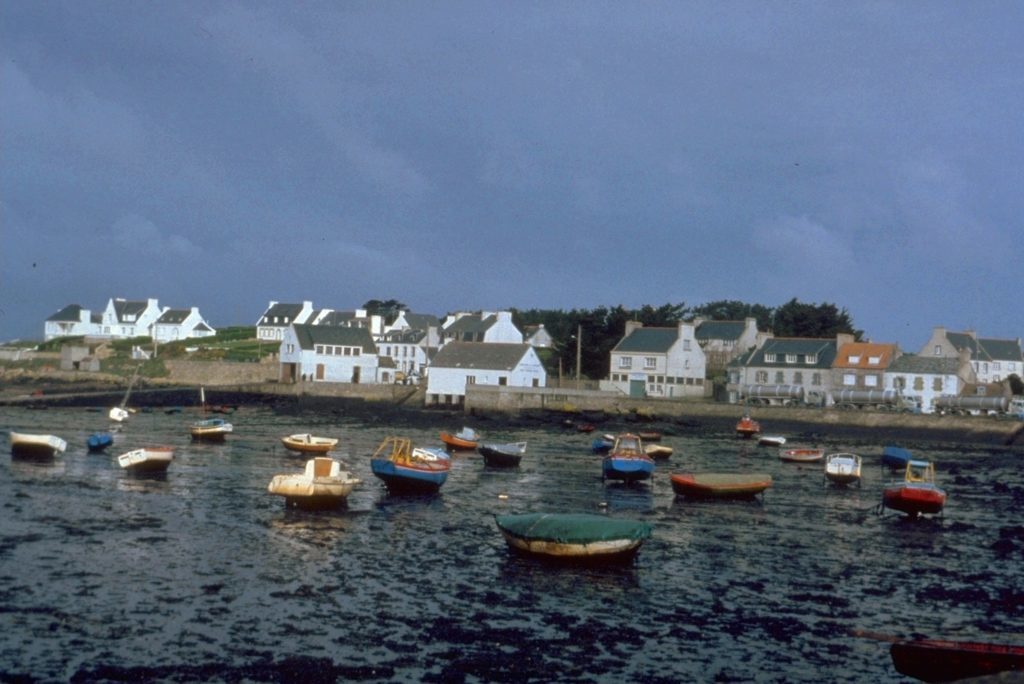 Recommended for you

Ocean Ranger: 40 years since oil and gas rig tragedy