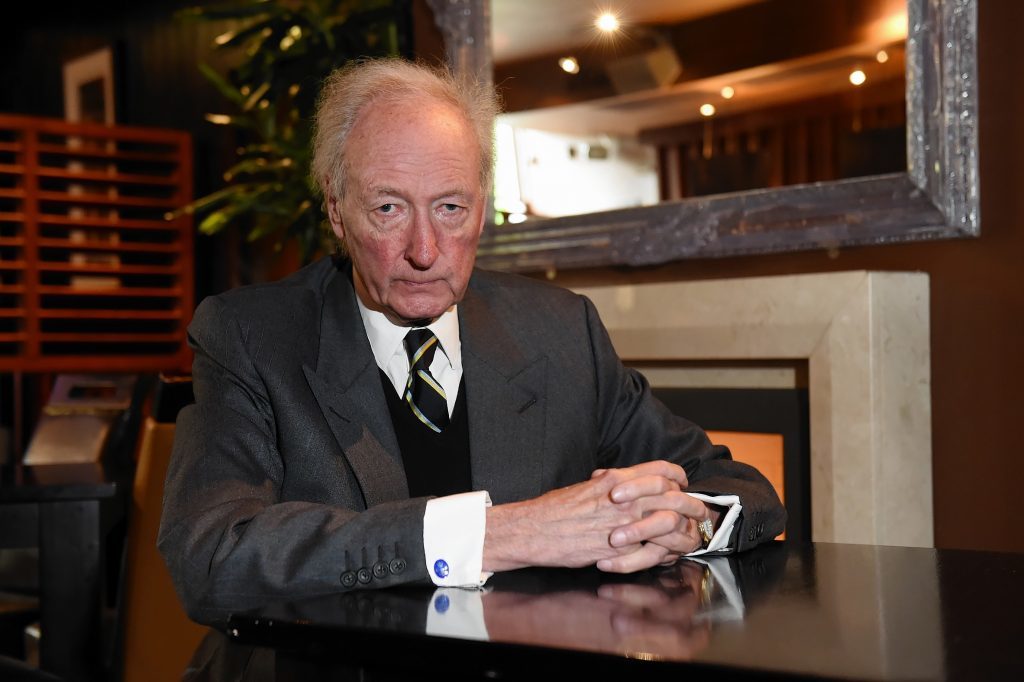 North Sea veteran Algy Cluff said yesterday the current rocky relations between the UK and Russia highlighted the dangers of Britain relying on foreign gas imports.
The UK currently produces only enough gas to meet about half of its needs (43%), with the rest either coming in via pipelines from Europe and Norway, or shipped in as liquefied natural gas.
It is thought that only a small percentage of imported gas originates in Russia.
But this still creates the potential for Russian President Vladimir Putin to choke off supplies from the east, according to the founder, chairman and chief executive of Cluff Resources.
Mr Cluff said the UK's shift away from gas self-sufficiency started about 10 years ago and accelerated under the last UK Government.
He added: "The legacy of the Cameron/Osbourne government is one of energy reliance on other nations, such that we now find ourselves in a situation where we can so easily be held to ransom by a hostile Russia.
"We are blessed with abundant gas resources and the current government – supported by the encouraging work of the OGA (Oil and Gas Authority) – needs to prioritise home sourced gas, both in the North Sea and onshore.
"The bad weather could prove not the only Beast from the East if we get this wrong as a nation.
"Whilst our enemies are red, we must restrain our headlong determination to go green regardless of our security."
Mr Cluff said there was an opportunity to start reverseing the recent trend in the UK's 30th offshore licensing round, which offered significant opportunities to acquire acreage in the southern, central and northern North Sea.