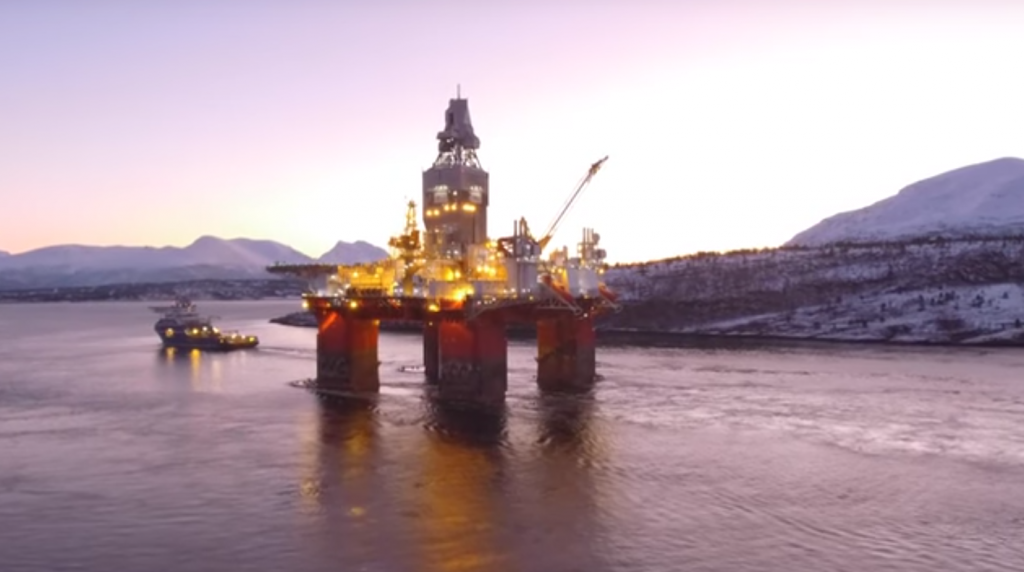 Songa Offshore has announced that late last week the English High Court threw out Daewoo Shipbuilding and Marine Engineering's (DSME) application for permission to appeal the arbitration awards.
In September last year, the Cyprus-based drilling contractor Songa Offshore said that a tribunal's decision to award it damages over a rig construction project had been appealed by DSME.
South Korea's Daewoo Shipbuilding & Marine Engineering (DSME) had claimed $372.8million in compensation from Songa for cost overruns and additional work needed.
DSME said it incurred extra costs on the Songa Equinox and Endurance vessels due to errors in the design documents.
DSME was also refused permission to appeal the Court's Judgment and Songa Offshore was awarded its costs in relation to the appeal.
The awards are in relation to the DSME's claims in relation to the Songa Equinox and the Songa Endurance rigs, with any similar DSME claim relating to the Songa Encourage and the Songa Enabler rigs.
The Judgement found that no payment is due by Songa Offshore to DSME in this case.
Songa say they are "evaluating the pursuit of its counterclaims."
Recommended for you

Northern Drilling shares sink as it seeks Hanwha appeal