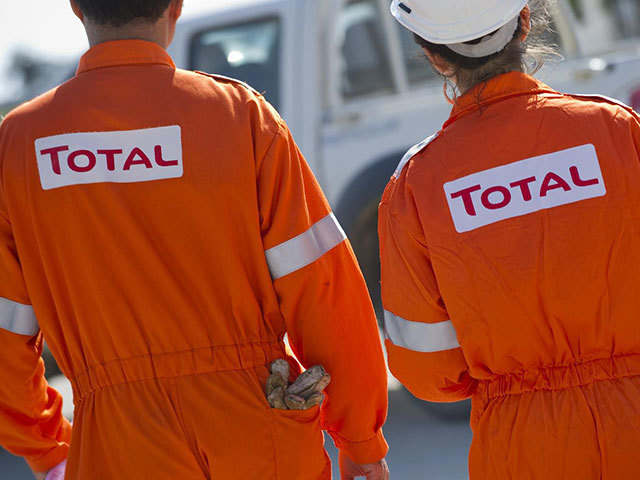 Oil firm Total said today that it would make 250 workers redundant in the north-east following its takeover of Maersk Oil.
The news will come as a blow to a North Sea oil sector which had been on the road to recovery following three tough years of low oil prices.
French energy giant Total completed the £5.8billion acquisition 10 days ago, cementing its position as one of the biggest operators in the North Sea.
The combination gave Westhill-based Total E&P UK a total headcount of about 1,500 in the north-east.
A consultation has been launched with a view to reducing that figure by around 250, though the business said it would try to retain as many of those at risk as possible.
A spokesman for Total said: "Following the acquisition of Maersk Oil we have reviewed our operations in Aberdeen and are now consulting with staff on the future size of our business there.
"We anticipate that this will result in a reduction of around 250 positions held today by staff and contractors .
"Total and Maersk's employees in Aberdeen were told in staff meetings on Thursday 15 March.
"Final decisions will only be made after full consultation with staff and their representatives.
"Every effort will be made to minimise redundancies and to find alternative posts in other parts of Total's global business for those staff in Aberdeen whose positions may close."
Both businesses employed about 700 people in exploration and production in Aberdeen when the deal was first announced in August.
The purchase of Maersk Oil hands Total a 49.99% operated stake in one of the UK's biggest offshore gas developments, the Culzean field, which is expected to come online in 2019.
At the time, Total chief executive Patrick Pouyanne said the merging of the two businesses would create "the opportunity to do some rationalisation".
Recommended for you

Aberdeen KPMG boss Martin Findlay's glass is half full after 31-year career