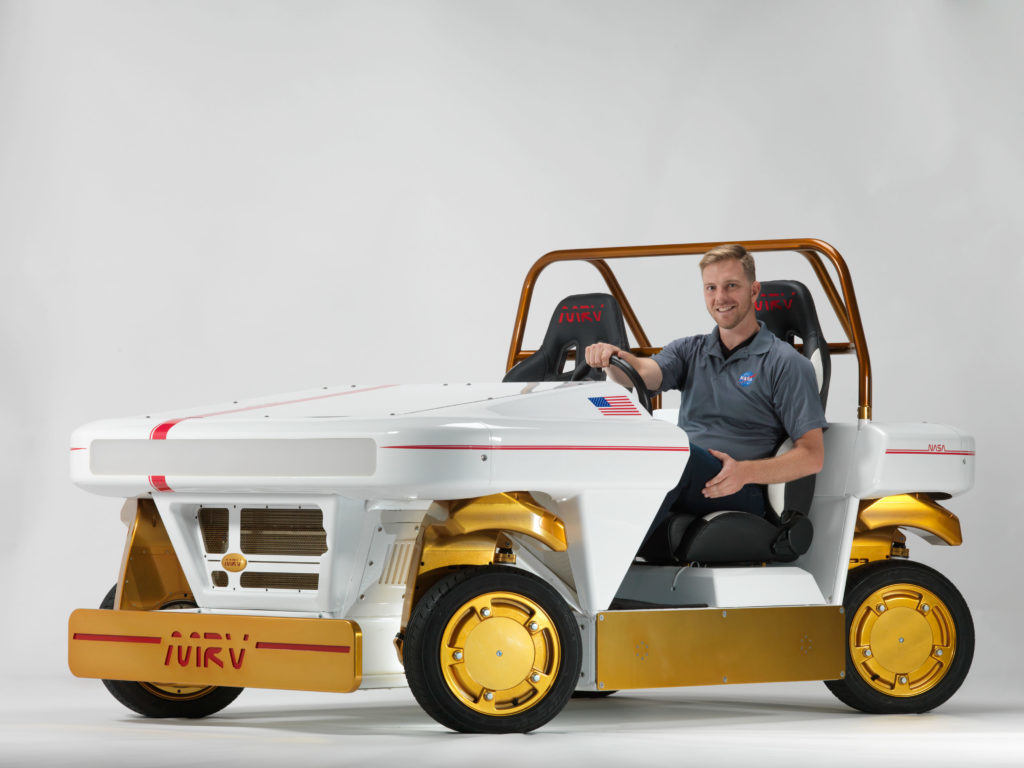 An event set for this week will see the return of NASA to Aberdeen with the arrival of three representatives.
Mason Markee, a Robotics Engineer who began his career at the NASA Johnson Space Center, spoke to Energy Voice from California.
"I think initially what fascinates young engineers is looking at the stars" says Markee. "The fact that we can travel to space is so inspiring, an inspiring achievement especially with young folks. It makes them think about what they want to accomplish as you don't have to be bound by limits."
Due to be held at Aberdeen Science Centre and Robert Gordon's College, the NASA event hosted by the Society of Petroleum Engineers (SPE), Energy Institute (EI) and Society of Underwater Technology (SUT) aims to encourage young people into the Science, Technology, Engineering and Maths (STEM) subjects.
With 3,000 attendees expected, the project is a real chance to showcase the best that STEM has to offer in terms of a future career.
Following the popularity of last year's event, Mason Markee has been tasked with the challenge of inspiring even more primary and secondary aged pupils from the north-east.
"I'm very excited; it's my first time up here" says Markee. "It's cool what they're been able to explore within the North Sea. The idea that people are doing things a couple of miles down to the seabed is as challenging as going to the moon.
"It's incredible what oil and gas has allowed us to do. It's really advanced science."
Mr Markee is an active supporter of robotics education and continually volunteers with the FIRST and VEX Robotics Competitions and he's excited about the prospect of inspiring young people about the discipline of robotics.
He said: "Building robots can be really fun. I was invited by students to come back to the University of Strathclyde last year and loved it as I got to work with them on their projects. I found that very inspiring."
Asked what he'll be bringing to this years Aberdeen event, Mr Markee said: "I'm a geek about anything but I'm particularly interested in new and challenging stuff that's never been done before. Transforming these ideas in your head, that's the number one thing I think I'll try to pass on."
Recommended for you
X

Shetland cartographers told to think outside box