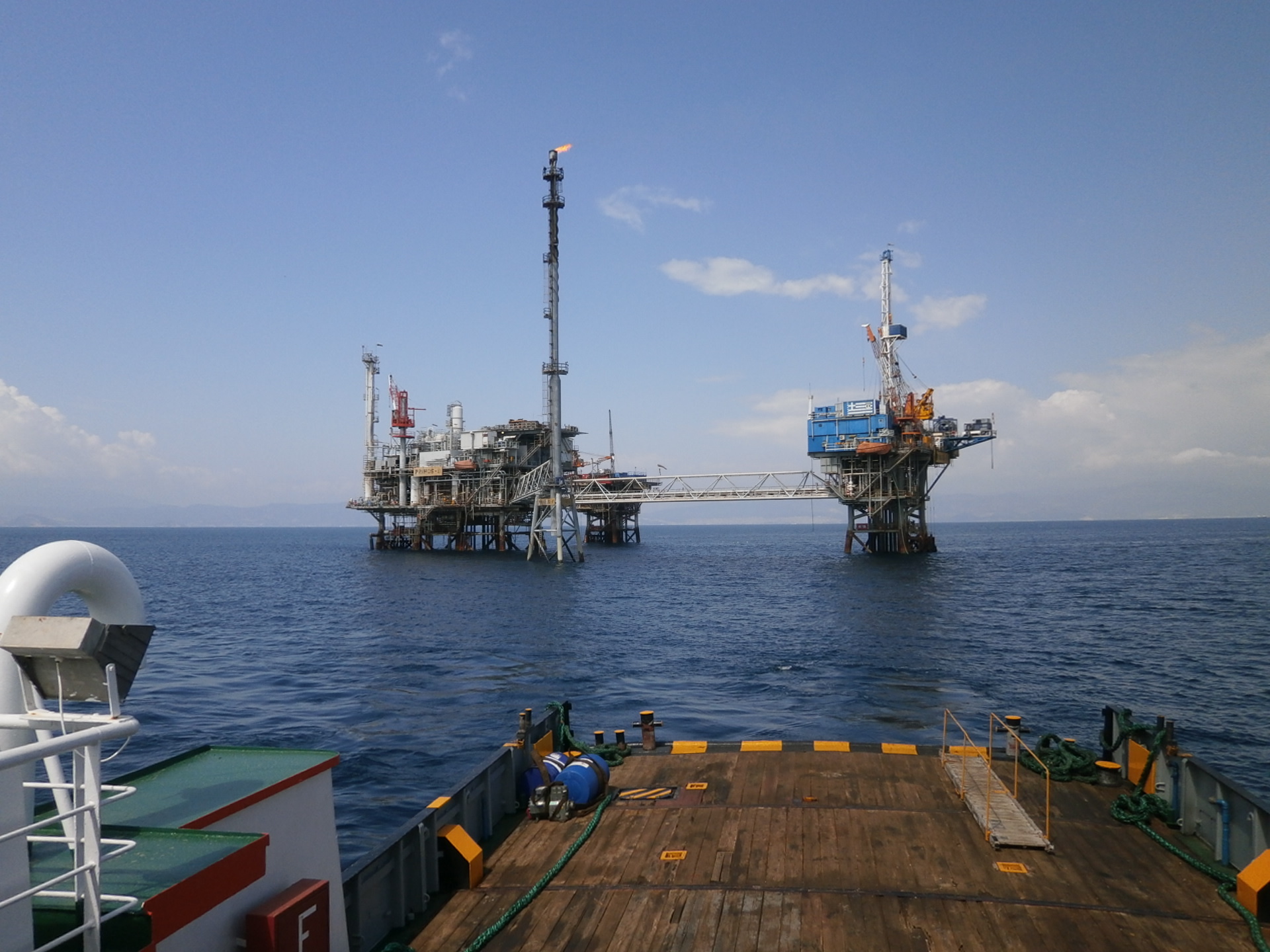 Offshore development firm Energean Oil and Gas has announced that its board has taken the final investment decision (FID) to proceed with the £1.1billion Karish and Tanin development offshore Israel.
£285million of the £325million raised from Energeans recent IPO will be used to fund the company's 70% share in the project.
The remaining 30% is to be funded by Kerogen Capital, Energean's partner in the project.
The project is being mostly funded via a Senior Credit Facility underwritten by Morgan Stanley, Natixis, Bank Hapoalim and Société Générale.
A 90km gas pipeline will link the FPSO to the Israeli coast and necessary onshore facilities to allow connection to the domestic sales gas grid operated by INGL, the national gas transmission company.
Energean Oil & Gas CEO, Mathios Rigas, said: "We committed to the investors in the IPO that we would take FID immediately after the equity raise and I am pleased to be honouring this, the day after the shares started trading on the London Stock Exchange.
"Today, we commence the development of the project having, in a very short period of time, secured the necessary gas contracts, a turn-key EPCIC contract with Technip FMC, a drilling contract with Stena and project finance backed by four international banks.  All this has been achieved in just 14 months since January 2017, when the Israeli Government approved the transfer of the licences to Energean.
"The Karish and Tanin development will bring competition and security of supply to the Israeli gas market, and will support Energean's strategy to become a major player in the gas developments of the East Mediterranean.
"Owning and operating the only FPSO in the East Mediterranean with an 8 BCM per annum capacity gives Energean significant scope for growth through being able to support potential additional gas discoveries from Karish & Tanin and the five adjacent licences that we own in Israel."
Recommended for you
X

Faroe hunt for oil deals could see it double size due to market conditions