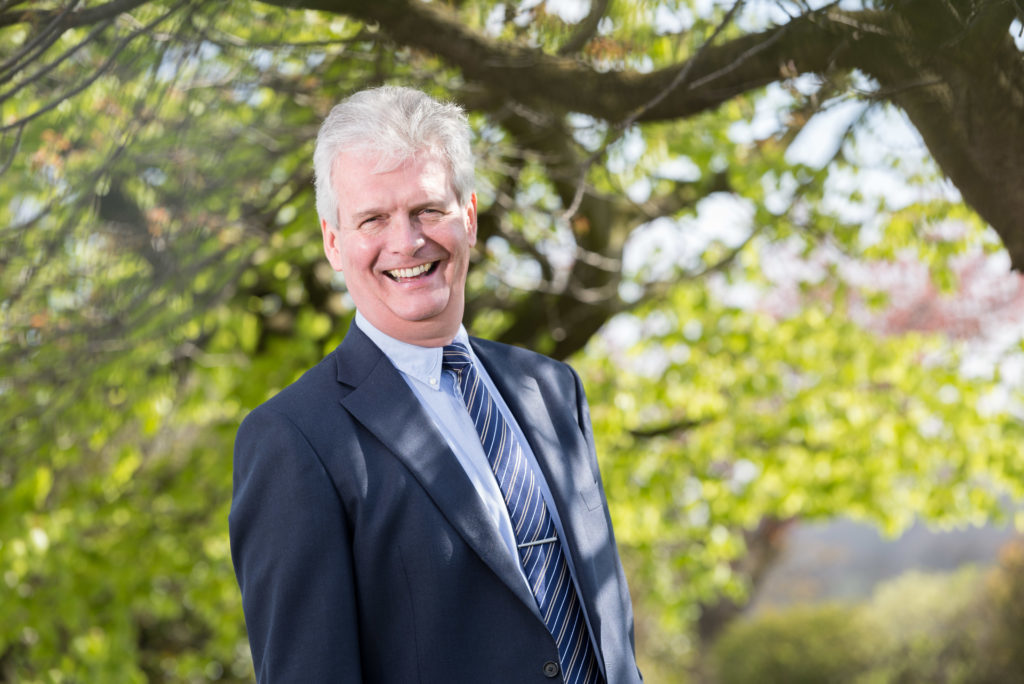 Aberdeen's Oil and Gas Innovation Centre (OGIC) has invested £300,000 in three new projects with the potential to improve efficiency and cut costs in the energy industry.
Each project will work with a separate Scottish university to solve challenges in the sector.
The first involves Blue Gentoo – a gas hydration management firm – which will work with Aberdeen University to develop a special tool which can help prevent hydrate blockages in pipelines.
Another venture will see Robert Gordon University work with Cambridge-based CorrosionRADAR Ltd to develop a remote monitoring system for complex pipeline networks to detect any corrosion issues.
The third project centres on Aberdeen-based oil exploration firm Phoenix RDS, which will develop a flow control device for the well injection, with the aim of optimising the process so that it does not degrade the fluid's properties.
That work is being carried out in conjunction with Herriot-Watt University.
The OGIC part-funds and provides management support to projects with the potential solve challenges facing the industry in areas including, exploration, production and decommissioning.
Last year the centre invested over £1.5million in over 25 projects both in the UK and overseas.
Chief executive of the OGIC, Ian Philips, said: "These three projects provide an excellent insight into the range of opportunities available to technology developers, not only in the UK, but across the globe.
"Each innovation has the potential to solve real industry challenges, while delivering significant cost savings and minimising potential risks offshore.
"There are a number of companies out there that have the skills and expertise to develop ground-breaking technologies, but possibly don't have the capital to get their ideas off the ground.
"That's why it's vitally important that support is given to small technology-focused businesses, so they can help push our industry forward, support the UKCS and export their offerings to the international market."