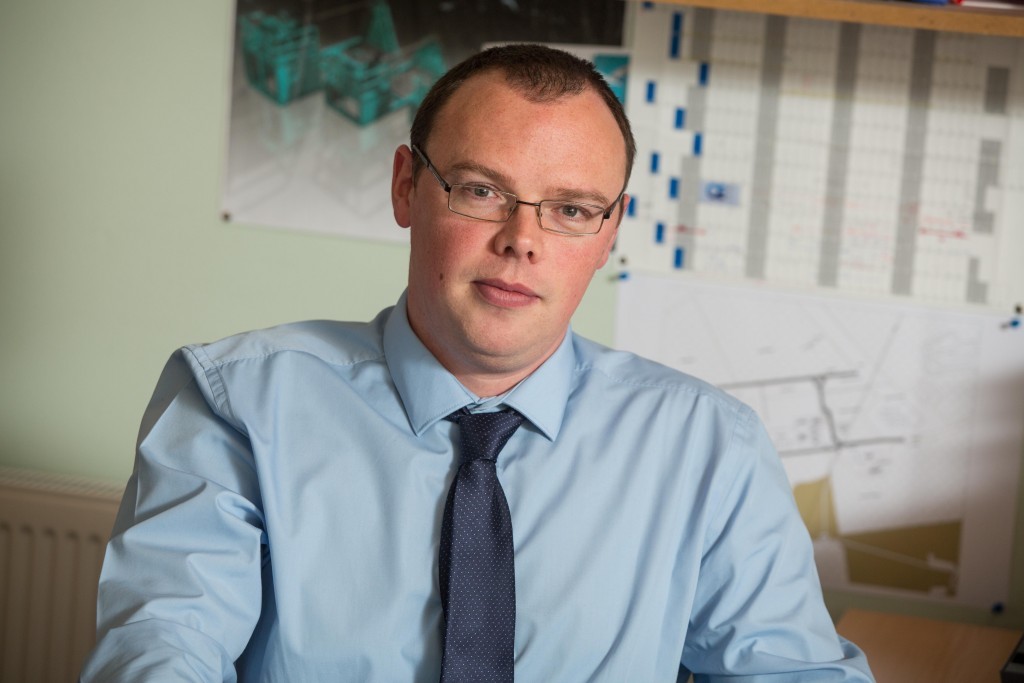 North-east offshore services firm Motive Offshore Group has invested £1.7million in specialist equipment to meet demand around the world.
Motive, which is headquartered in Boyndie, near Banff, and provides the global oil, gas, subsea and renewable-energy sectors with marine equipment and associated services, added 22 items to its range in 2017.
The investment included the biggest spooler built by the company to date, which is being sent to Brazil for a long-term project.
Other key additions – all built for specific client projects – included three specialist deck cranes, hydraulic power units, various spooling winches, a traction winch and several stackable subsea baskets, suitable for any type of debris recovery.
Motive director James Gregg said: "Regardless of seemingly endless challenges presented by the oil and gas industry, Motive Offshore recognises the importance of sustaining a competitive portfolio.
"Despite 2017 proving a busy year for bespoke manufacturing projects for clients, we made the decision to ensure a plan was in place to safeguard time for work on new rental fleet additions.
"Being bold in our fleet expansion plans has paid off and we're really proud of the extent of our offering today.
"Motive is well known for our abilities in fast turnarounds and this proactive investment in the future ensures we remain ready and able to meet client demands in often time-critical situations."
The company employs 80 people across marine equipment, manufacture, rental, spooling and fabrication operations.
Recommended for you

Ashtead launches recruitment drive after completing £1m investment in centre