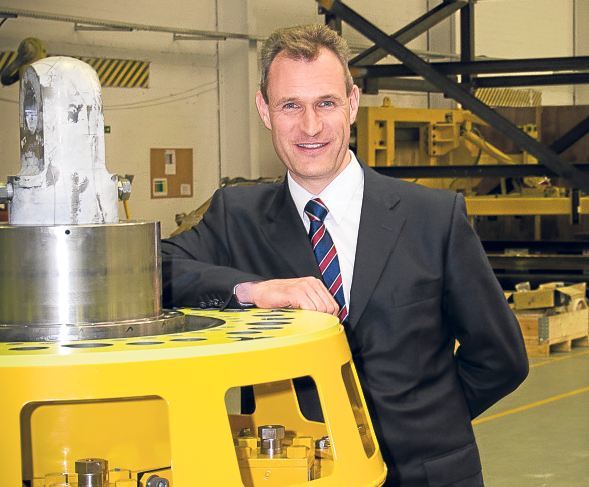 Subsea Technologies has moved into the 3D animation market, the Aberdeen firm's founding co-owner and managing director announced yesterday.
Drummond Lawson said the company was branching out in order to give clients a chance to review, understand, assess and learn about the most complex of engineered
systems before they even exist.
Customers can also use the animation service to create visualisations for training, product development and optimisation, sales and marketing, operational planning and systems integration.
It is the latest new venture for Mr Lawson, who launched well intervention business Subsea Technologies alongside technical director Dave McKay in 2010.
"We are often producing content that is technically very complex," Mr Lawson said.
He added: "Our visualisation skills are based on a thorough understanding of both oil-field technologies and environments, coupled with a real mechanical insight into product operation.
"Animations we produce tend to be more realistic, more accurate and of more technical and commercial use than those produced by animators without this level of industry
experience.
"This makes them more cost-effective for the customer, and often requires less customer input to achieve the desired outcome."
Mr Lawson was previously managing director of Aberdeen company Lewis, which he founded in 2005.
His ambition for Lewis – an acronym for lightweight economical well-intervention systems – was for it to become a leading provider of subsea well-intervention systems and technology to oil operators and service companies.
Rapid growth led, in 2010, to Lewis being snapped up by Norwegian oil and gas service company Marine Subsea for an undisclosed sum, but the north-east business crashed into liquidation less than two years later.
Subsea Technologies later acquired some of the intellectual property and assets of Lewis from the interim liquidator.
Employing 25 people, East Tullos-based Subsea Technologies is among north-east exhibitors going to the Offshore Technology Conference in Houston in the US later this month.
Recommended for you

Aberdeenshire subsea firm celebrates £2.5m contract wins