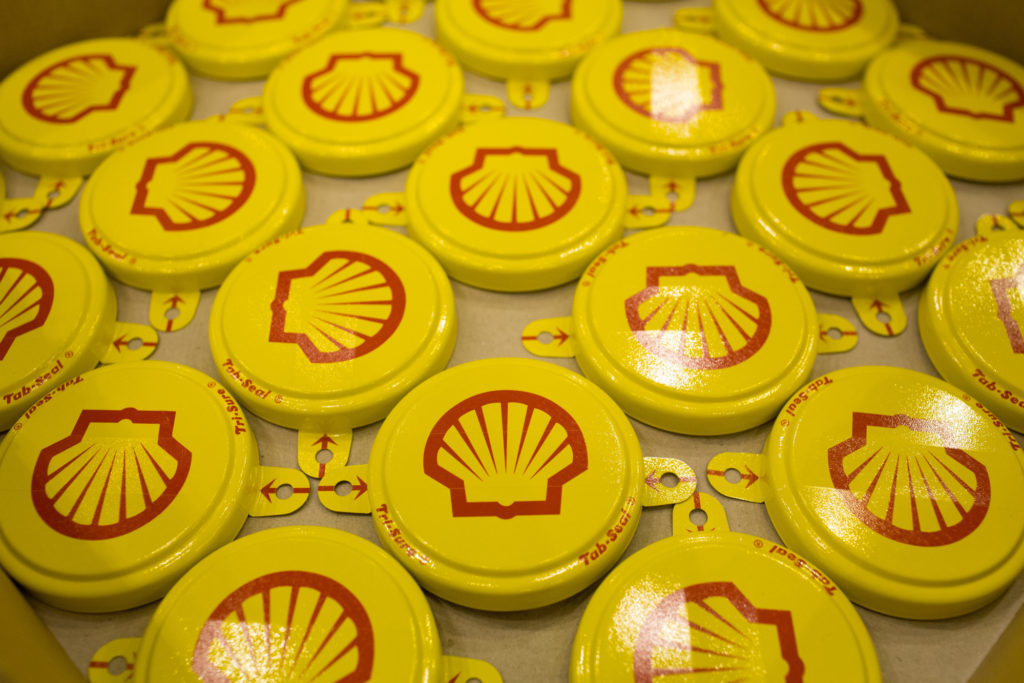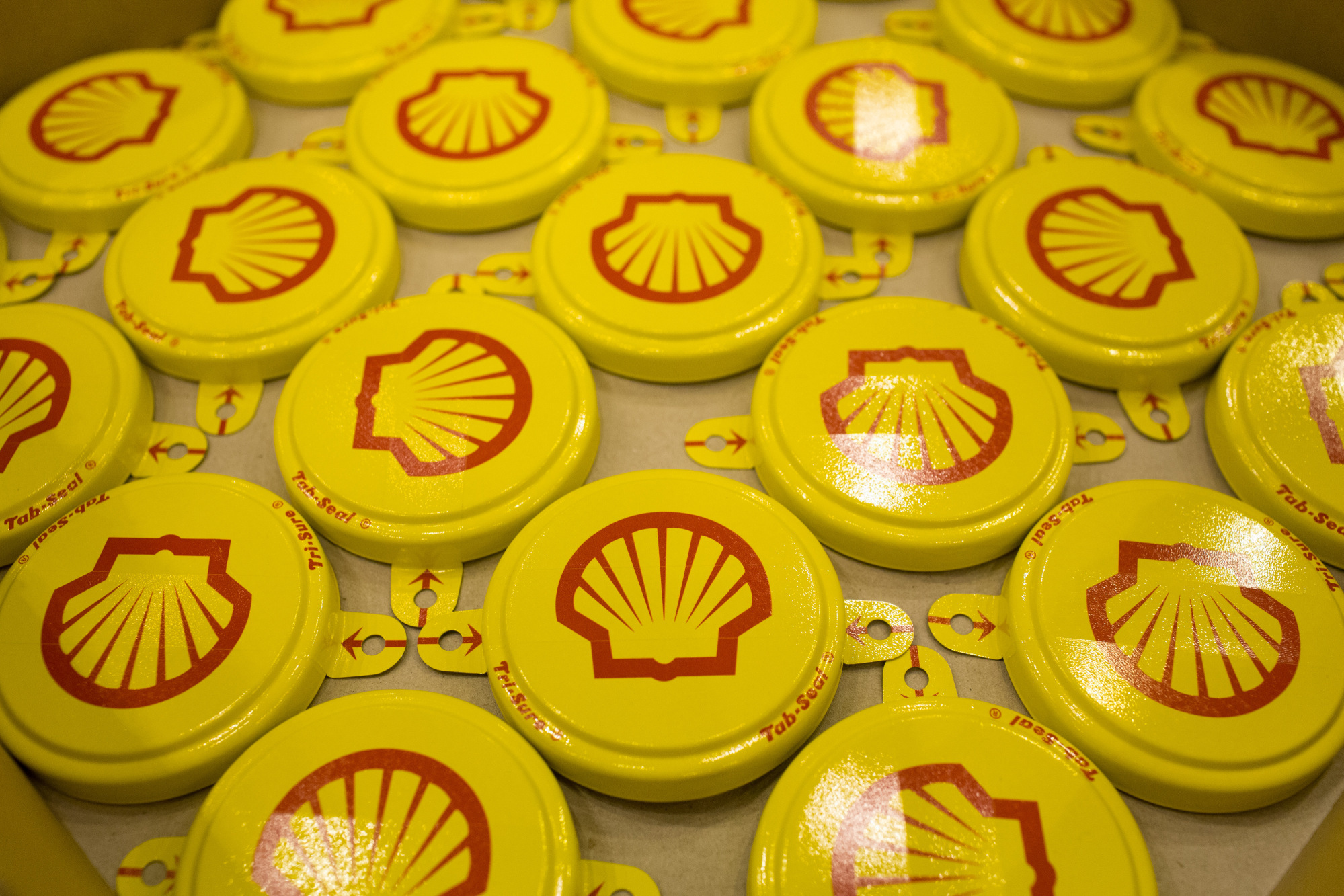 Energy giant Shell says it made payments of £41.8billion to governments around the world in 2017.
The company has published the findings in a report to accommodate UK regulations requiring transparency on government payments.
It includes payments in 29 countries where Shell operates and does not include details related to refining, natural gas liquefaction, or gas-to-liquids activities which are not in the scope of UK regulations.
Shell made the largest contribution to Nigeria, paying over £3billion last year, while the smallest sum went to Bulgaria at £109million.
The funds for Nigeria include the government's production entitlement, covering more than £2.1billion.
The United Kingdom received payments of £66million, covering fees to HM Revenue and Customs, the Oil and Gas Authority and the Department of Energy and Climate Change.
It comes as Shell publishes a wider sustainability report on the firm's global contribution to society.
Shell highlighted its commitment to reduce its net carbon footprint by 20% by 2035.
The firm also drew attention to a number of safety incidents in 2017 which it is working to address and provide support to victims for, including oil spills and theft in Nigeria, earthquakes in Groningen and a road tanker disaster in Pakistan.
Chief executive Ben van Beurden said: "Sustainability is essential to the way we do business. Our Sustainability Report is an account of our progress in this area as we continue to strengthen our resilience to deliver energy products society needs in the transition to a low- carbon world."