An Aberdeen engineering firm has acquired a Norwegian manufacturer in a bid to boost its expansion into the renewables market.
Balmoral Offshore Engineering has taken over Bergen-based Seaproof Solutions for an undisclosed sum in hopes of strengthening the UK as a "major content provider" for the offshore wind sector.
Seaproof Solutions holds a "market leading position" for offshore renewables products, which Balmoral says will boost its reputation in the industry.
Established in 1989, Seaproof designs and manufactures cable products including tubes and cable protection systems, and is forecast to generate sales of approximately £13million this financial year.
Balmoral will retain the management team and 37-strong workforce at the Seaproof plant.
Seaproof will continue trading under the same name, as a division of Balmoral.
Bill Main, financial director at Balmoral, said: "This timely acquisition will help our drive into the developing renewables sector.
"The combination of Balmoral's innovation and processing expertise with Seaproof's considerable market presence presents a compelling offering."
Henrik Bang-Andreasen, founder and CEO of Seaproof, said: "We look forward to harnessing Balmoral's undoubted engineering expertise and experience. The company's track record is second to none and that will bring immediate benefits to Seaproof's existing client base.
"The move opens up significant potential in the UK market for Seaproof, something we are very keen to develop. Both organisations see substantial opportunities for growth in the future."
Balmoral's chairman and managing director, Jim Milne, added: "We have a natural entrepreneurial spirit within the company and are always seeking opportunities. I am confident this platform will open new doors for us and we are excited at the prospect of working with the Seaproof team."
Recommended for you
X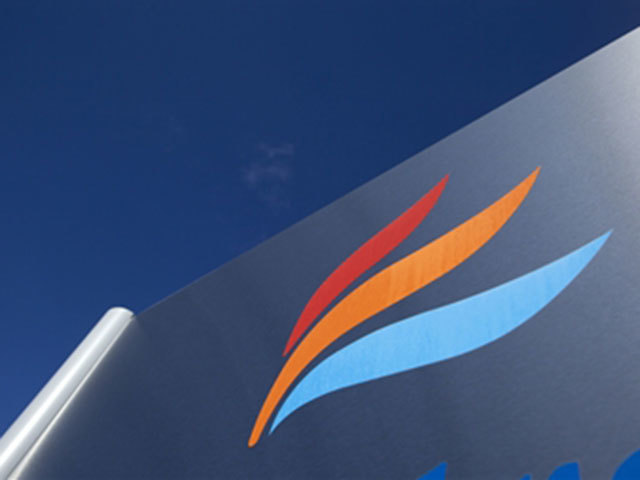 DNO further increases stake in Faroe Petroleum to 28.7%