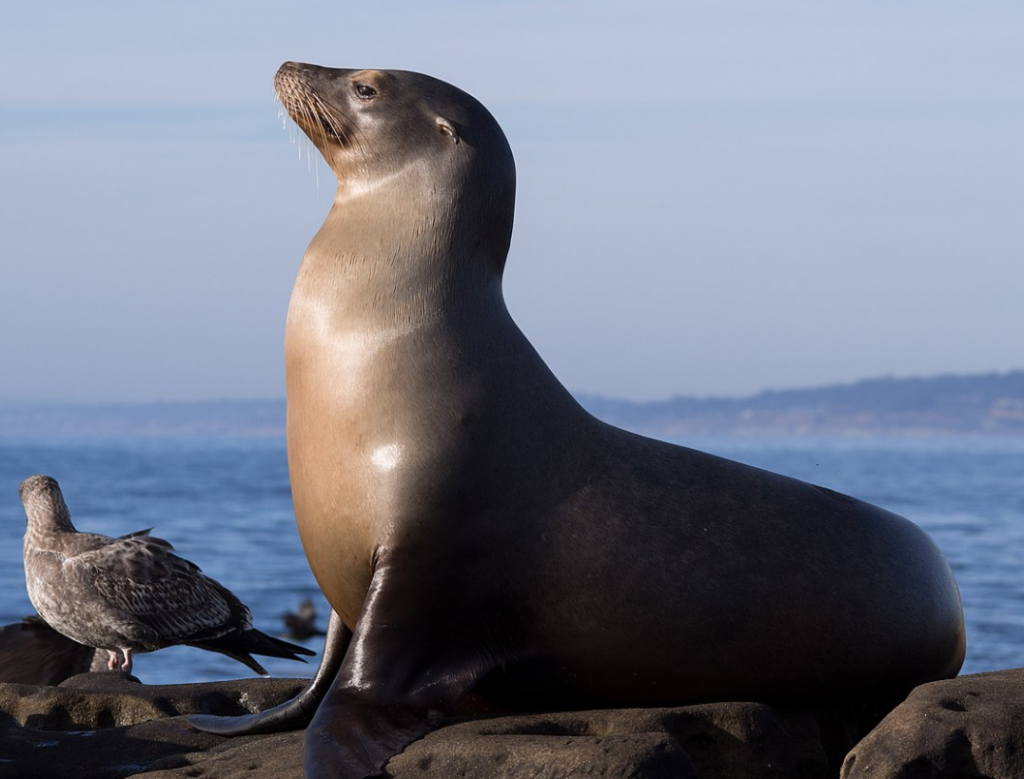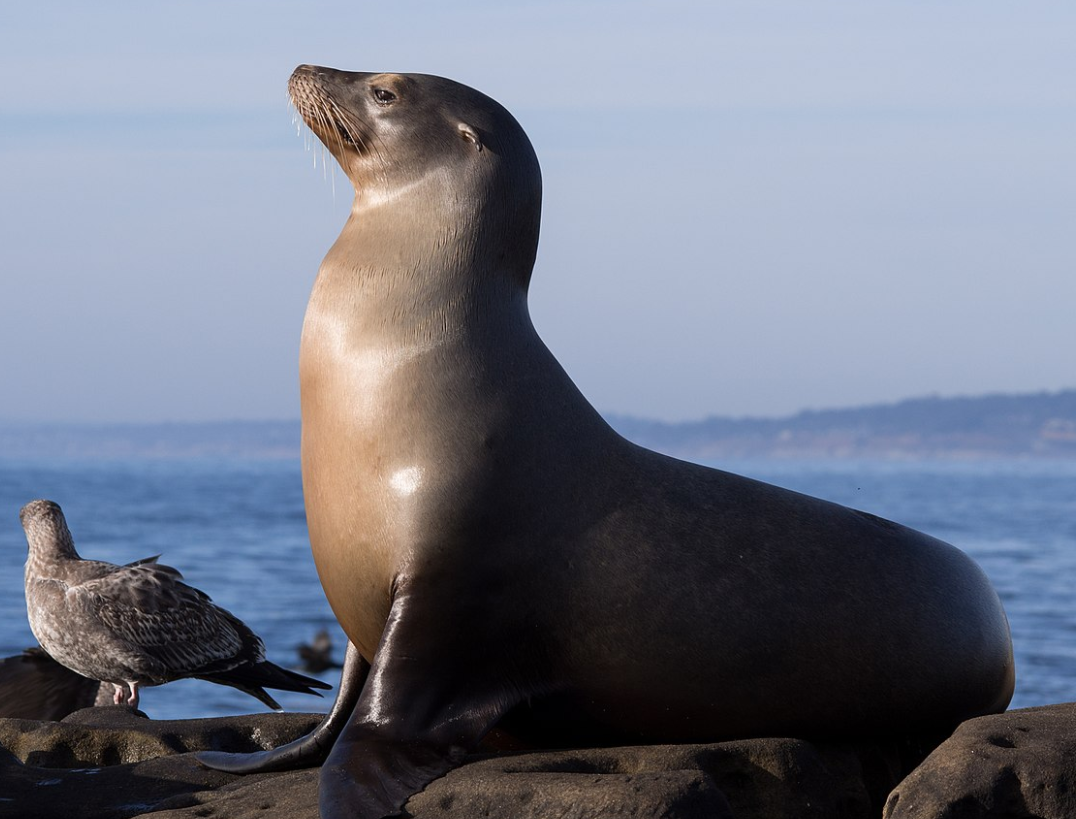 Falklands focussed oil and gas firm Rockhopper Exploration said yesterday that it is working towards a final investment decision on its Sea Lion development by the end of 2018.
The firm confirmed that principal terms of service and financing has been agreed with the selected preferred contractors and that Letters of Intent had been signed.
London-listed Rockhopper said that a joint venture had been introduced focusing on securing the £280million of vendor financing required from the preferred contractors.
Rockhopper has a 40% working interest in the project, having farmed out 60% to Premier Oil in 2012.
David McManus, chairman of Rockhopper, said: "Significant progress has been made in 2017 to advance and execute the contracting strategy and financing plan for the Sea Lion Phase 1 development.
"As we advance through 2018, Rockhopper is highly focused on securing the funding required to be in a position to reach a final investment decision on the Sea Lion project by the end of the year and move into the development phase. With Brent oil prices currently above US$70 per barrel, combined with the cost efficiencies secured through FEED and engagement with the contractors, the economics for the project are highly attractive."
Recommended for you

AAB: Why hydrogen and why now?