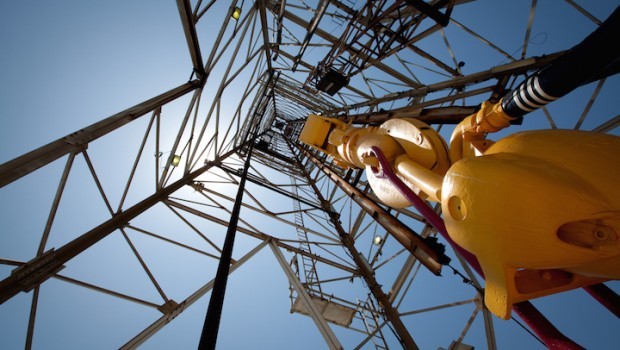 UK oil and gas firm Savannah Petroleum has announced an oil discovery in the Agadem Rift Basin, south east Niger.
Savannah said the Bushiya-1 discovery will prompt a multi-well drilling campaign in the region.
The UK oil firm confirmed the Bushiya-1 is currently being suspended for future re-entry.
Following well testing, Savannah said it expects to install a downhole completion assembly to Bushiya-1 so as to enable it to function as a potential production well in the future.
Foumakoye Gado, Niger minister of Energy and Petroleum, said: "The development of the oil and gas industry in the Agadem Rift Basin is expected to be transformative for both the Diffa region and Niger as whole and is a national priority for our country. We are therefore delighted that the Bushiya-1 well has discovered oil, and we welcome Savannah as an oil resource holder in our country.
"We look forward to working closely with Savannah and other stakeholders to assist in the commercialisation of Bushiya and any other additional discoveries made by the Company over the course of the coming years. We hope and expect Bushiya-1 to be the first of many drilling successes for Savannah in Niger."
Steve Jenkins, chairman of Savannah Petroleum, said: "The discovery of light oil at Bushiya-1 is a significant milestone for Savannah and our Niger project. As a geologist, I am highly encouraged that the well provides further validation for our original thesis for entering the ARB – being that significant portions of Savannah's acreage have similar geology to that of the neighbouring Agadem PSC area, which has proven so prolific for the Joint Venture Partnership led by China National Petroleum Corporation.
"In simple terms, I believe the well has demonstrated all of the necessary ingredients for repeatable exploration success to exist in the R3 Area and look forward with encouragement to the remaining wells in our initial campaign, being Amdigh-1 and Kunama-1. I would also highlight the extensive prospects and leads inventory we have in the wider R3 license area, which we expect to continue to high grade for potential inclusion in future drilling campaigns."
Recommended for you

Repsol Sinopec charts expected $3.6bn decom spend