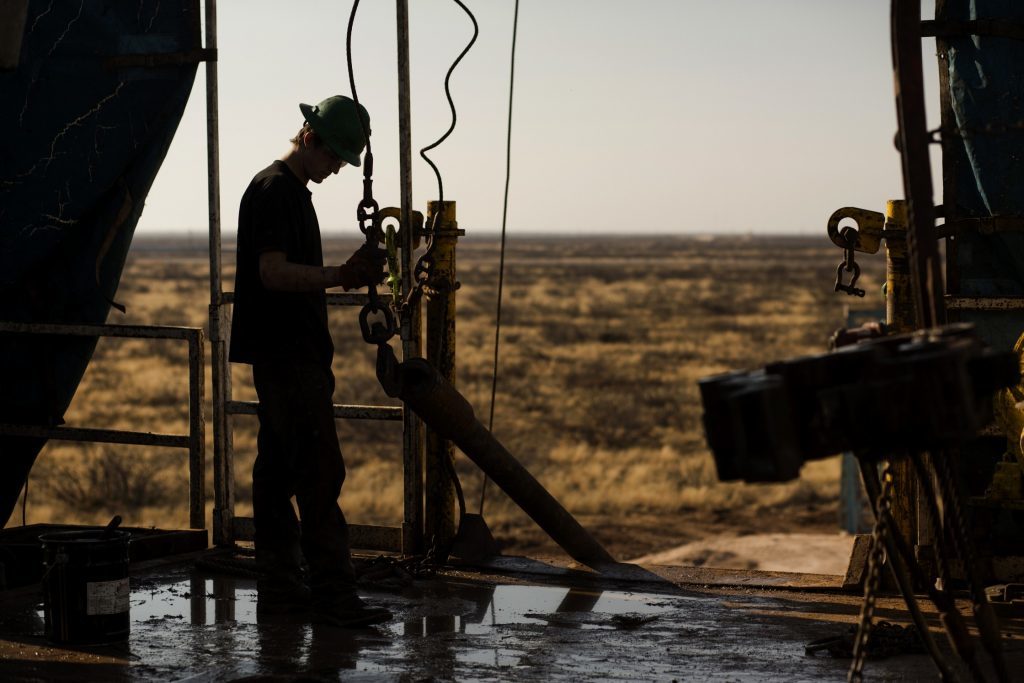 OPEC's output cuts as well as outages in Venezuala have offset projected drilling activity in 2018.
Analysts Westwood Energy expect a global increase in oil drilling activity of six percent this year, mainly driven by onshore US drilling.
However, OPEC production cuts are expected to remain high, leading to a global net undersupply of 1.3million barrels per day.
Meanwhile a political crisis in Venezuala has also affected forecasts, which has seen production drop 26% in 15 months and is expected to continue, according to Westwood.
The analysts say onshore production in the US, which has risen with the oil price, is expected to continue to grow by around 950thousand barrels per day in a "conservative" estimate.
Meanwhile, gas production will grow by 10%, according to Westwood, as exploration and production firms look to develop major resources globally, particularly in North America.
Recommended for you

Shell North Sea gas prospect dubbed a 'key' well to watch by Westwood