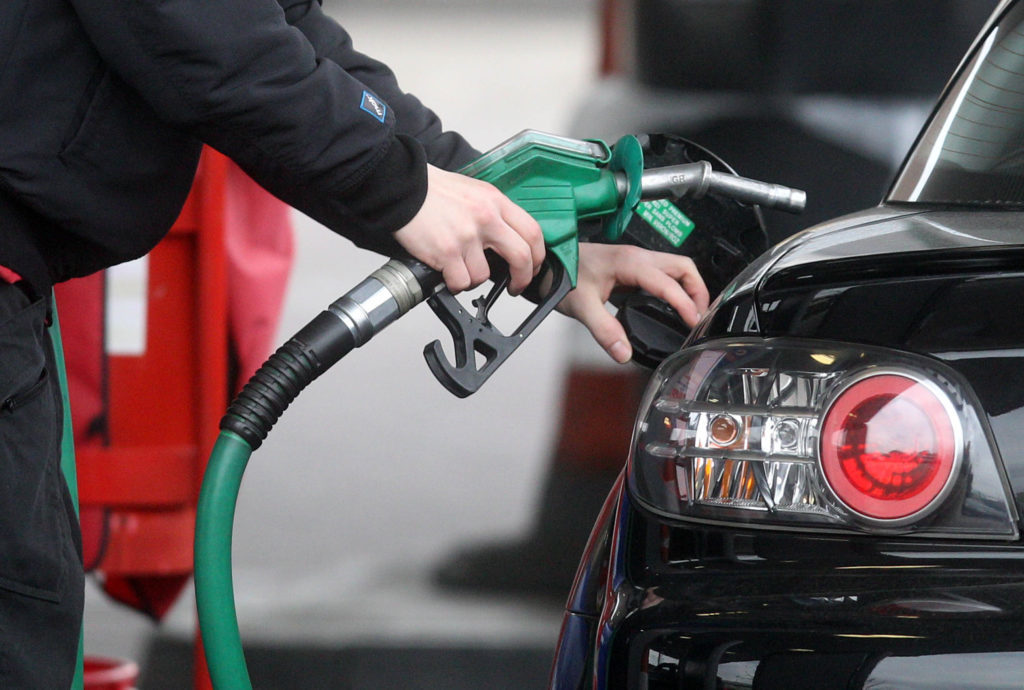 British retail sales have recorded their biggest quarterly fall in a year as the Beast from the East kept shoppers at home.
Sales fell by 1.2% in March, including a 7.4% drop in petrol sales, as the adverse weather hit travel, the Office for National Statistics (ONS) said. Sales were down 0.5% for the first quarter as a whole compared with the last three months of 2017, their biggest quarterly fall since the first quarter of 2017, with declines in all sectors except for department stores and non-store retailing.
The impact of the bad weather follows February's 0.8% increase in sales as prices rose at their smallest year-on-year rate since January last year.
Department stores were the only sector to show positive growth in March at 0.8%, with feedback from retailers suggesting online offers for Mothering Sunday and Easter boosted internet sales during the adverse weather.
The quantity bought in supermarkets fell in March as specialist food stores saw strong growth, possibly due to them providing easier access to consumers during the snow, the ONS said.
ONS senior statistician Rhian Murphy said: "Retail sales fell in the first quarter due to a large decline in March, with petrol sales seeing a significant slump as a result of the poor weather keeping many shoppers indoors.
"However, the snow actually helped boost online spending, with department stores in particular seeing growth in their web sales."
Recommended for you
X

Ziyen scores an Illinois Basin double