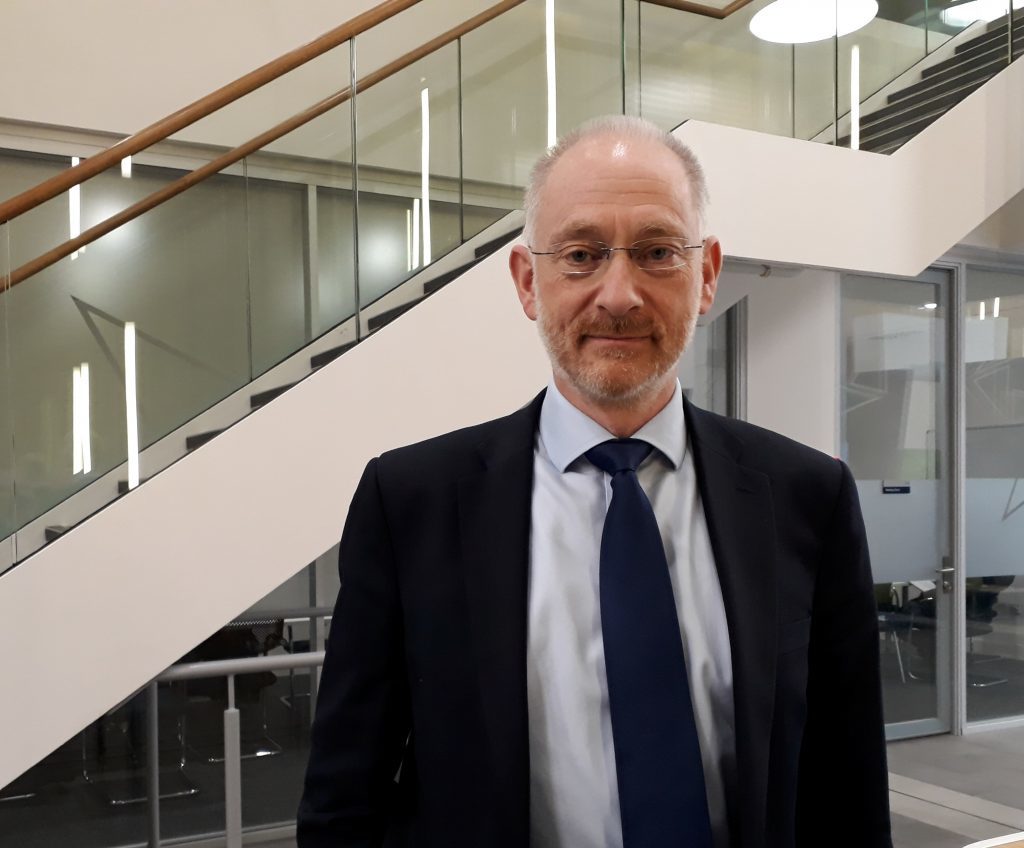 Ørsted's UK country manager and co-chair of the Offshore Wind Industry Council, Benj Sykes, said that the Sector Deal for UK offshore wind will more than triple renewables jobs.
Chairing a panel discussion on what the Sector Deal might mean for the UK, Mr Sykes said that "updated figures" on the amount of jobs to be created by the deal now reflect triple the current number.
While discussing the benefits the deal will bring to the UK, Mr Sykes said: "It's a real opportunity for us to capitalise on a growing and burgeoning market".
Discussing employment numbers, Mr Sykes said that the original number of 27,000 jobs was not reflective of the current data and was now more than triple the current 11,000 renewables jobs in the UK.
He said: "We believe we should get to 50GW by 2050, that powers half the UK's electricity needs in a way that's affordable; it drives costs down, and it will deliver a lower cost energy system than other pathways. With almost 40,000 directly employed and many tens of thousands indirectly employed in the industry, and another doubling of export. A real prize here and very much driving the objectives of the governments industrial strategy through these outcomes."
Mr Sykes also said that the UK needs to "build it's capability in the innovation space" and strengthen the UK renewables supply chain.
The Ørsted chief said that the UK offshore wind industry needed greater "visibility" in order to give greater assurance to potential supply chain firms.
Mr Sykes said: "Building a stronger supply chain really is the key to making this deal meaningful to the government and for us as an industry. It's absolutely vital that we bring forward proposals to drive the UK supply chainm and build that global, export led business.
"This isn't about UK content anymore, this is about capturing the global market. For sure UK content in our UK projects will grow if we have a stronger, more competitive supply chain but that can't be the principal objective. The objective has to be capturing those international markets by being globally competitive."