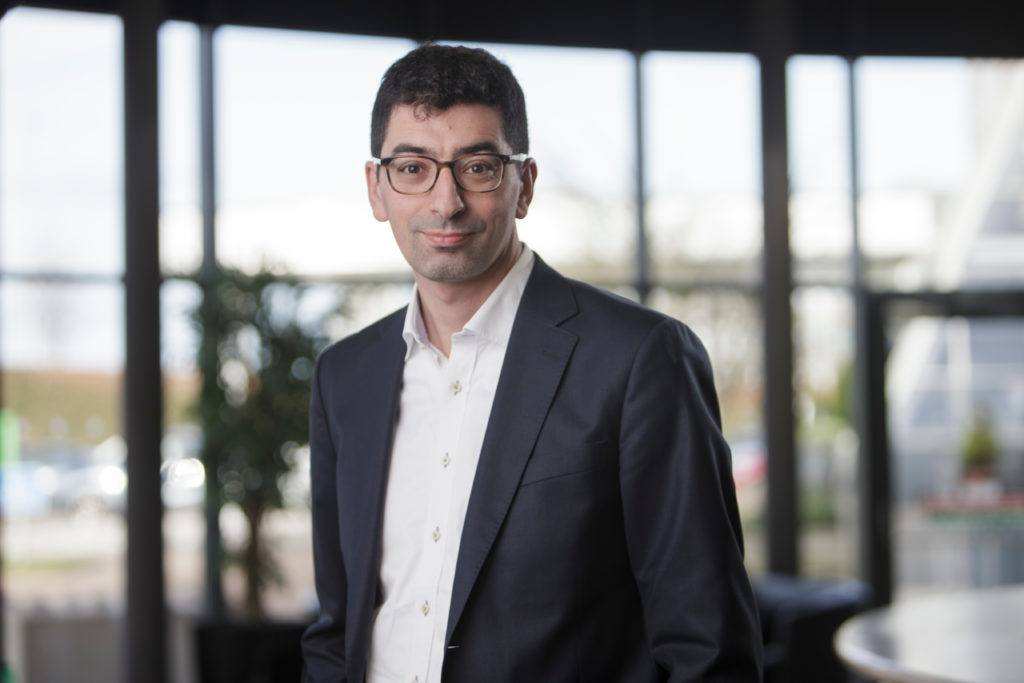 An online marketplace for oil and gas equipment has rebranded.
Dockstr, formerly The Oil and Gas Market, also plans to expand its offering to facilitate the trading of services and rental equipment in the coming weeks.
The business was initially launched last May and is free to use.
It currently has a diverse variety of items available for sale, ranging from large, technically complex equipment like remotely-operated vehicles to smaller constituent parts.
Dockstr chief executive Slimane Bouabbane said: "We've made significant progress since launching last year with over $100million worth of equipment listed by more than 500 
users from the marine 
and offshore energy industries.
"Rebranding as Dockstr recognises the increased demand from a range of markets including 
decommissioning, ocean science and renewables for our expanding digital offering.
"Becoming an online extension of our customers' business together with contributing to the 
circular and sharing economies are just two of the themes which are reflected in our new brand.
"Dockstr marks the start of a new chapter for our company and reflects the confidence shown in our vision by our employees, our investors and most 
importantly, our customers."
Recommended for you

STATS technology sees Australia market grow