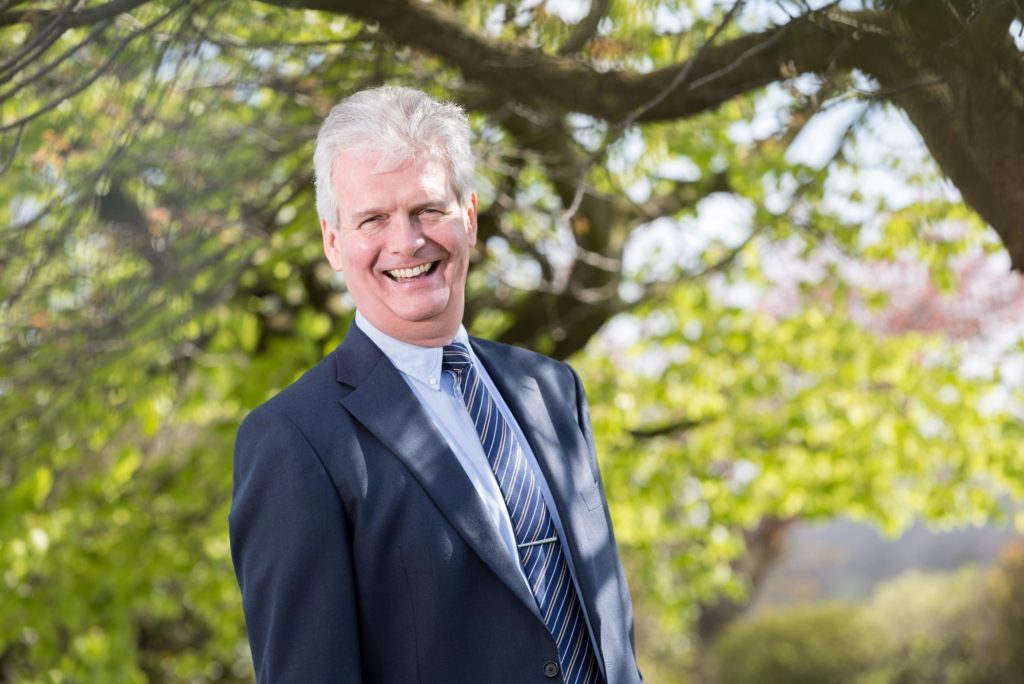 More than 500 jobs will be sustained or created in Scotland over the next six years as a result of backing from the Oil and Gas Innovation Centre (OGIC).
That is according to an independent study by consultancy Optimat looking at OGIC's support of research and development work.
The research, commissioned by the centre, also forecasts that projects supported by OGIC could deliver up to £855million Gross Value Added to the industry over the next decade.
The centre is a Scottish Government-backed initiative, based in Aberdeen, which supports and funds new technologies for the energy industry.
Optimat examined the impact of 61 OGIC-funded projects, interviewing over 50 companies, to determine actual and forecast turnover.
Chief executive Ian Phillips said: "It's extremely encouraging to know that the work we are doing to help innovation from the initial concept stage is not only benefiting the industry but also the wider economy.
"Our support typically gets a project from inception to early prototype stage, ready for support from others such as The OGTC and Scottish Enterprise to help the company through to commercialisation.
"This emerging support ecosystem in North-east Scotland ensures that projects we support not only benefit the industry but also the wider economy."
Stuart Fancey, director of research and Innovation at the Scottish Funding Council, said: "Scotland is a global player in the oil and gas industry.
"OGIC, one of Scotland's eight Innovation centres, is enhancing innovation and entrepreneurship across the industry, one of Scotland's key economic sectors. Creating jobs and growing the economy is vital and it is very encouraging to see the contribution being made by OGIC."
The centre, which was established in 2014, aims to support 45 new projects by the end of this year to help maximise economic recovery in the UK and overseas.
Many of the companies interviewed reported difficulty in obtaining support for the very early stage of their project development.
However, more than 35% of projects at OGIC go from the concept to test and trial phase within 12 months.
Mr Phillips added: "There are many companies out there who have the skills and knowledge to pioneer the next big thing in oil and gas, but don't have the funds to get it off the ground.
"That's where we can help. At OGIC, we are committed to bringing the rich and deep research and development expertise in the Scottish university system to address the oil and gas industry's innovation challenges, fast-tracking the introduction of new technology."
Recommended for you

Energy secretary calls for 'concrete timeline' on Track 2 CCUS projects