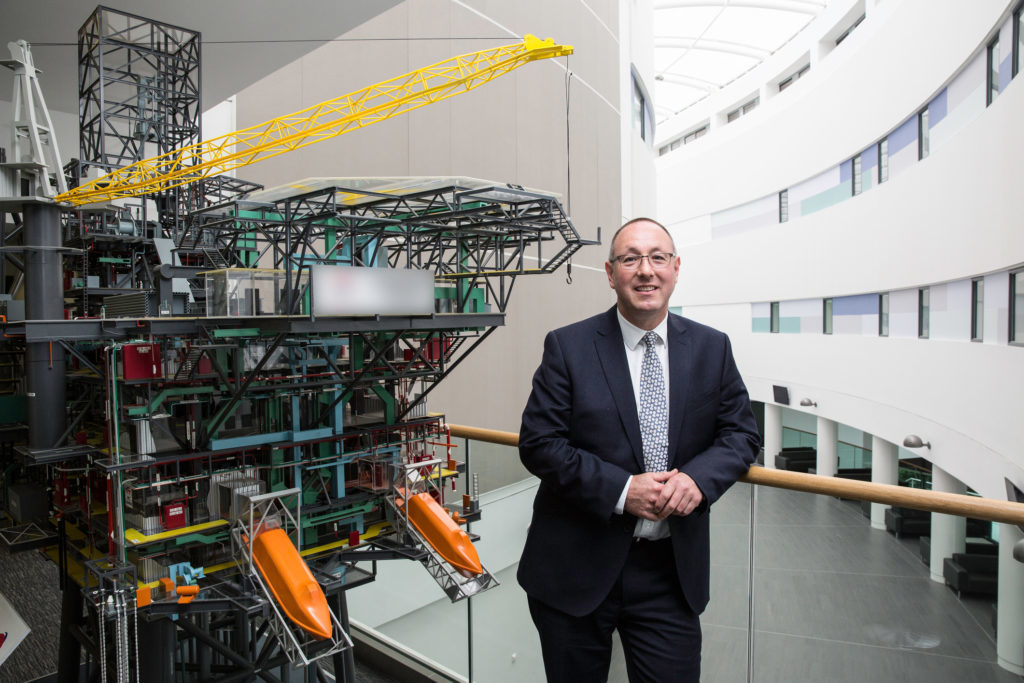 So-called "megatrends" facing the world over the coming decades will be  examined at a professorial lecture in Aberdeen tomorrow.
Professor Paul de Leeuw, the director of the Robert Gordon University's Oil and Gas Institute, will unpick some of the ways society is expected to change in the future.
His keynote seminar tomorrow will cover topics ranging from economics and climate change to automation and artificial intelligence.
Prof de Leeuw said: "I will be looking at the big trends in our society that will play out over the next generations.
"So where the economic power is going, and impacts on natural resources, technology and the environment.
"We spend all of our time thinking about the here and now.
"I want to make people think and spark a debate about how we can turn these megatrends into opportunities."
Making The Trend Your Friend will be held tomorrow at 6pm in the Sir Ian Wood Building within RGU's Garthdee campus.
To book a place email professorial.lectures@rgu.ac.uk
Recommended for you

Aberdeen Uni, RGU, ETZ and others launch new Hydrogen Skills Partnership