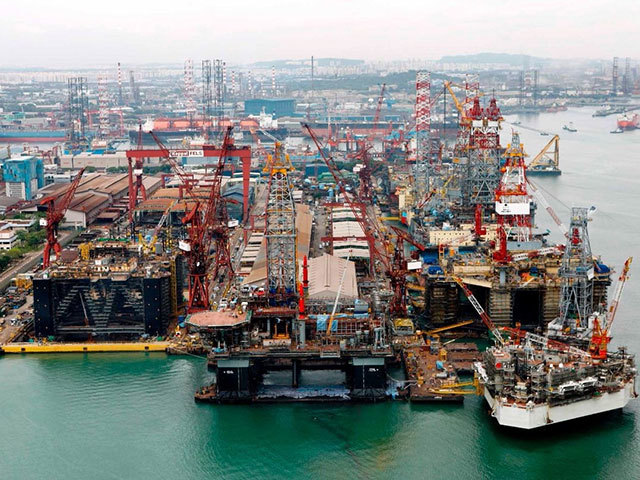 Borr Drilling said it would buy five newbuild jack-up rigs from Keppel for £550million.
The acquisition will swell Borr's drilling fleet to 29 jack-up rigs, of which 27 were built after 2011.
Borr Drilling will take delivery of the first rig in Q4 2019 with the remaining rigs being delivered by Q4 2020.
Borr chief executive Svend Anton Maier said: "We recently secured work with a new client in West-Africa for one of its assets for 180 days at $80,000 per day.
"The marketing strategy focusing on cash generative contracts will continue.
"The shareholders should as a result of such a firm contracting strategy expect relatively low utilisation in 2018, but with anticipated solid recovery in 2019.
"Recent award of long-term contracts in the Middle-East have significantly reduced the availability of modern tonnage in the market.
"There are clear signs that rates are improving as a result of increased activity and improved oil prices."
Recommended for you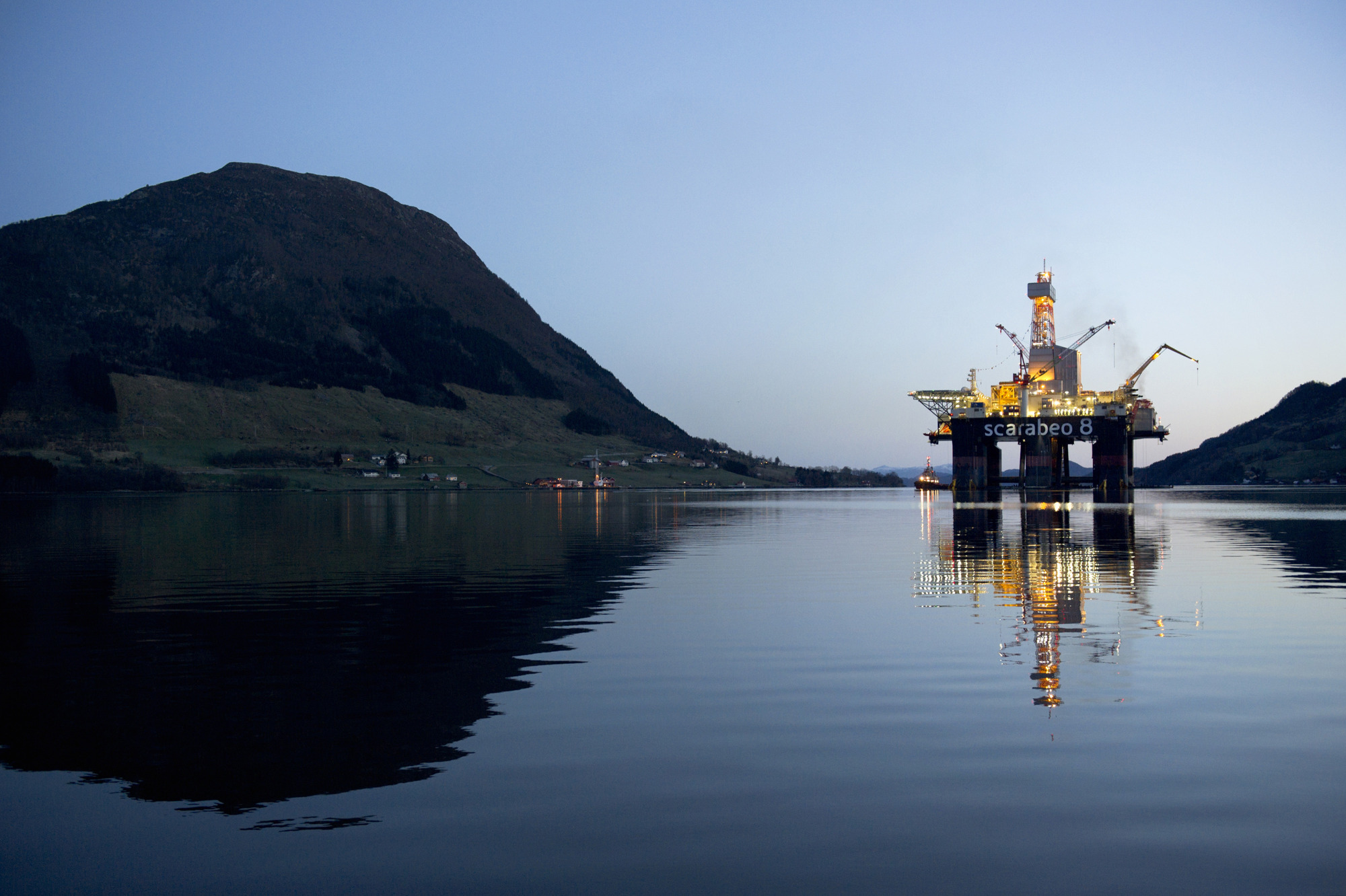 Norway facing rig supply deficit as units continue exit from North Sea