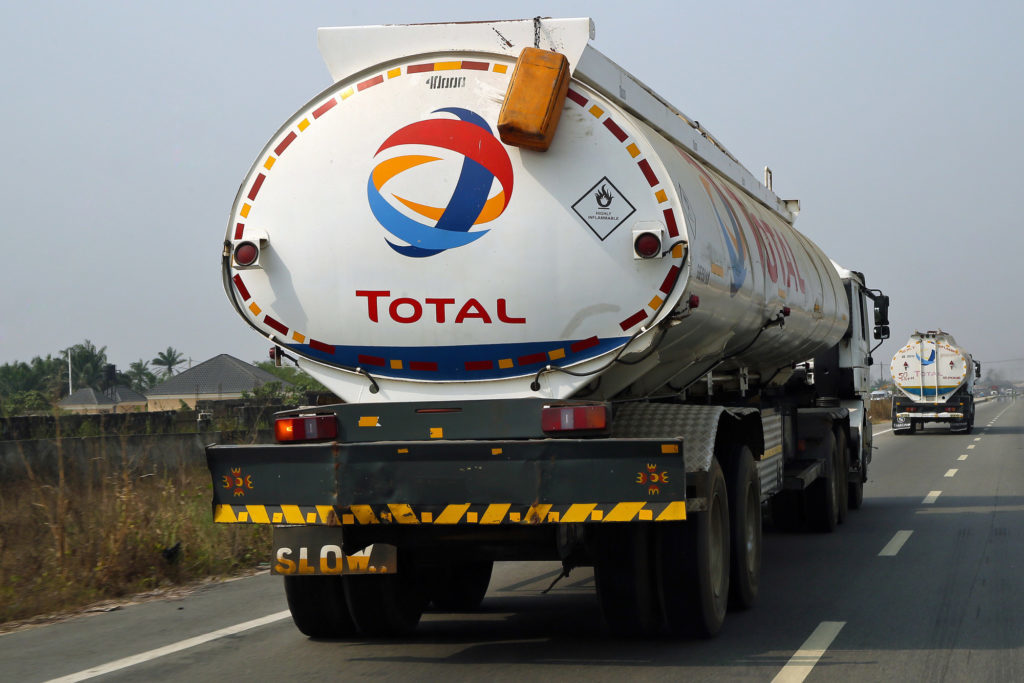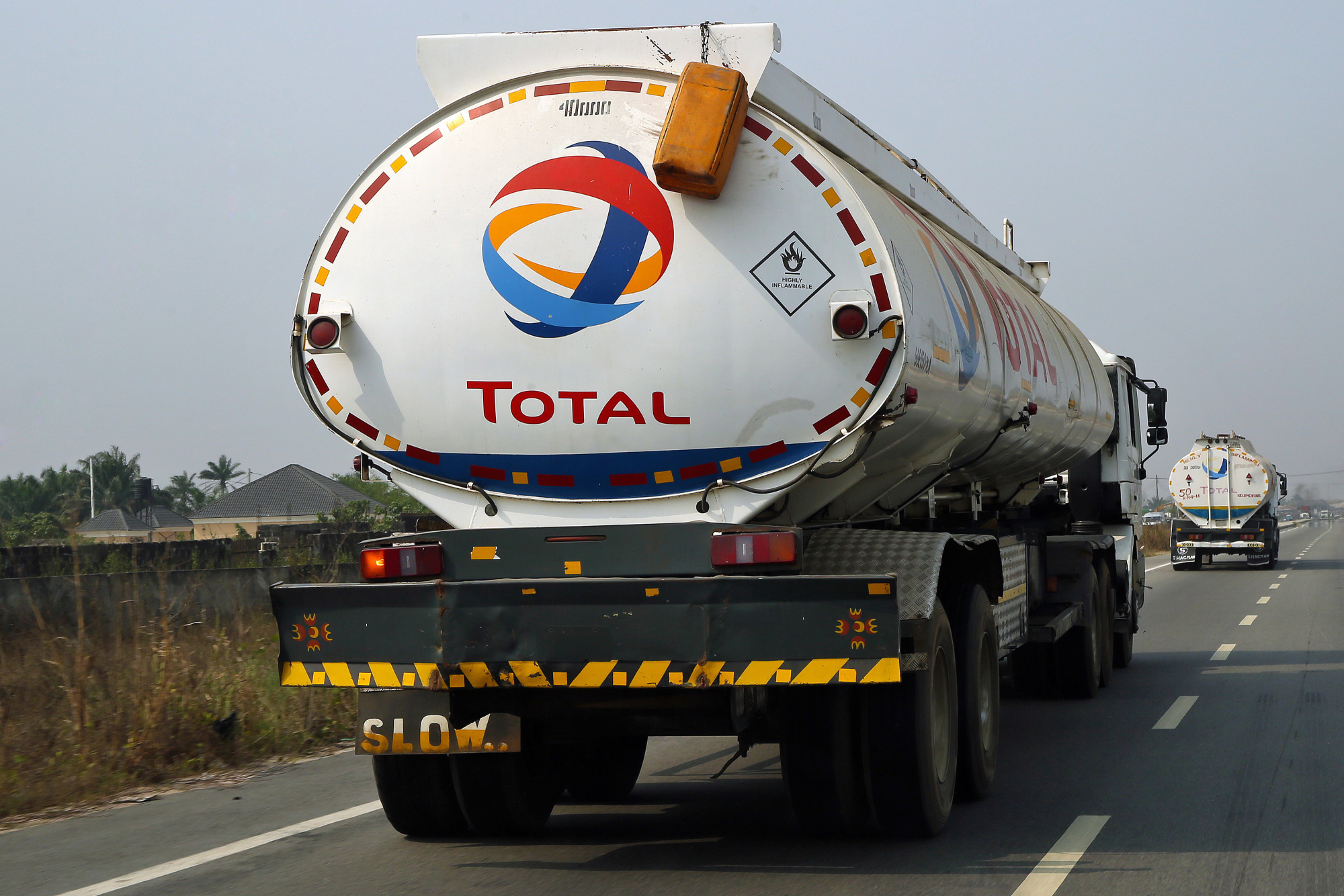 Total has threatened to pull out of its major South Pars deal in Iran if it cannot secure an exemption from US sanctions on the country.
Last July the French energy giant signed a deal with Tehran to develop phase 11 (SP11) of the field with an initial investment of £738million.
However, following news last week that the U.S plans to reinstate sanctions on Iran after leaving its nuclear deal, Total said it is working with the French and US authorities to seek a waiver.
If an exemption can't be secured, Total said it "will have to unwind all related operations before 4 November 2018".
Total said it "cannot afford" to be exposed to any secondary sanctions from the States which might include loss of support from US banks, which are involved in more than 90% of Total's financing operations.
It could also involve loss of US shareholders, which make up a 30% stake, or inability to continue its US operations, representing more than £7.4billion of capital already deployed.
As a result, Total said it will not take any further commitment in the SP11 project.
SP11 was the first major western investment in Iran, set to supply gas to the country's domestic market.
So far, the French company has spent less than £35million on the project and said a withdrawal from it would not impact is production growth target of five percent compound annual growth rate between 2016 and 2022.
Recommended for you
X

GALLERY: Killer whales spotted by North Sea vessel