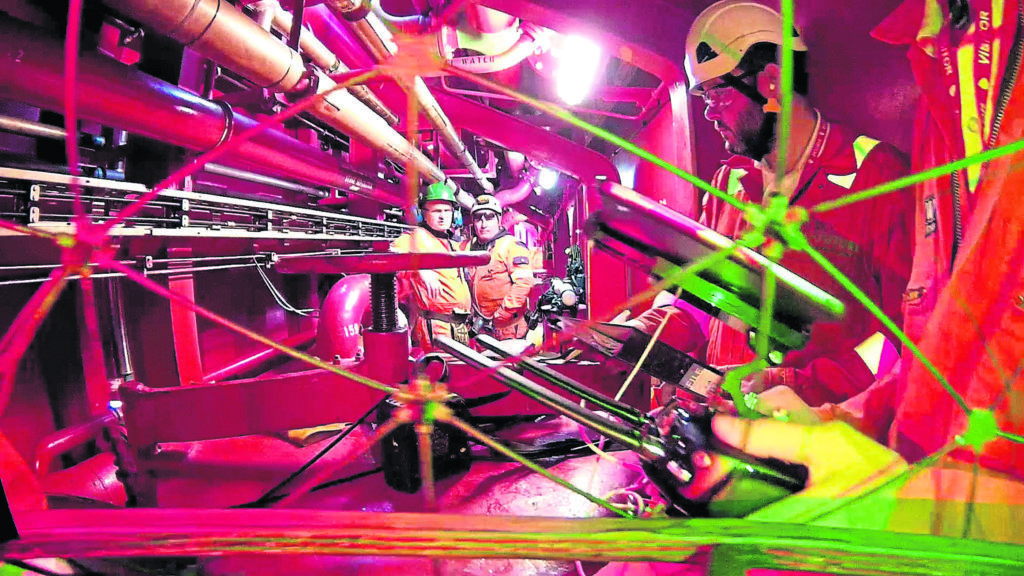 A rise in drone usage in the oil and gas industry and in Scotland's farming industry could help to deliver a £42 billion boost to the UK economy by 2013, a new report has forecast.
According to accountancy giant PwC, there will be more than 76,000 drones in use across UK skies by the end of the next decade.
PwC says more than one-third of these could be used by the public sector in areas such as defence, health and education.
The biggest boost to the economy is predicted to come from the wholesale and retail trade sector, although industries such as agriculture, construction and manufacturing are also expected to benefit.
PwC expects more than 600,000 people to be directly employed in the drones industry by 2030, undertaking jobs such as developing, building, operating and regulating the devices.
Its Skies Without Limits report sets out the broader economic impact from drone technology, with a particular focus on seven sector groupings from manufacturing and construction to transport and logistics.
Highlighting an example from the offshore industry, the report says using drones to inspect a live flare stack on a North Sea oil platform could save £4 million a day, compared to shutting the asset down for traditional methods.
Steve Jennings, PwC's UK energy leader, said: "The UK energy industry is at the early stages of drone adoption, and the projects we are seeing tend to have very specific objectives.
"By automating routine tasks, improving effectiveness, safety and reducing costs, drones will free up people to focus on higher-value work."
Recommended for you

NNPC auditor repeats going concern worries, despite 2020 profit