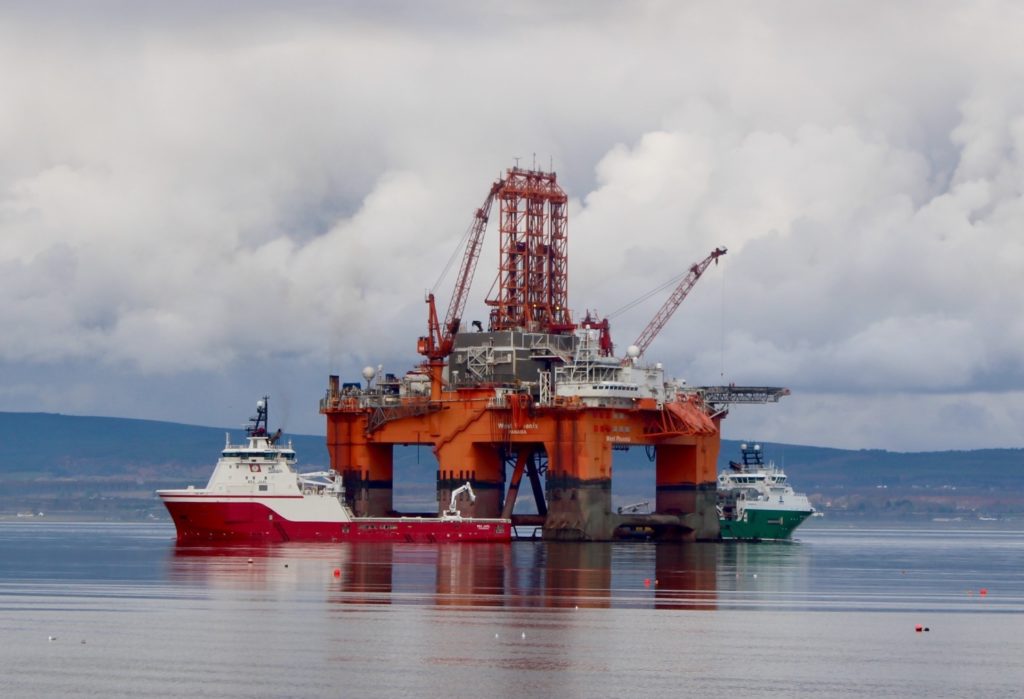 The Petroleum Safety Authority of Norway has announced consent for Equinor to commence exploration drilling in block 6406/2 in the Norwegian Sea.
The consent granted relates to the Ragnfrid Nord prospect, south of the Kristin field.
Drilling is scheduled to begin in early June 2018 and is estimated to last for 81 days, "depending on whether a discovery is made".
The prospect will be drilled by the West Phoenix drilling rig.
The West Phoenix is operated North Atlantic Drilling.
Recommended for you

Exploration and appraisal wells in the UK North Sea