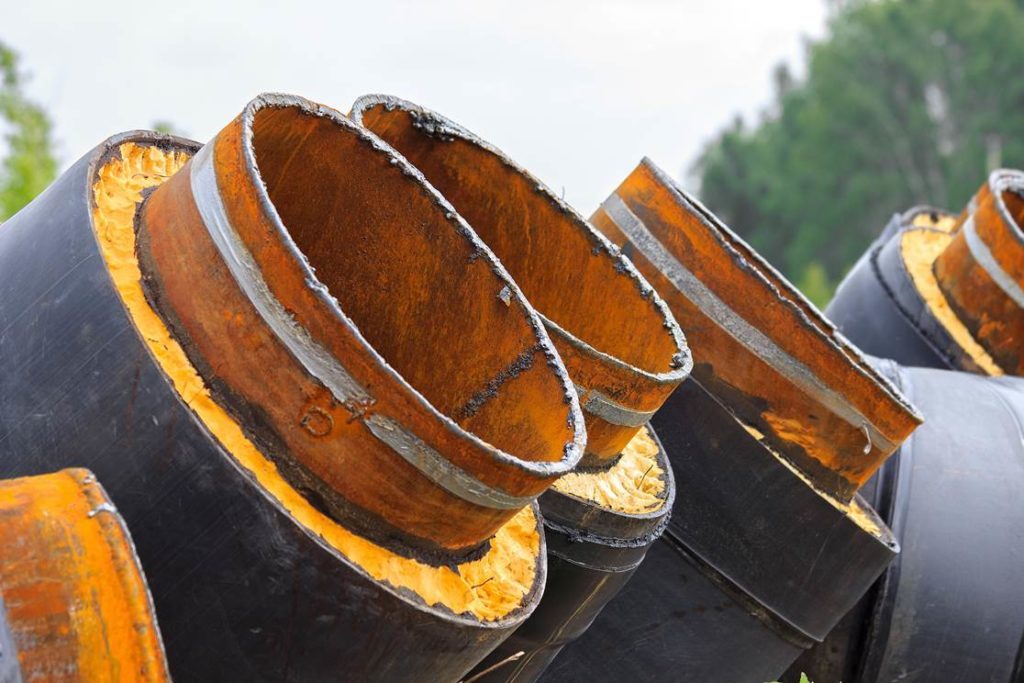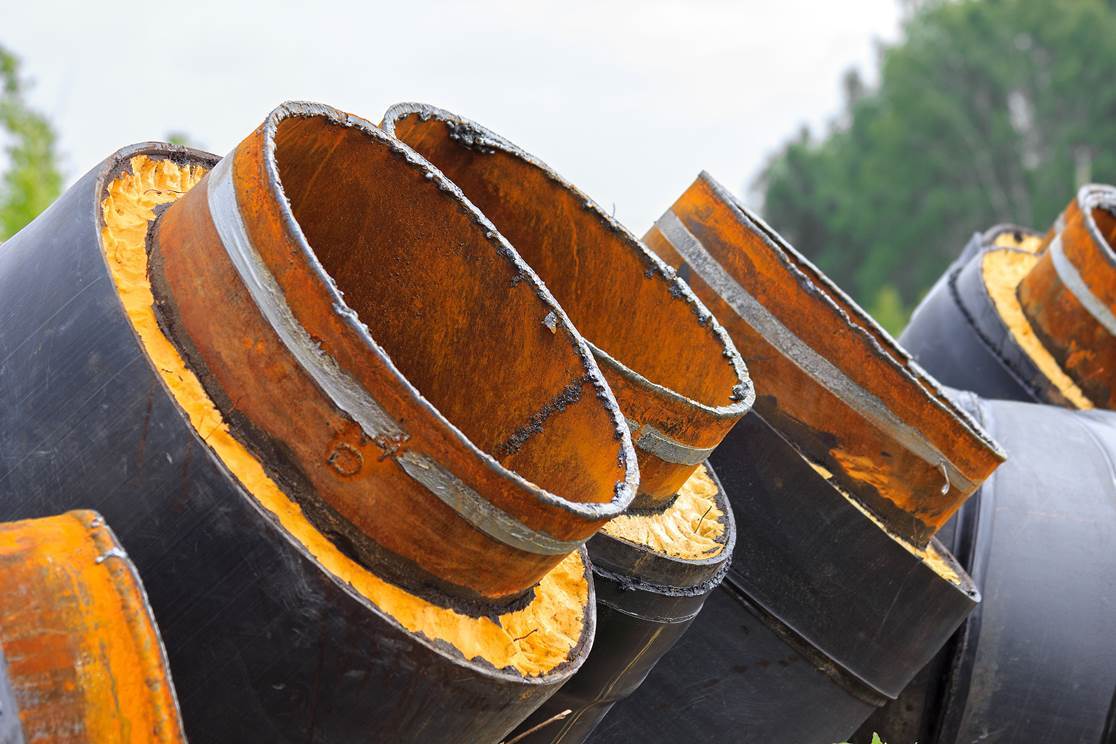 A Scottish centre of expertise for sensor and imaging technology and an English university spinout have teamed up to tackle a problem costing the UK oil and gas industry billions of pounds a year.
The nuclear, renewable-energy and construction sectors also spend a fortune monitoring corrosion that is hidden under insulation.
For the offshore sector, corrosion under insulation (CUI) on pipelines and other infrastructure is estimated to cost about £3.5 billion a year.
Current practice relies on periodic removal of insulation in selected areas to check visually for problems – but that could be about to change.
A new project involving Scotland's Innovation Centre for Sensor and Imaging Systems (Censis) and specialist company CorrosionRADAR, a spin-out from Cranfield University, will explore the use of remote sensors to monitor corrosion continually without the need to remove insulation.
Funding for the £98,000 scheme includes a £68,896 grant from UK Government-backed Innovate UK.
As well as cutting the financial costs associated with manual corrosion monitoring, which may involve assets being shut down, Censis and CorrosionRADAR want to reduce the need for people to work in challenging and often dangerous conditions to remove insulation.
It is hoped their project will pave the way for a new "predictive" maintenance regime based on Internet of Things infrastructure and cloud-based data analytics.
According to Censis and CorrosionRADAR, the technology could also prevent the costly and potentially catastrophic failure of assets.
In addition, the partnership behind the project believes it could help North Sea operators extend the life of their assets.
CorrosionRADAR chief executive Chiraz Ennaceur said: "Tackling CUI in the oil and gas industry is the first application we foresee for this technology.
"In the downstream segment alone, there are more than 700 crude oil refineries with over two million pipelines – and 25%-30% of these are prone to CUI."
Censis business development manager Rachael Wakefield said: "Intelligent sensing capability, combined with low-cost power and secure wireless infrastructure, has immense potential for improving the safety and resilience of our infrastructure."
Glasgow-based Censis was launched in April 2013 with the aim of bringing together commercial innovation and academic research to help drive economic activity in Scotland.
It delivers collaborative research and development projects, while also supporting around 170 companies which between them contribute £3.6bn a year to the economy.
Recommended for you
X

Equinor could pump 35 million barrels from new North Sea well