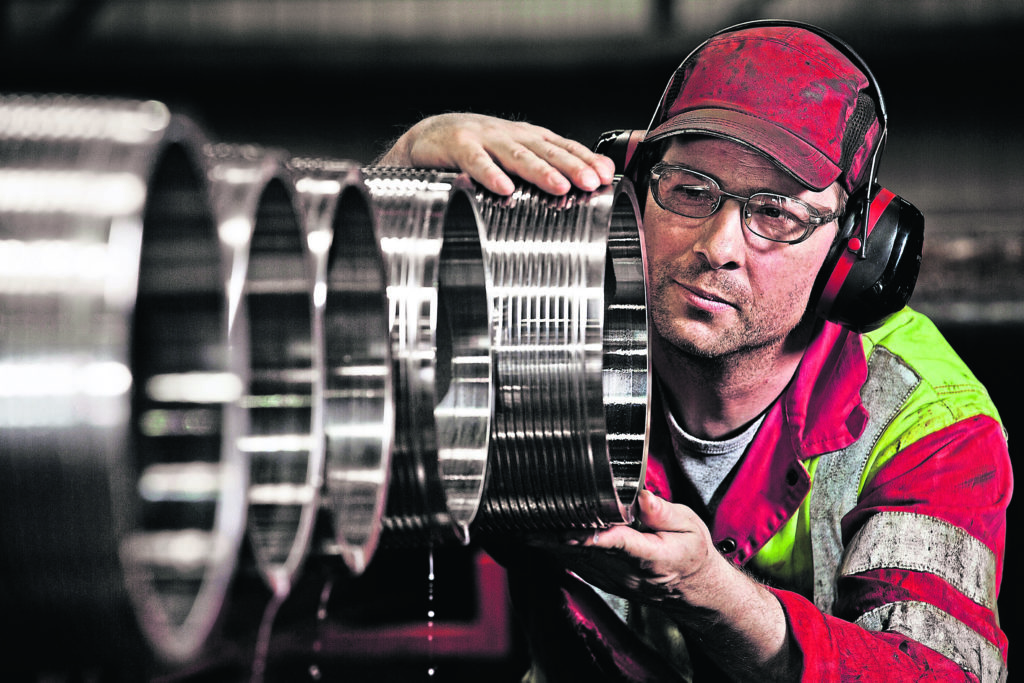 North-east energy service company Ramco said yesterday a new £7.5 million-a-year deal with Norwegian energy giant Equinor had secured the jobs of 70 workers.
And new roles could be created if the workload increases over the course of the contract, a spokesman for Ramco said.
The firm, which is based in Portlethen near Aberdeen, specialises in the care and maintenance of tubular goods for the global oil and gas industry.
Its new deal with Equinor – the new name for Statoil – covers the inspection and mobilisation of casing and tubing in Norway.
While the agreement is initially for two years, options to extend it to 2024 mean the contract is potentially worth about £45m to Ramco.
The company will deliver Ready to Run services – pioneered by Ramco to prepare tubulars fully ready for use before they reach the rig site – in the Norwegian ports of Floro and Sandnessjoen.
Ramco Norway managing director Arild Moe said: "Following the Norwegian government's renewed commitments to the Norwegian continental shelf, with the announcement of its recent production licences round in both new and mature areas, there is optimism for a sustainable future.
"We are part of that by creating genuine value in the supply chain and this contract is a true example.
"We anticipate further technical developments as part of Ready to Run as we continue to create long-term, cost-effective options for deployment.
"In Floro and Sandnessjoen we have built up our expertise over a decade and are looking forward to enhancing operations in these regions."
Ramco, founded in 1977, is owned by Lloyds Development Capital (LDC), the private equity arm of Lloyds Banking Group.
LDC took control of the business, previously part of Ramco Energy, which later became SeaEnergy, from Teasses Capital in a £30m deal announced in March 2013.
Mark Kerr of LDC's Aberdeen office led the transaction and still sits on Ramco's board alongside chief executive Russel Davies.
Recommended for you

Acorn CCS project designer Carbon Clean raises £5.7m in capital