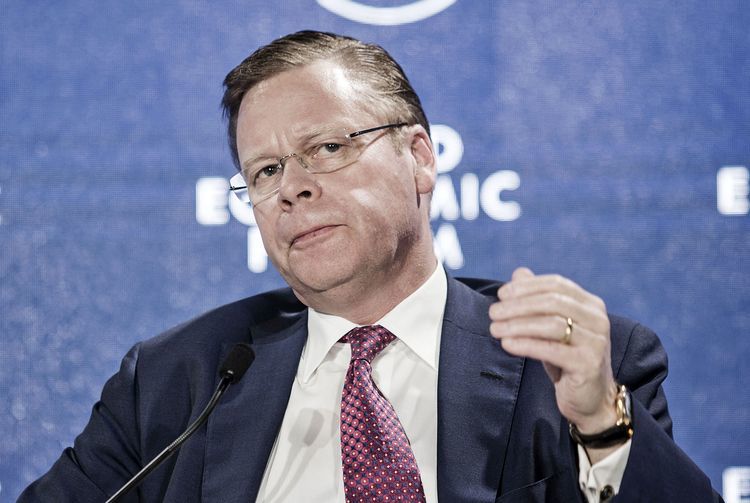 Tokyo Gas and Centrica subsidiary, Centrica LNG Company, have today announced the joint signing of a deal in Mozambique for the long-term offtake of Liquefied Natural Gas (LNG) in the region.
The agreed deal will see the join purchase of 2.6 million tonnes per annum, delivered from the Mozambique LNG Project from the start-up of production until the early 2040s.
Tokyo Gas and Centrica signed a Memorandum of Understanding (MoU) in November 2016 to collaborate in their LNG activities.
Centrica said yesterday that the deal takes "full advantage" of the central location of Mozambique between the UK and Japan and assists both companies "in proactively managing demand fluctuations across regions".
Iain Conn, Centrica's group chief executive said: "As like-minded leading natural gas suppliers in our respective home countries, we are delighted to strengthen our strategic partnership with Tokyo Gas and expand our flexible LNG portfolio through this agreement with Mozambique LNG.
"Centrica has established strong LNG capabilities over the past few years and this agreement signed today demonstrates further progress in this growth area of our business."
Takashi Uchida, president of Tokyo Gas, added: "For Tokyo Gas, we are hoping that our commitment will contribute to the start-up of the Mozambique LNG Project. We are very happy that through this first ever joint procurement with Centrica that utilizes the unique central location of Mozambique, we have created the foundation for flexible LNG transactions to occur between the European and Asian markets.
"I hope that through this innovative agreement, we can further diversify source and price index, which leads to enhancing our challenges of securing more competitive LNG."
Recommended for you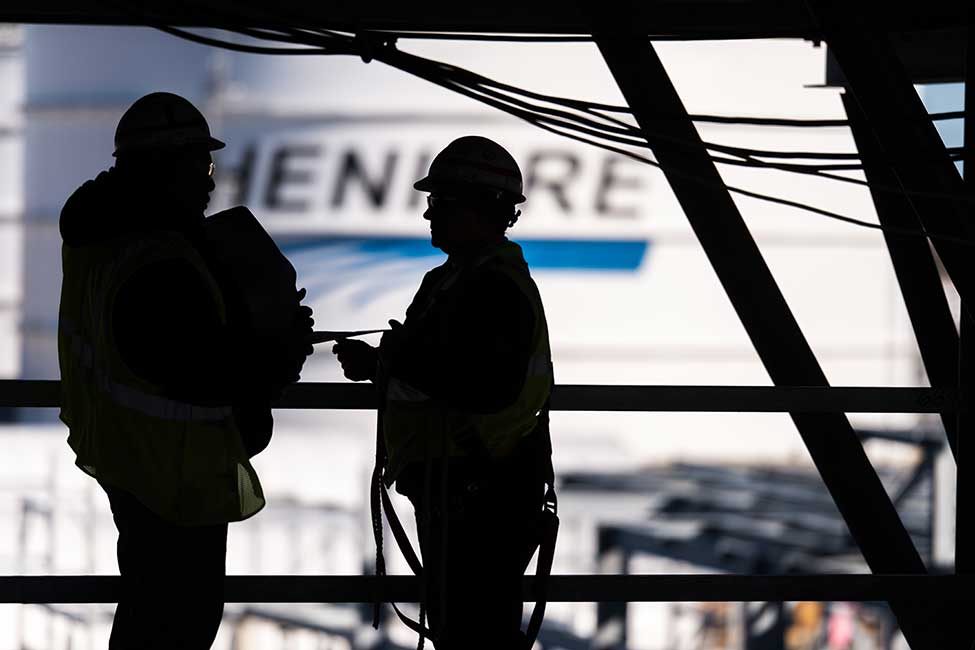 Cheniere seals another long-term LNG supply deal with China