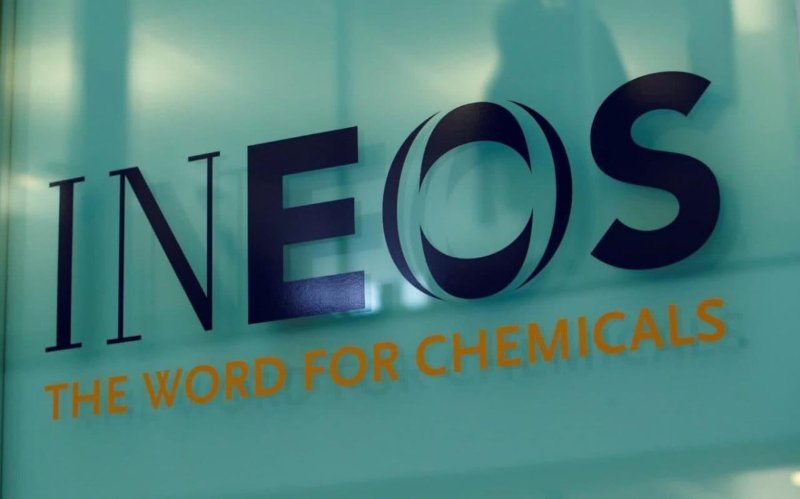 Petrochemical firm Ineos has lost out in its Court of Session case against the Scottish Government's high profile 'fracking ban'.
Lord Pentland found in favour of the arguments put forward by the Scottish Government today and said that its "preferred policy position" will stand on fracking for shale in Scotland.
The 'effective ban' on fracking announced by Scottish ministers last year does not amount to a legally enforceable prohibition, therefore Ineos's case is "unfounded", said Lord Pentland.
Lord Pentland further found that since a decision had not yet been made, Ineos's claim for compensation on the basis of a breach of its human rights was premature.
He wrote: "The petition is predicated on the proposition that the Scottish Government has introduced an unlawful prohibition against fracking in Scotland.
"Whilst acknowledging that there have been a number of ministerial statements to the effect that there is an effective ban, the Lord Advocate, on behalf of the Scottish Ministers, made it clear to the court that such statements were mistaken and did not accurately reflect the legal position.
"I consider that the government's legal position is soundly based and that there is a indeed no prohibition against fracking in force at the present time."
First Minister Nicola Sturgeon said that the people of Scotland should "welcome' that fracking in Scotland is banned.
However, the lawyer who was acting for the Scottish Government, James Mure QC, told Lord Pentland that the government hadn't banned fracking.
He said the statements made by the government indicated nothing more than its "preferred position".
Mr Mure said the government would set its actual policy on fracking in October this year.
Scottish energy minister Paul Wheelhouse said: "I welcome the Court of Session's ruling on this important issue, which has been a cause of acute concern in communities across Scotland.
"This decision  vindicates the extensive process of research and consultation which the Scottish Government has undertaken since 2015.
"As I set out in October, our preferred position is not to support Unconventional Oil and Gas extraction in Scotland, and that position remains unchanged.
"I have repeatedly set out to parliament that we would undertake a Strategic Environmental Assessment (SEA) ahead of finalising that position and that approach has been endorsed by the overwhelming majority of the Scottish Parliament.
"The work to complete the SEA and a Business and Regulatory Impact Assessment is currently underway and the findings will be carefully considered."
Tom Pickering , operations director Ineos Shale, said: "We welcome the decision announced by Lord Pentland today.
"We are in the extraordinary position where a senior judge has effectively concluded that the Scottish Government did not know what it was doing. He has ruled that there is no fracking ban in Scotland.
"We are sure that this will be a surprise to all those who heard the First Minister and others repeatedly tell Holyrood the exact opposite. It is for MSPs to decide whether Parliament was misled deliberately or simply through incompetence."
Mary Church, Friends of the Earth Scotland head of campaigns, said: "We are delighted that Ineos has lost its challenge against the Scottish Government's 'effective ban' on fracking. Today's ruling will come as a huge relief to the thousands of people who have fought to stop fracking in Scotland, particularly those faced with the prospect of living near this dirty, damaging industry.
"Ineos should listen to the people and parliament of Scotland who have made it clear that there is no support for fracking, and give up on its plans to trash the central belt and the climate."
Recommended for you

Energy cost crisis likely to fuel climate activism