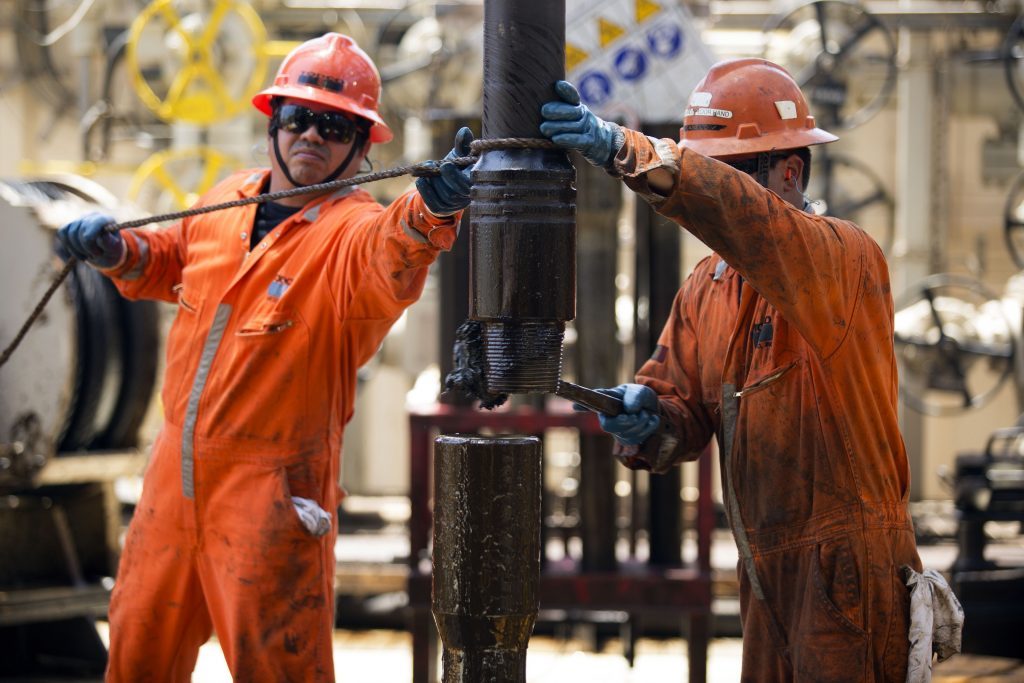 London-listed Nighthawk Energy has made a £13.8million sale of its assets after having filed for bankruptcy.
The US-focussed oil explorer has sold all of the assets of its US subsidiary, to Morse Energy Capital Partners.
The sale was approved by the US bankruptcy court at the end of last month.
Nighthawk said the proceeds will be applied in reduction of its loan with Commonwealth Bank of Australia and for administration expenses.
It is expected that the company's securities will be cancelled on the Alternative Investment Market on July 30.
Recommended for you

Keppel set to pounce on bankrupt KrisEnergy assets