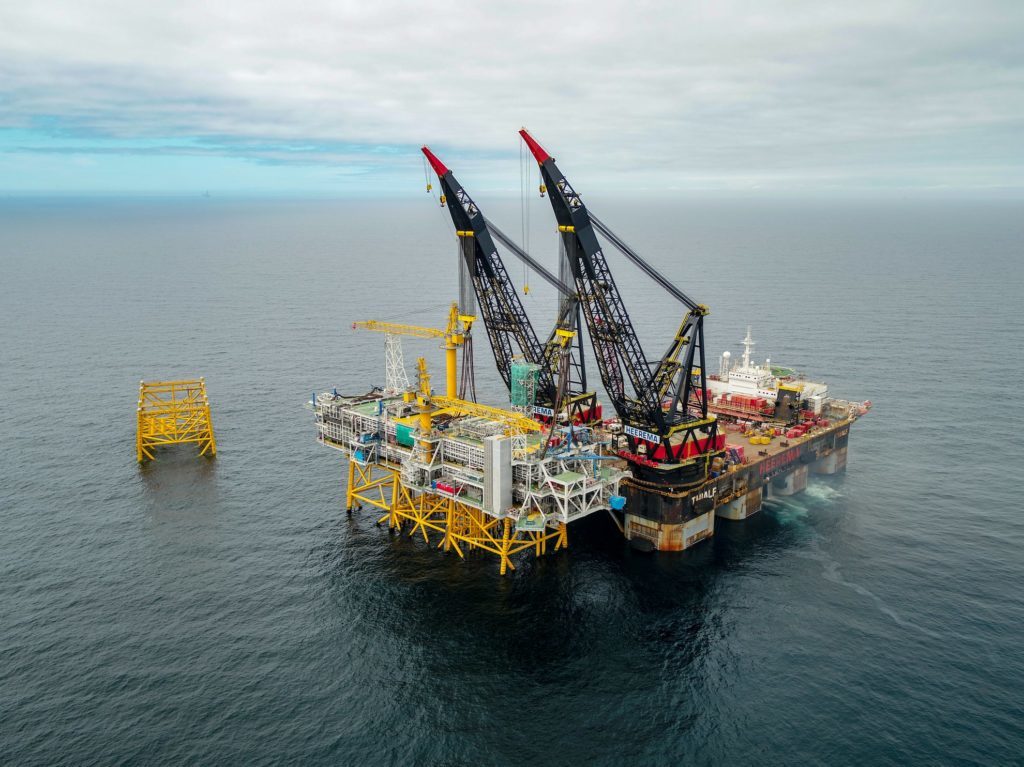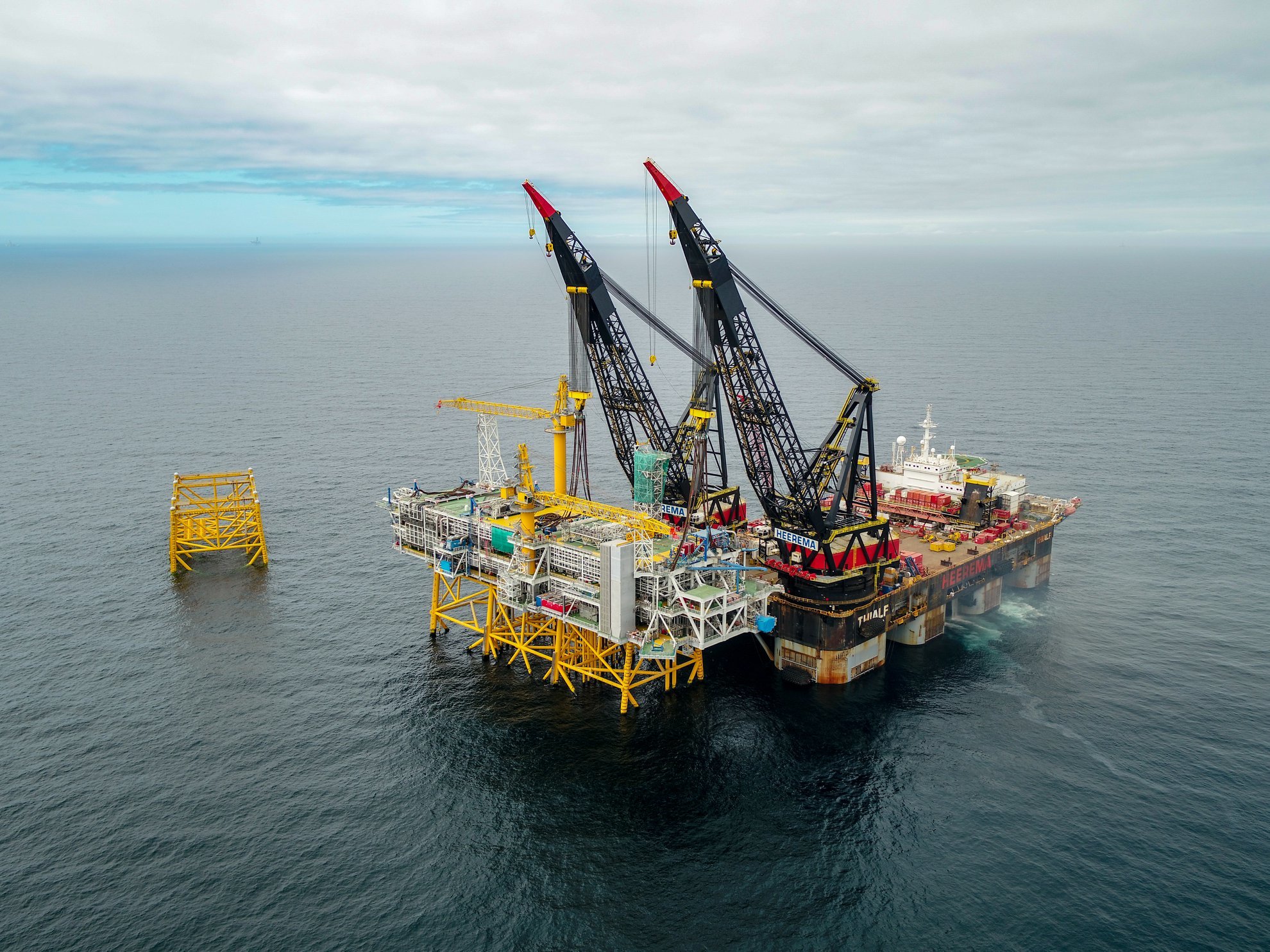 The Petroleum Safety Authority confirmed yesterday that it has granted Equinor consent for the use of an onshore power supply out to the Johan Sverdrup field.
Planned to begin production in 2019, the Johan Sverdrup field is located 96 miles west of Karmoy in Rogaland county.
The power will be carried by submarine cable from its onshore supply to the field.
The Petroleum Safety Authority say the cable will carry power through the Boknafjord, over the Norwegian Trench and out into the North Sea to the riser platform on the Johan Sverdrup field, where it will be converted to AC.
Electrical power will be obtained from the onshore grid and converted to DC at a transformer station at Haugsneset close to the Karsto facility in Rogaland.