PRESSURE mounted on Chancellor Alistair Darling last night to increase incentives to extract the last drop of oil and gas offshore, after the government's own figures confirmed production has fallen.
The Energy and Climate Change Department publ-ished a Digest of UK Energy Statistics which showed a 5% fall in indigenous energy production over the past 12 months with oil down 6.4% and gas down 3.4%.
A report from the department said this continues the trend established in 2004 when Britain became a net importer of fuel.
Meanwhile industry body Oil and Gas UK economics director Mike Tholen called for a "radical new approach to the taxation of production" to ensure "projects are competitive enough for global investors to direct their funds here and help secure the country's energy supply for decades to come".
He said the report confirmed the fall in production last year (2008) and warned: "Whatever we do not produce ourselves will have to be imported at great cost to the economy – so it is imperative that we maximise production of our own resources."
West Aberdeenshire and Kincardine Liberal Democrat MP Sir Robert Smith said: "This report reinforces the urgent need for the government to act swiftly to bring forward incentives to boost production offshore."
He called on Mr Darling to "respond positively" to the report from the all-party Commons energy and climate change committee calling for more effective tax breaks, and warning that without them existing infrastructure and pipelines could be decommissioned, leaving reserves incapable of being recovered.
Aberdeen North Labour MP Frank Doran said: "The figures underline the need for continued investment in the North Sea. The government needs to consider further incentives."
The report, with figures from the Office of National Statistics, said the UK imported more coal, manufactured fuels, crude oil, electricity and gas than it exported but was a net exporter of petroleum products.
There was also a 1.1% fall in energy consumption largely in the transport sector.
Westminster Treasury spokesman Stewart Hosie, MP for Dundee East, said: "This report underlines a pressing need for exploration incentives, and reinforces the case for a Scottish oil fund.
"We also need infrastructure incentives as well – there are 20 discovered gas fields off the west coast of Scotland at the moment, with no plans for development because they need a shared infrastructure."
He added: "The investment incentives that are required need to be carefully targeted, and would cost a bare fraction of oil taxation."
Recommended for you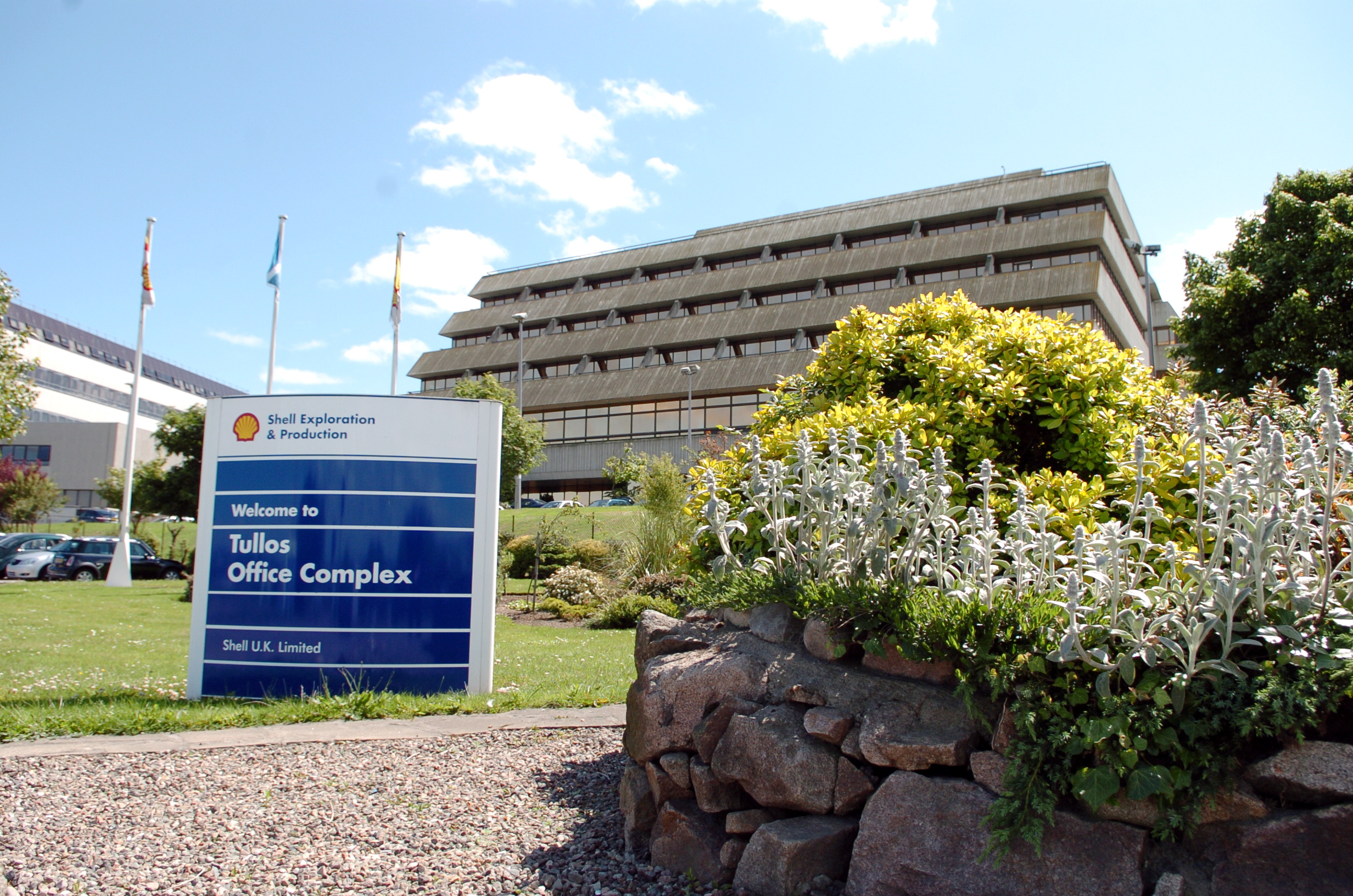 Fury as north-east pensioners left out of Shell profit bonanza