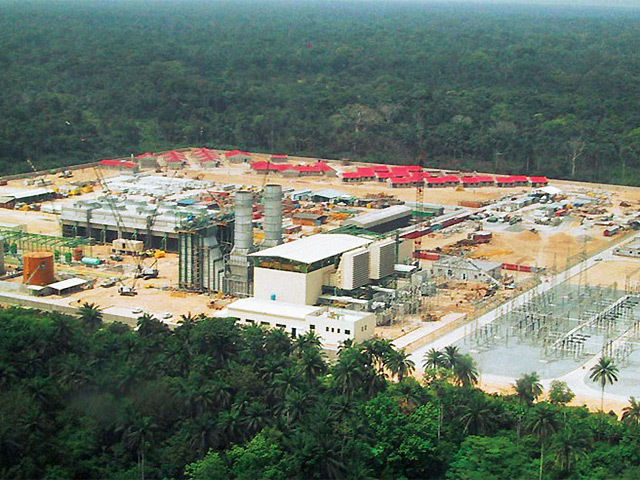 Italian oil firm Saipem has announced more than £600 million in worldwide engineering and construction (E&C) contracts.
The company said the contracts were for projects in Saudi Arabia, Serbia, Mexico, Iraq and Nigeria.
A deal has been struck with Saudi Aramco for the procurement and construction of the South Gas Compression Plant Pipelines project for the development of the Haradh gas plant (HdGP).
Saipem also announced a further contract award from ExxonMobil Iraq for the DS6 project for the debottlenecking of the West Qurna field, in the south east of Iraq.
Additionally, through its subsidiary Saimexicana, Saipem has been awarded a contract by Petróleos Mexicanos (Pemex), the national Mexican oil company for works in the Miguel Hidalgo refinery located in Tula de Hallende.
A joint venture was also announced with Chiyoda and Daewoo, of which Saipem is leader, for a FEED contract has been awarded by Nigeria LNG Limited, while work in Serbia has been for  engineering services and the acquisition of permits for construction work in relation to the laying of pipes for the transportation of gas to the Balkan country.
Reporting increased revenues for the half of 2018 Saipem's chief executive, Stefano Cao, said: "We recorded a substantial volume of new contracts in all business sectors, especially in Offshore E&C and Onshore E&C, in which we are achieving a balance between oil and non oil-price related projects, as well as the penetration of new geographical areas.
"We expect that commercial activity will maintain this momentum also in the second half of the year."
Recommended for you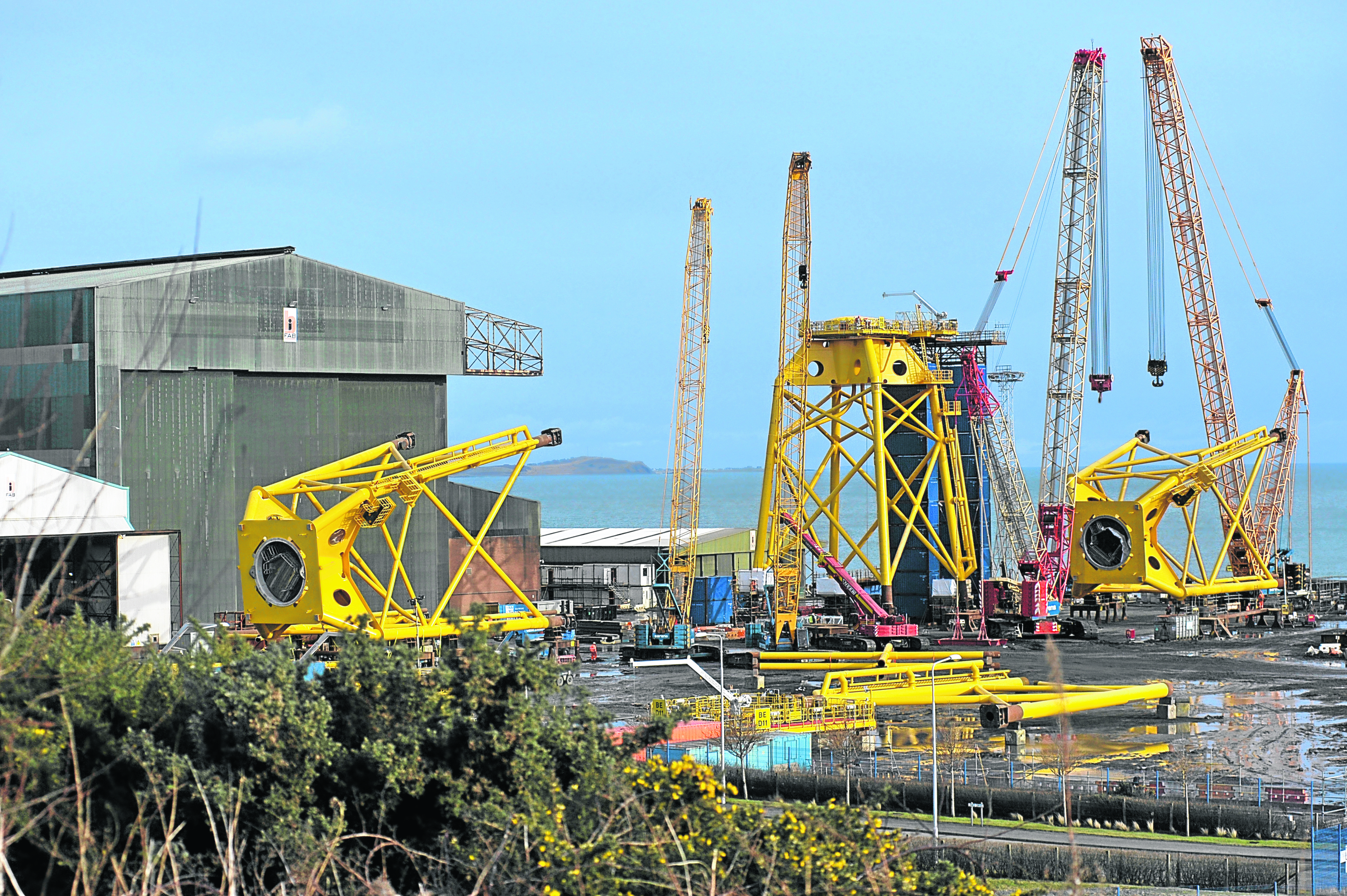 Major jobs win for Scotland after InfraStrata bags £26m NnG wind farm contract