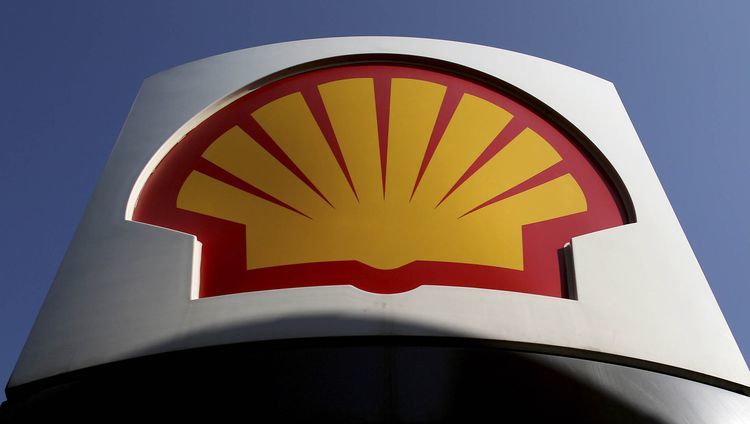 Shell today announced the launch of an eagerly-awaited £19 billion share buyback programme after posting a rise in profits and lowering its debts.
The Anglo-Dutch energy giant said the decision reflected the progress it had made to balance the books following its takeover of BG Group in 2016.
The company has been striving to divest £22.5bn worth of assets from 2016-18 to address its debt pile.
Shell said in November that it would cancel its scrip dividend programme from the fourth quarter of 2017, meaning future dividends would be paid out in cash. Scrip dividends were employed when oil prices were low to give shareholders payments in shares instead of cash.
Shell chief financial officer Jessica Uhl previously said Shell was committed to buying back at least £19bn of shares before the end of the decade. Ms Uhl said Shell wanted to make more progress on its divestment programme.
Today, Shell said it has now completed £20.4bn worth of divestments, with more than £5bn announced or at an advanced stage.
The company posted pre-tax profits of £13.6bn in the first half of 2018, up 200% year-on-year, while total revenues rose to £143bn from £110bn.
On a current cost of supplies (CCS) basis, Shell's first half 2018 earnings, excluding identified items, were £7.5bn, up 37% on last year.
Free cash flow in the first six months of 2018 totalled £11.1bn, down from £13.1bn in H1 2017.
Total production was flat at 3.6 million barrels of oil equivalent per day.
Net debts totalled £47bn at the end of June, compared to £51.5bn at the same point last year.
Shell chief executive Ben van Beurden said: "Today we are taking another important step towards the delivery of our world-class investment case, with the launch of a £19bn share buyback programme.
"This move complements the progress we have made since the completion of the BG acquisition in 2016, to reshape our portfolio through a £22.5bn divestment programme and new projects, to reduce net debt, and turn off the scrip dividend.
"Our financial framework remains unchanged. Our free cashflow outlook and the progress we have made to strengthen our balance sheet give us confidence to start our share buyback programme."
David Barclay, head of office at Brewin Dolphin Aberdeen, said: "On the face of it, this was a positive set of results from Shell – the rising oil price has helped the company boost pre-tax profits 200% year-on-year to £13.6 billion, on revenues of £143 billion.
"While production remaining flat will be a concern, Shell continues with its plans to divest £22.5 billion of assets as it looks to cut its gearing, which is down to 23.6% from more than 25% during the same period last year.
"The £19 billion scrip share buy-back scheme is some good news for investors, which will turn stock issued during the oil price downturn into cash.
"However, the market was clearly lukewarm on news of Shell's progress, with shares down around 2% in early trading."
Recommended for you
X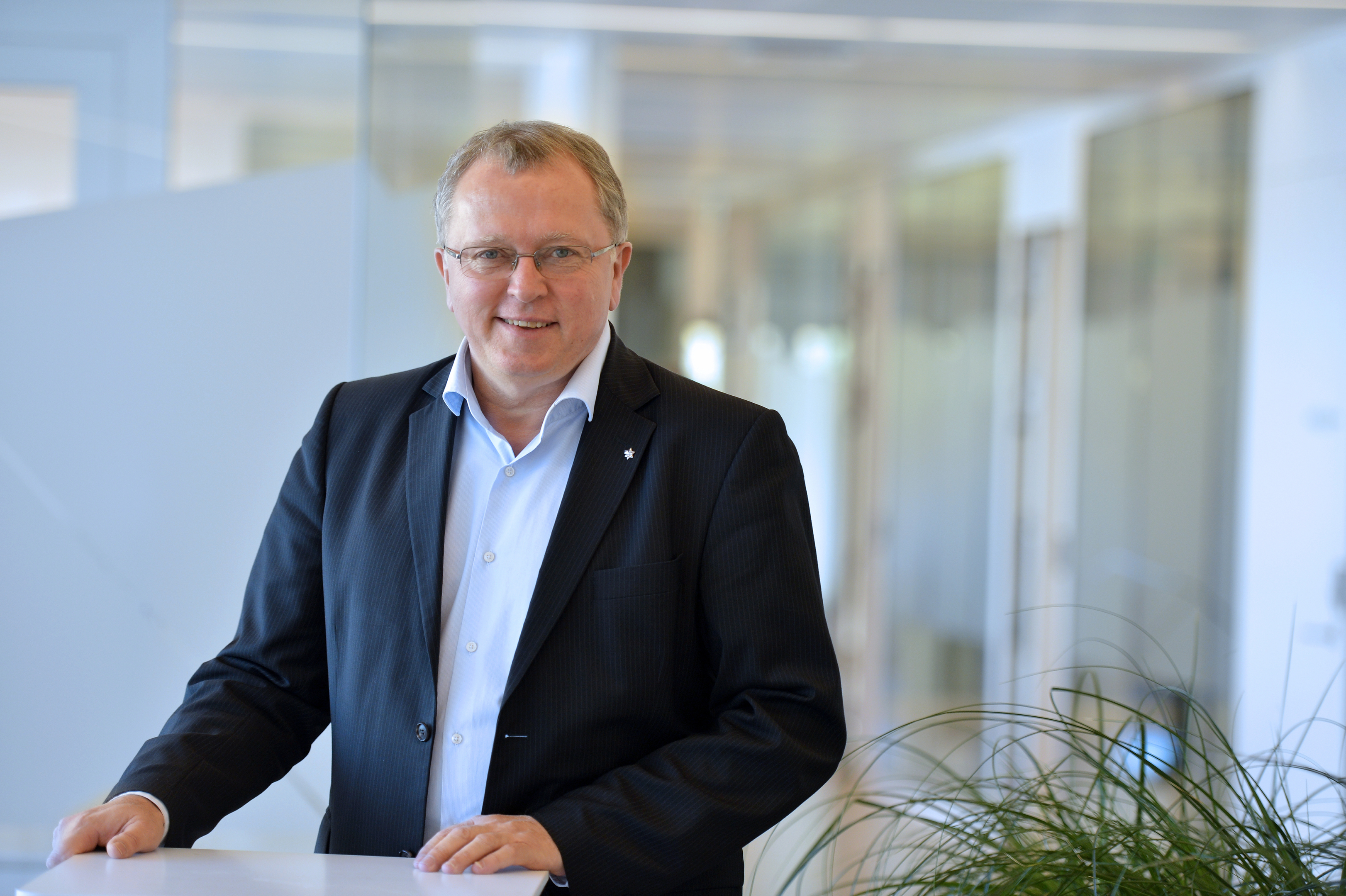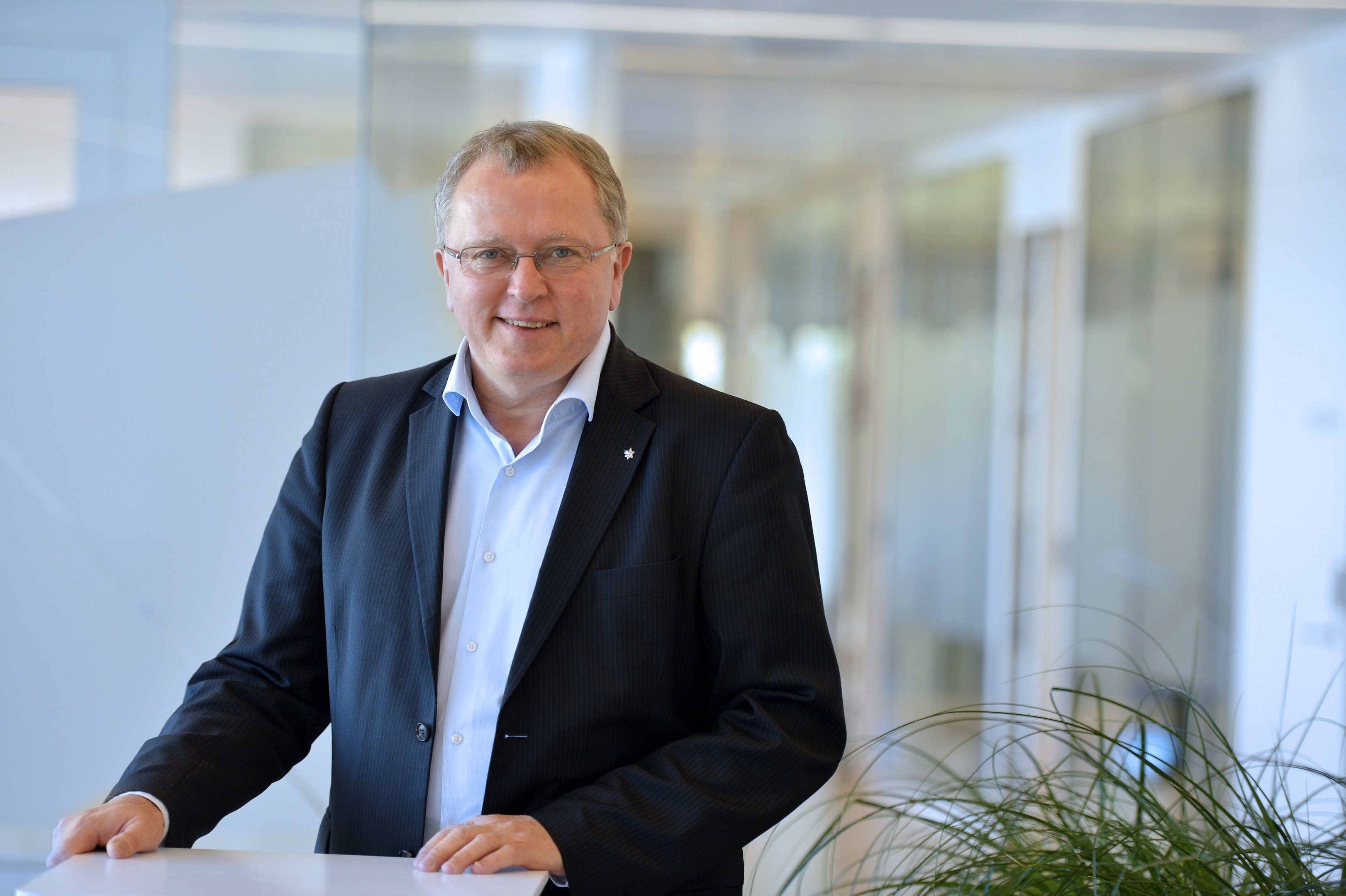 Record international output boosts Equinor's profits