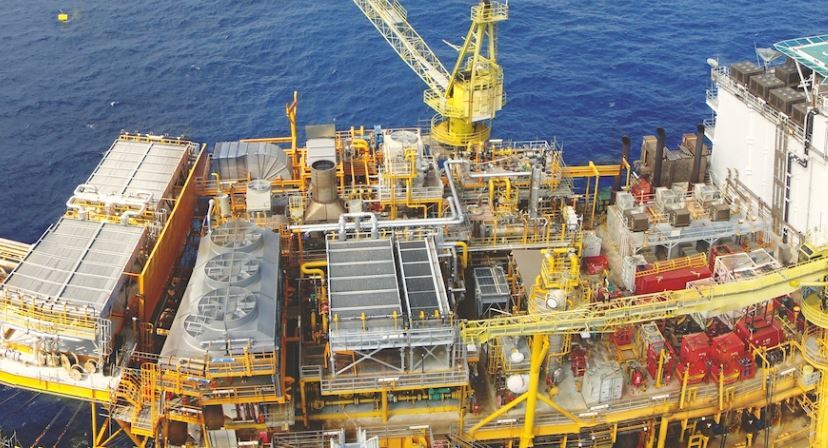 An application has been made by Predator Oil and Gas for a Frontier Exploration Licence for a subsea tie-back to the Corrib gas field in the event of a potential gas discovery in the Corrib South well.
Jersey-registered Predator announced today that "sufficient progress is being made to warrant commencing initial planning" to ensure consents and approvals are in place for drilling to begin in 2020.
Predator estimates a 30% chance of success and said that "Corrib South is considered by the company to be similar in size to the Corrib gas field structure."
The Corrib South gas prospect lies 11 miles from the Corrib gas field subsea infrastructure.
Paul Griffiths, chief executive of Predator, said: "Offshore Ireland we are excited about the potential of the Corrib South gas prospect which, rather uniquely for the Atlantic margin of Ireland, has the potential for early monetisation in a success case.
"We continue to liaise with interested potential co-venture partners and are optimistic regarding the formation of a drilling consortium to drill, subject to all required regulatory approvals and the award of a Frontier Exploration Licence, in 2020."
Recommended for you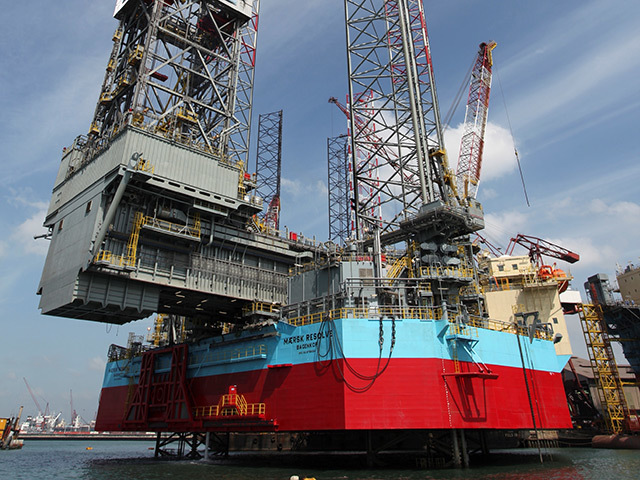 INEOS takes Final Investment Decision on Danish oil and gas field