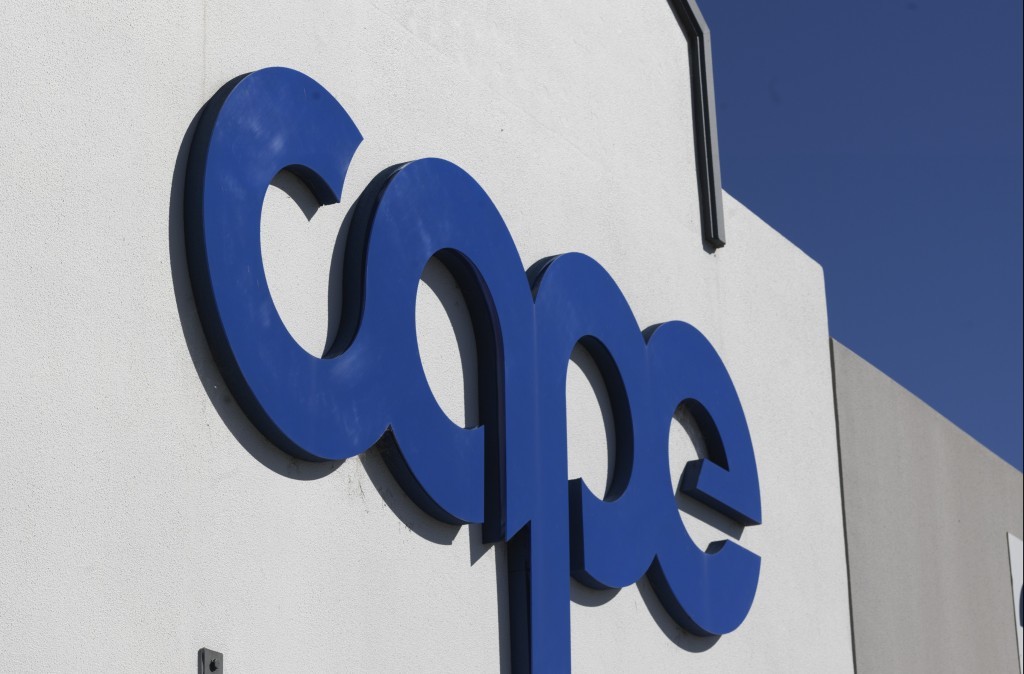 Altrad said it had taken a huge "stride" towards becoming a world leader in industrial services thanks to its acquisition of Middlesex-based Cape.
The French construction group said the integration of Cape was essentially complete and that it was making progress on synergies.
Montpellier-based Altrad – founded and led by billionaire Mohed Altrad – bought Cape last year in a £332million deal. The transaction gave it a strong presence in north-east Scotland.
Altrad's biggest revenue stream comes from the oil and gas sector.
The company believes higher crude prices have given the industry "renewed vigour" and said it expects spending on new projects to rise.
Highlights for the period include the award of a £40.9m contract from Chevron for work on the Gorgon LNG project off Australia.
Altrad is confident that its expertise in LNG projects puts it in a good position to benefit from an expected increase in demand for natural gas.
The firm is also targeting opportunities presented by new nuclear power generation projects in the UK.
But Altrad warned that Brexit uncertainty had hampered UK hire and sales activities.
It also won a £25m deal maintenance deal at Ineos's Grangemouth refinery.
Revenues for the nine months to May 31 totalled £2.29 billion, 7.1% ahead of expectation, while earnings climbed 12.5% to £287m.
Altrad chief executive Louis Huetz said: "The group continues to perform well and has delivered a performance in the first nine months of the year that is ahead of our expectations.
"The core focus throughout the year has been the continued integration of the Cape business and benefitting from the cost synergies and growth opportunities brought with that acquisition.
"As operational excellence forms a key pillar of our strategy, we are pleased with the positive feedback we have had from our clients regarding the benefits of our expanded service offering and international footprint, and this has been reinforced with material contract wins and renewals.
"The market conditions and demand for our services across our diverse markets are supportive, particularly so in oil and gas which is now our largest market.
"We are optimistic that with both the near-term and longer-term outlooks for the group looking largely positive, we expect to deliver organic growth whilst also considering acquisition opportunities in line with our growth strategy".
Recommended for you

Altrad takes on 2,000 Sparrows workers as acquisition closes