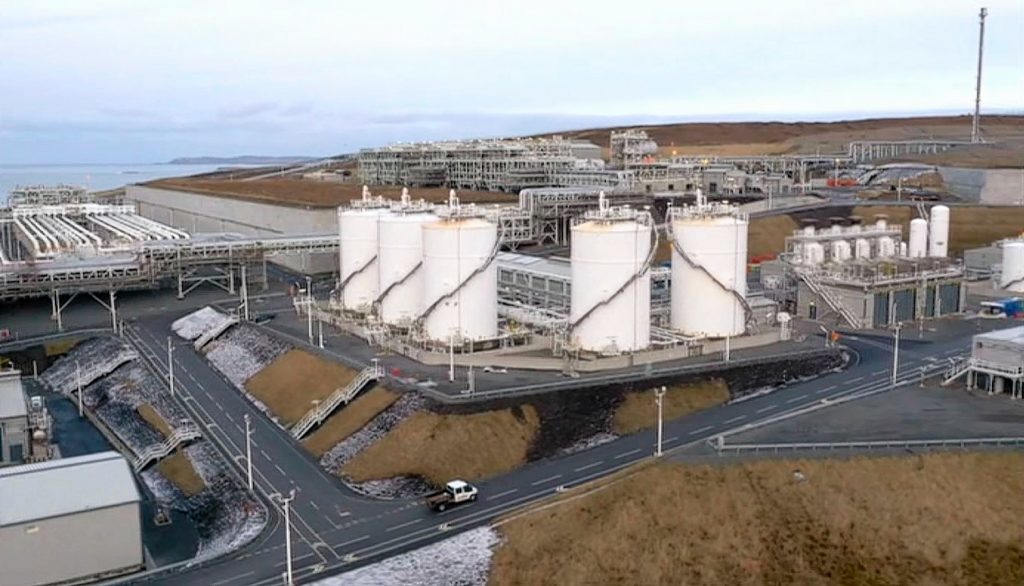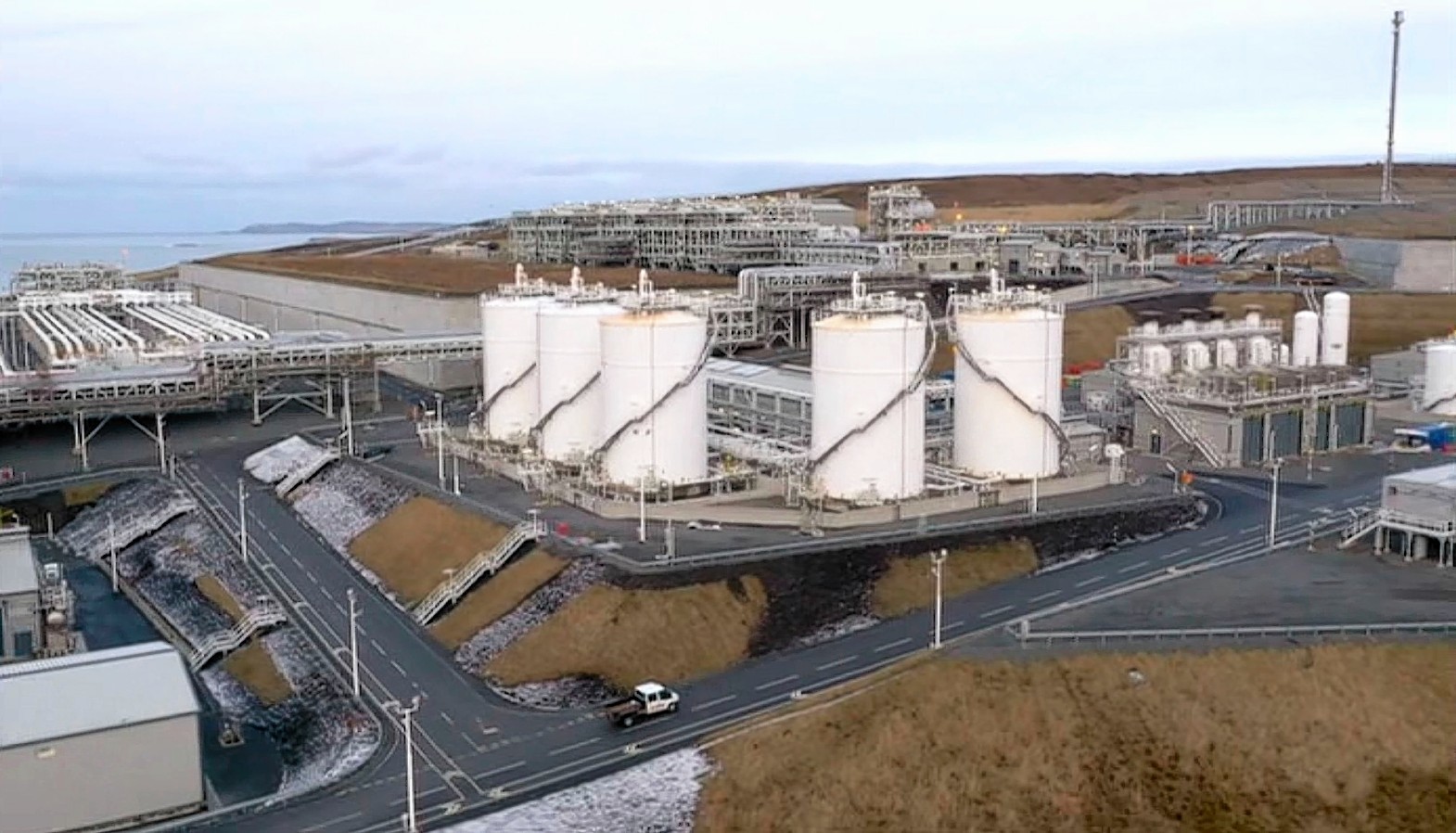 Trade union Unite has agreed an improved pay deal from French oil giant Total concerning staff working at Shetland Gas Plant.
The announcement comes following a consultative ballot in which 65% of members voted in favour of the new deal with a 94% turnout.
According to Unite, the deal includes a base salary increase of 15% and a "significant" retention bonus.
The 3/3 rota will be retained on the basis of 168 working days, which will include two weeks of holiday and a commitment not to negatively change the rota for the next three years.
John Boland, Unite regional industrial officer, said: "Following months of negotiations, Unite members have secured a significant victory at the Shetland Gas Plant. A 15 per cent base increase and a substantial bonus for the workforce has been awarded.
"While Unite has serious concerns over the 3/3 rota system remaining in place, which we will continue to forensically monitor, we have agreed a generous package available to those that wish to leave and received a commitment by Total not to make adverse changes to the rota system for next three years. On balance, our members have agreed to this new offer and all industrial action is now cancelled."
A spokesperson for Total said: "Total welcomes the end of this dispute at the Shetland Gas Plant. Through positive engagement with our staff and their representatives we have agreed a new working pattern that will lower costs, improve efficiency and enhance our operational excellence.
"Today's agreement makes our operations more sustainable for the long-term, which is good news for the future."
Planned strike action at the Shetland Gas Plant was postponed by one week last month to allow talks with Total, Unite union said at the time.
But proposed strike action by workers went ahead on the Alwyn, Dunbar and Elgin platforms, which saw workers down tools in a series of 24 hour and 12 hour strikes.
Unite claimed that today's announcement will put further "pressure" on Total as additional strike action was announced yesterday on the Elgin, Alwyn and Dunbar North Sea platforms.
Unite announced an extra five days of strike action would be carried out, unless an agreement can be reached.
Workers have been carrying out a series of strikes in a dispute centred on changes to offshore rotas.
Recommended for you

Offshore caterers accept improved 10% pay offer