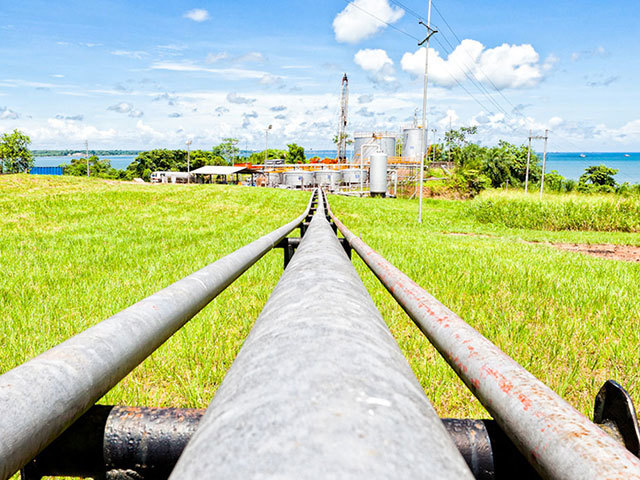 Trinity Exploration & Production announced today that it is debt free.
The Trinidad focused firm has repaid all outstanding debt to the remaining holders of the convertible redeemable loan notes issued by the company.
The London-listed firm's shares plummeted in June after it raised £13.7 million through a new placing.
Part of the proceeds were to go towards paying off debts accumulated by the San Fernando-headquartered business, whose finances were restructured last year.
Trinity's executive chairman is Bruce Dingwall, who co-founded and was chief executive of Aberdeen firm Venture Production, which was acquired by Centrica.
He said: "We are delighted to have repaid early all of our outstanding debts and now being debt free allows us to remain fully focused on the future.
"Moving forward with a clean balance sheet and a strong inventory of growth opportunities means we look to the future with confidence and are ideally positioned to take advantage of future opportunities as the environment in Trinidad & Tobago evolves."