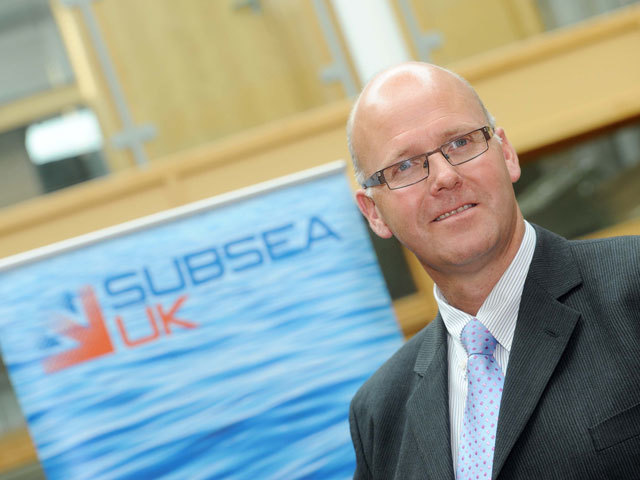 Hosted by Subsea UK, the Subsea Cables Conference will take place in London next month and will see industry experts come together to discuss and debate a range of topics.
Set for Tuesday 18 September, the conference will explore industry opportunities, project developments, reducing operating costs and technological challenges for the sector.
Speakers on the day will include Justin Dix and Dave White of Southampton University, Ian Osborne of Wood, John Davies of Helix Canyon Offshore, Antony Zymelka from the European Subsea Cables Association, Dr Mike Clare of the National Oceanography Centre, Saul Matthews of Synaptec Ltd and Phil Robinson of Bender UK.
The inaugural Subsea Cables Conference took place last year in Aberdeen and saw more than 100 industry professionals travel to the Aberdeen Exhibition and Conference Centre to share knowledge and experience, as well as explore future market opportunities.
Neil Gordon, chief executive of Subsea UK, said: "The increase in offshore wind projects has seen a growth across the subsea cabling industry. These projects are increasingly being carried out in deeper water with challenging seabed conditions and weather. Therefore, it is vital that the industry continues to evolve to ensure it is meeting these challenges and work is being carried out as efficiently as possible.
"This event gives a unique opportunity for the key players in the subsea cabling industry to come together and discuss the challenges facing the sector and identify opportunities for growth in the coming years."
Mr Gordon will also deliver a keynote speech on the latest industry developments at an evening dinner, which will take place at Skylon in the Southbank Centre, which will provide an opportunity to network with industry professionals from across the industry.
For more information on these two events and to book a place visit: https://www.subseauk.com/1479/subsea-uk-events
Recommended for you

AREG Energy Futures conference to highlight size of prize for north-east