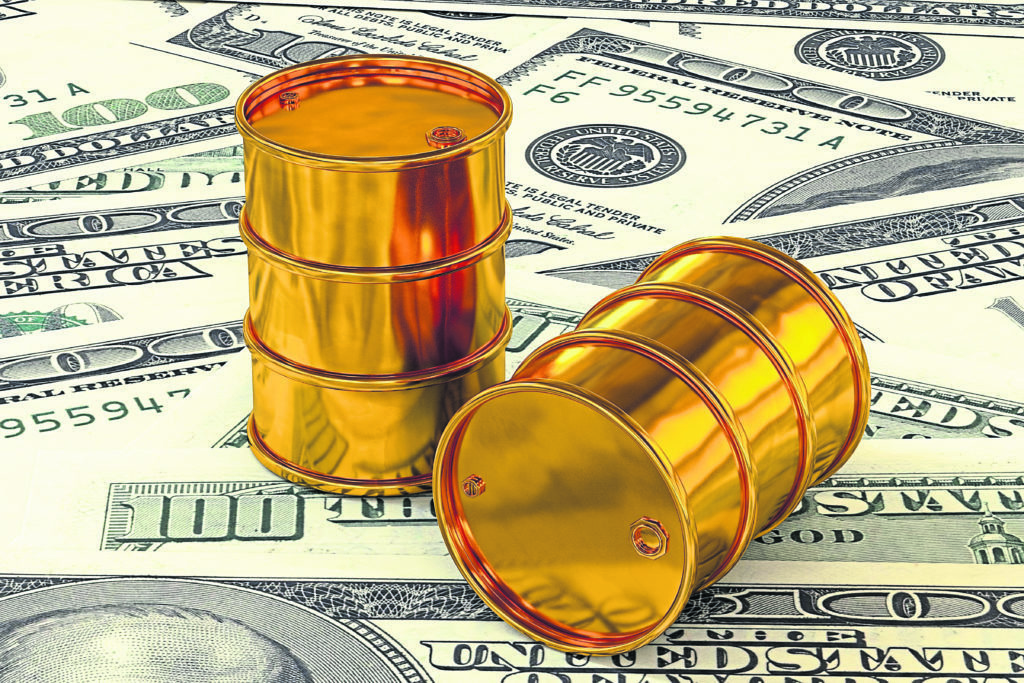 A former oil trader with Gunvor Group was given an 18-month suspended jail sentence after admitting to bribing public officials to secure oil cargoes from the Republic of Congo and Ivory Coast.
As part of an agreement with prosecutors, Pascal Collard, a Belgian citizen and Swiss resident, won't serve prison time unless he commits further crimes over the next three years, the Swiss Federal Criminal Court said in a decision Tuesday. He must also pay 33,000 Swiss francs ($33,850) in court costs, the tribunal ordered.
Collard worked with Gunvor "colleagues" to obtain the oil cargoes at the heart of the seven-year-old probe, Swiss federal prosecutors said in a June indictment. The Geneva-based trading house, however, rebuffed the notion of any collusion on the part of Collard's colleagues.
Gunvor "wholly rejects the possibility of a conscious and desired involvement of any other employee or executive," the company said in a statement. It said the Swiss prosecutor's probe highlighted Collard's "marked desire to fragment, compartmentalize and falsify information, purposely preventing his colleagues from having a concrete and overall view of the facts that have occurred in Congo-Brazzaville."
The probe offered a rare glimpse into a case of corruption involving a former employee of one of the world's biggest energy traders. The industry now accounts for about $24 billion Swiss francs annually or about four percent of Switzerland's gross domestic product. The country's light regulatory touch, which has historically drawn so many trading houses, is now prompting activists to call for stiffer rules.
"This landmark case shows that Switzerland needs to regulate" its commodities trading sector, Public Eye, a local anti-corruption campaigner, said in a statement after the decision.
A receptionist at the offices of Collard's Geneva lawyers said neither of his two attorneys were immediately available to comment.