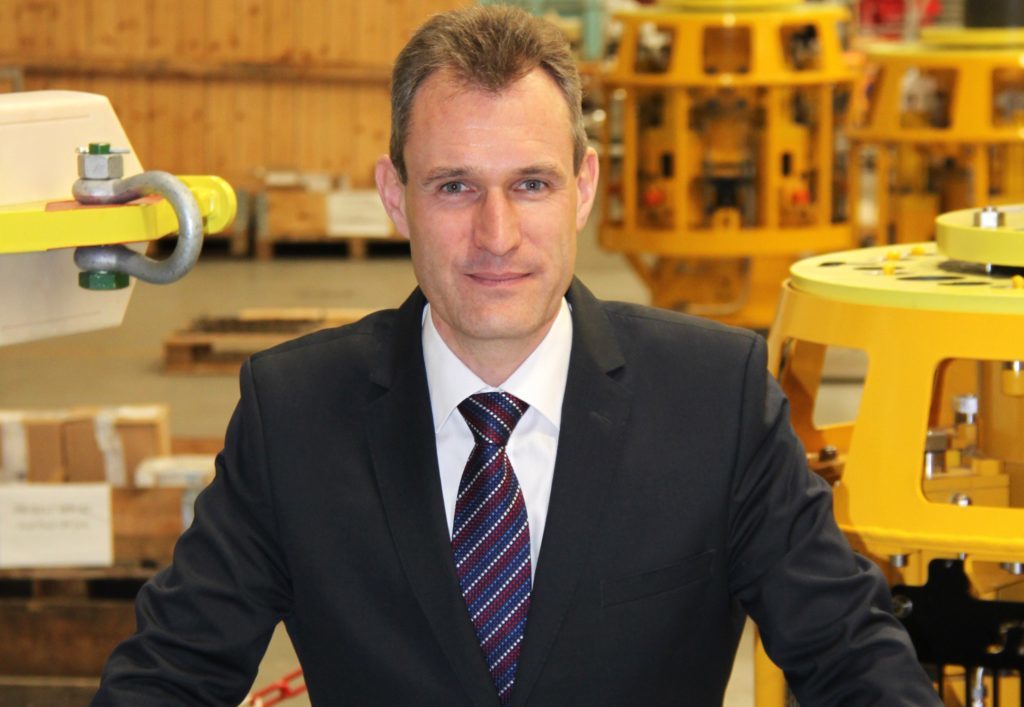 Aberdeen-established firm Subsea Technologies has announced that Bibby Financial Services has provided £500,000 to provide access to working capital and support in overcoming the complexities of trading overseas.
Bibby Financial Services has funded the £500k 'export finance facility' so that it might capitalise on the firms speedy growth, thanks to its innovative design connectors.
Founded in Aberdeen in 2010, Subsea Technologies has a background in design, construction and maintenance of subsea drilling, well intervention and subsea well control systems.
The deal with Bibby Financial Services means the £500,000 export finance package, which includes bad debt protection, covering 100% of Subsea Technologies overseas debt.
Alan Gilbert, finance manager at Subsea Technologies, said: "There are a number of challenges that come with having your clients based overseas, from legal challenges and language barriers to currency fluctuations and overseas payment practices. While we were in a strong position, these challenges had the potential to cause some cashflow issues.
"We knew we needed to partner with a funder that had both experience in our sector and experience of international trade.
"As a global business, BFS were able to provide flexible funding and also wider support in relation to language capabilities and foreign exchange. With funding in place, we're looking forward to the next stage of growth at STL."
Subsea Technologies currently has an agent based in Shanghai, China, and sells its products worldwide.
David McIntyre, Corporate Manager – Yorkshire at Bibby Financial Services, commented: "STL is an incredibly innovative business, with a robust pipeline of business and a strong customer-base.
"We knew from the start that we could structure a facility to help STL due to our global reach and our expertise in Export Finance. We were delighted to be able to structure a facility that works for the business both now and in the future.
"With the new funding in place, STL will undoubtedly go from strength-to-strength and we look forward to supporting the company's future growth."
Last week, the firm announced it had bagged itself a lucrative £1.6 million global contract to provide productivity saving equipment with an unknown Houston, Texas-based global engineering firm.
The new contract will see Subsea Technologies deliver a range of well intervention equipment to enable a reliable connection point into well access systems.
Recommended for you
X

Tours showcasing new offshore wind turbines to start in Aberdeen